"I love myself": Billie Eilish reveals once-secret tattoos in new interview
New York, New York – Billie Eilish sat down with Vanity Fair for the fifth installment of her Same Interview series, and spilled the tea about the tattoos she swore she'd never reveal.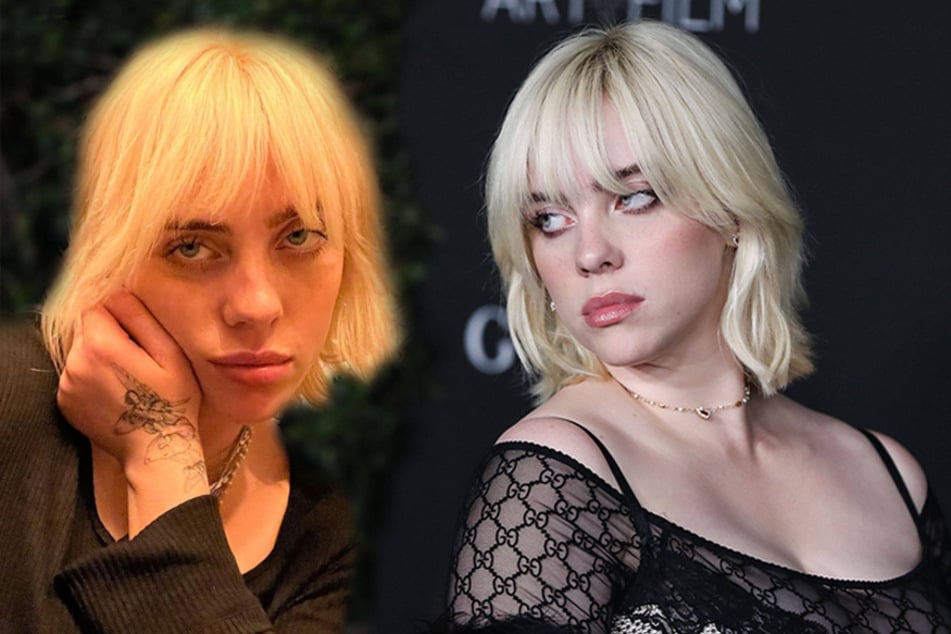 Every year for the last five years, Eilish has sat down with Vanity Fair to answer the same questions on the same exact day.
During this year's interview, Eilish divulged on something she'd previously sworn to never speak publicly about: her tattoos.
When reflecting back on her previous answers to the question regarding what she'd embarked on for the first time in 2020, Eilish revealed that she had finally gotten a tattoo, but added that people, "won't ever see it."
"Lied again," Eilish said in the 2021 installment of the interview series, fully aware she was about to eat her previous words.
This past year, Eilish was featured in a Vogue cover story that came with several sultry photos, which subsequently revealed her new ink.
"I have three tattoos now," Eilish revealed in the interview. "I have one here that says 'Eilish.' Yes, I love myself."
The more tattoos, the merrier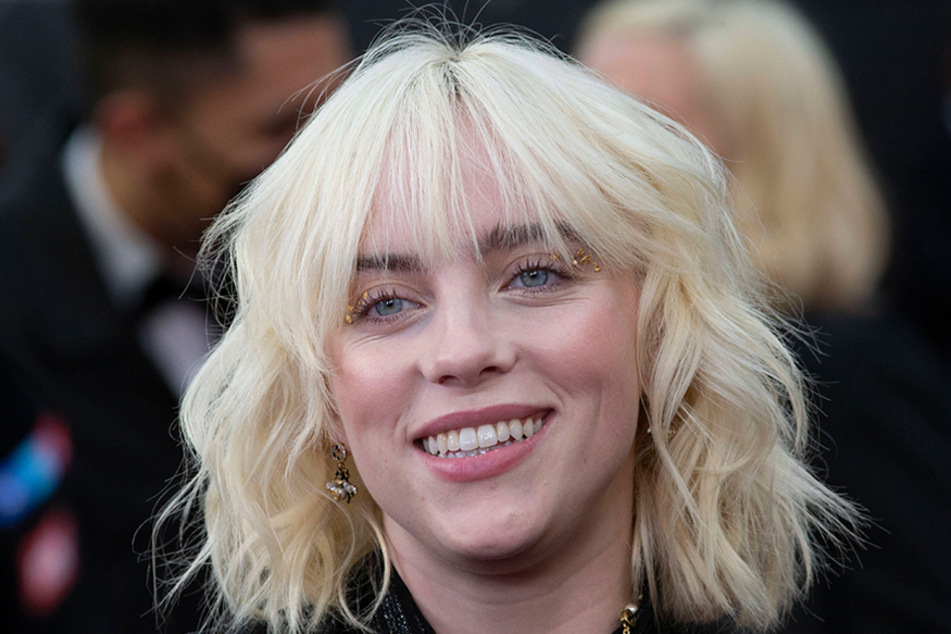 The Happier Than Ever singer then shared her second tattoo was a dragon, which she referred to as a "big boy".
This particular tattoo was partially visible in the snaps from her Vogue photoshoot, stemming from her lower stomach down the top of her right leg.
"And then, I just got this a few weeks ago, which is some fairies that are from a book that I had growing up – a little fairy book called 'Fairyopolis,'" Eilish said of her third dainty and delicate tattoo featuring three fairies on her left hand.

While she didn't say when she got the third tattoo, you can easily see her ink in photos shared on Instagram from Austin City Limits music festival in early October.
"They're like my little guardian angel fairies," Eilish proclaimed.
At one point, the 19-year-old glanced over at her mom, who apparently didn't look all too thrilled that her daughter was professing her love of tattoos during an interview.
"Rude, mom! Be supportive," Eilish quipped. "My mom hates tattoos. No, I'm not gonna be all tatted up. But I, you know, have some more ideas."
Though the Los Angeles, California native didn't share just what those ideas might be, whatever she chooses will likely be tasteful and daring – just like her.
Cover photo: Collage: Screenshot/Instagam/billieeilish/IMAGO/NurPhoto