Is that Marilyn Monroe? Vogue unveils Billie Eilish's jaw-dropping transformation!
London, UK - Just weeks after a double grammy win, a Vogue photoshoot has turned previously goth-inspired Billie Eilish into a vintage pin-up model, but the secrets she revealed in the accompanying interview explain her very deliberate messaging about how she views herself.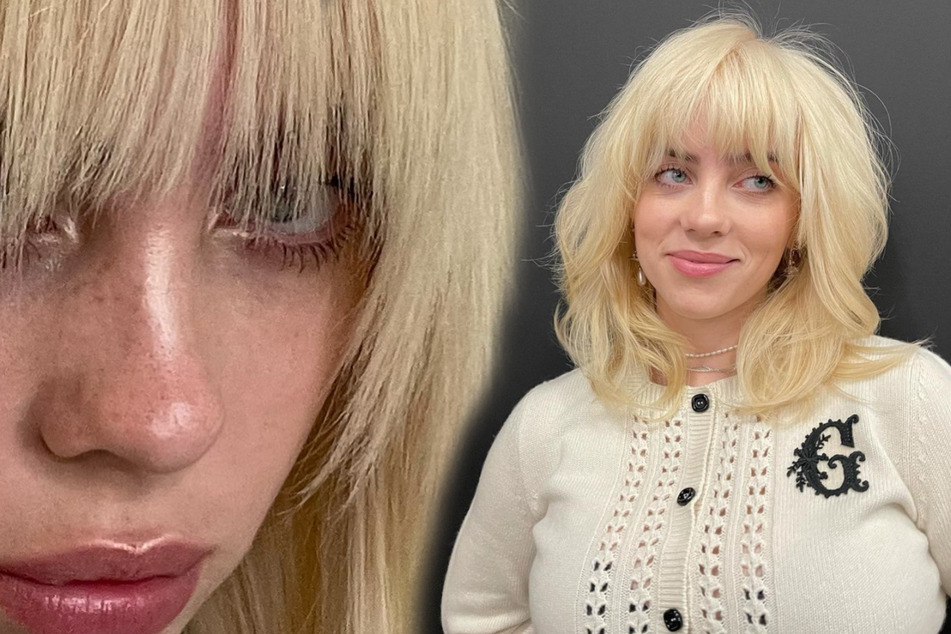 "My thing is that I can do whatever I want," Billie Eilish shared with Vogue in the release of a photoshoot that could make superficial fans re-evaluate their allegiance.
Those who singularly identified with the broody teen who didn't feel the need to flaunt her body need to hear her reasoning before jumping ship.
The photos are the very definition of pin-up aesthetics, complete with custom Gucci corsets, skin-tight transparent latex, and Marilyn Monroe-style blonde waves.
Though fans knew something was in the works with recent reveals of Eilish decision to trade in her punk green and black mop for platinum tresses, it is definitely the outfits that are taking the internet by storm.
Commenting on the fact that the photoshoot features her wearing constricting corsetry, which is the complete opposite of her thigh-length hoodies, the star said: "It's all about what makes you feel good. If you want to get surgery, go get surgery. If you want to wear a dress that somebody thinks that you look too big wearing, f*** it – if you feel like you look good, you look good."
Eilish shared that she has her own body insecurities, and worked with the Vogue team to create a specific look that she wanted, not one that was forced upon her. Explaining that she had never previously felt like a desirable woman, the corsetry helped hide her belly, much the same way her hoodies did, but with the effect that she could finally feel attractive.
Eilish reinvents her look for every new album release, but this time was by far the most drastic. She recently announced her new album, slated to drop July 30, there's already a lot of talk around it. One new song, Your Power, is an open confrontation with those who abuse people within their power.
Eilish revealed that she had also experienced abuse, though not by someone in the industry, and that the Vogue photoshoot was a way for her to reclaim her body.
A few choice words for critics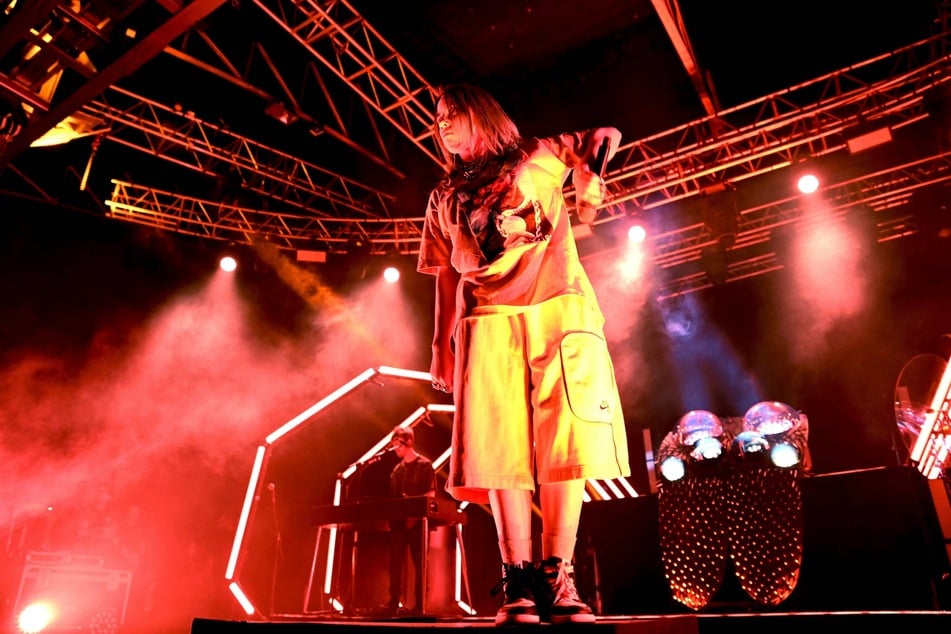 In the interview, Eilish also addressed her trademark confidence, which she feels is subject to "a lot of weird miscommunications". While fans saw her as championing body positivity, Eilish never actually claimed to be an anti-Hollywood hero in a hoodie. She had just never felt comfortable sharing her body before.
Eilish is familiar with being the center of a storm and even ridicule, and she fully expects people to take the whole scene at face value.
"You're going to complain about being taken advantage of as a minor, but then you're going to show your boobs? Yes I am, motherf*****! I'm going to because there's no excuse," Eilish clapped back.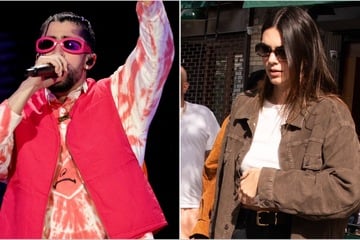 Vogue also noted Elton John's support for Eilish. "Look at Kesha, [Lady] Gaga – they've all spoken out about this abuse of power. The more people that write about it, the better. It's been swept under the carpet since music began. Billie is the torch for this new generation of people who say, 'I'm not putting up with this anymore,'" the Brit said.
"It's about taking that power back, showing it off and not taking advantage with it," Billie Eilish insisted, "I'm not letting myself be owned anymore."
Cover photo: Collage/screenshots/Instagram/billieeilish