"I spy" some secret ink: Did Billie Eilish expose hidden tattoos during her Vogue photoshoot?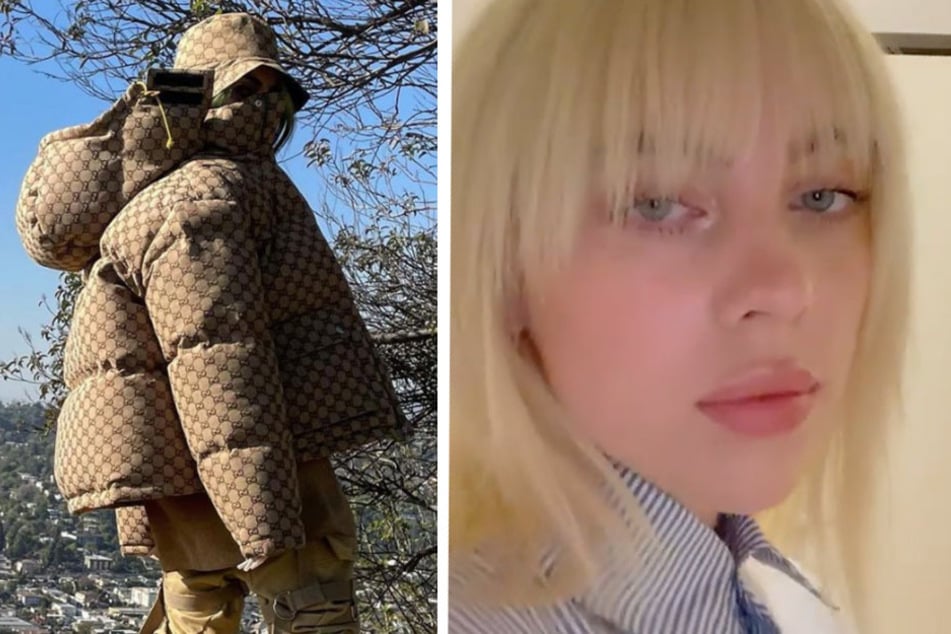 During her yearly interview with Vanity Fair in December, Eilish confessed she crossed "getting a tattoo" off her bucket list in 2020 – but didn't say what it was, or where it was located.
After hours of overanalyzing photos from her recent shoot with British Vogue, which the 19-year-old singer posted on Instagram, fans noticed her hidden tattoo peaking out of her corset and onto her upper thigh.
Conversations erupted in the comment sections of each photo, discussing the tattoo and what it could possibly be. A consensus was reached that the ink was most likely a large dragon that extended from her lower stomach to the top of her leg.
The music artist has been known to wear oversized outfits, hiding every curve of her body and every inch of her skin – making it easier to hide tattoos. But when you put a sheer corset on, all bets are off.
There's no doubt that Eilish was aware her first tattoo would be partially visible when the pictures were released, but she might have underestimated her fan base's dedication to studying her body.
In several shots, there also appears to be a tattoo on her sternum that's hidden by the clasps of her corset – something that would be missed by an unassuming eye.
Her new look revealed by British Vogue is one that marks the start of a different era for her upcoming album, Happier Than Ever, which is expected to drop on July 30.

Cover photo: Collage: Screenshot/Instagram/billieeilish