Billie Joe Armstrong vows to renounce US citizenship over Roe v. Wade ruling
London, UK - Green Day frontman and guitarist Billie Joe Armstrong announced that he is renouncing his US citizenship over the Supreme Court's recent decision to overturn Roe v. Wade.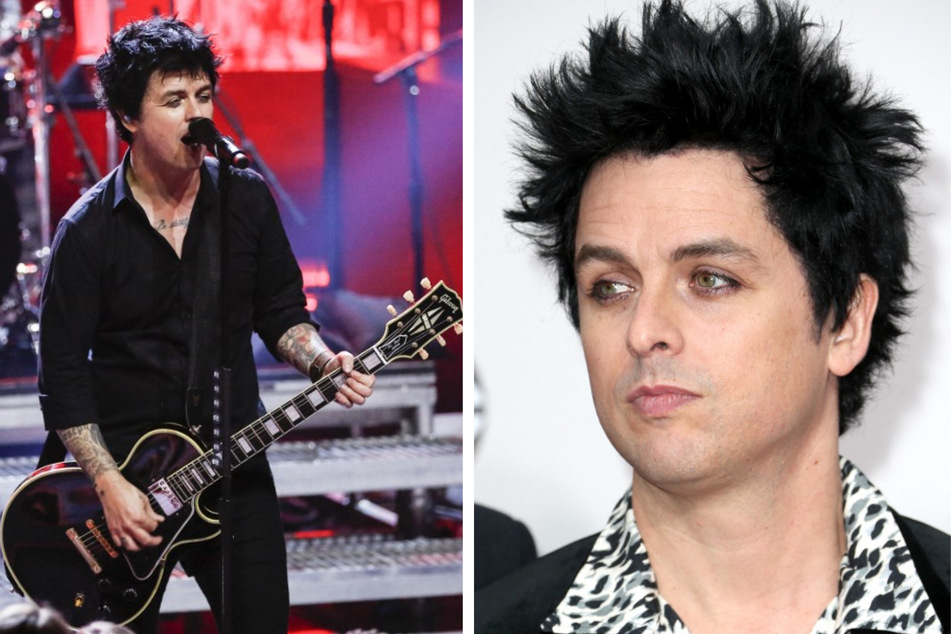 During their concert at the London Stadium for the band's Hella Mega Tour, the punk legend let the crowd know just how much he hates the recent ruling.
"F**k America," Armstrong (50) said. "I'm f***king renouncing my citizenship. I'm f**king coming here."
"There's just too much f**king stupid in the world to go back to that miserable f**king excuse for a country," Armstrong added.
Many on social media have criticized the singer for spreading anti-American sentiments.
Both Armstrong and Green Day have never been shy about speaking on political issues. The band's pivotal 2004 album American Idiot included songs that were highly critical of American government and culture.
During the Glastonbury music festival on Sunday, other high profile musicians like Billie Eilish, Kendrick Lamar, and Olivia Rodrigo also made their oppositions known.
Billie Joe Armstrong reportedly continued firing shots during the band's gig the following night, saying, "F**k the Supreme Court of America!"
Cover photo: Collage: Rich Polk / GETTY IMAGES NORTH AMERICA / Getty Images via AFP & Frederick M. Brown / GETTY IMAGES NORTH AMERICA / Getty Images via AFP