Brad Pitt spills on the end of his acting career and feeling "alone" after divorce from Angelina
Los Angeles, California - Brad Pitt dished that he's on the "last leg" of his acting career after the fallout from his divorce from Angelina Jolie.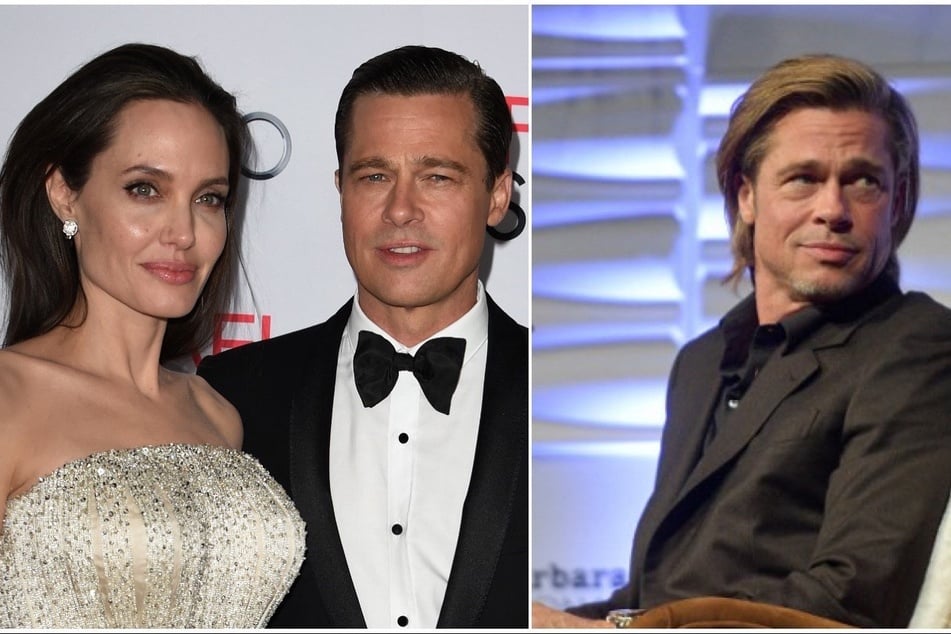 Fans of the '90s icon's work may be in for some heartbreak.
After experiencing a very painful last few years amid his nasty split and ongoing court battles with his ex-wife, it seems Pitt may be experiencing career burnout.
For his feature in GQ's August issue, the 58-year-old spilled on the future of his career, improving his health, and his lifelong feelings of loneliness.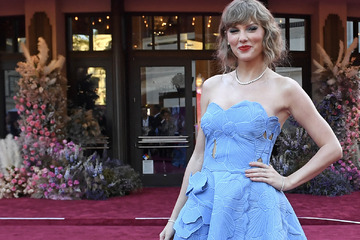 "I consider myself on my last leg, this last semester or trimester," he said of his career. "What is this section gonna be? And how do I wanna design that?"

Brad Pitt gets painfully real after grueling battles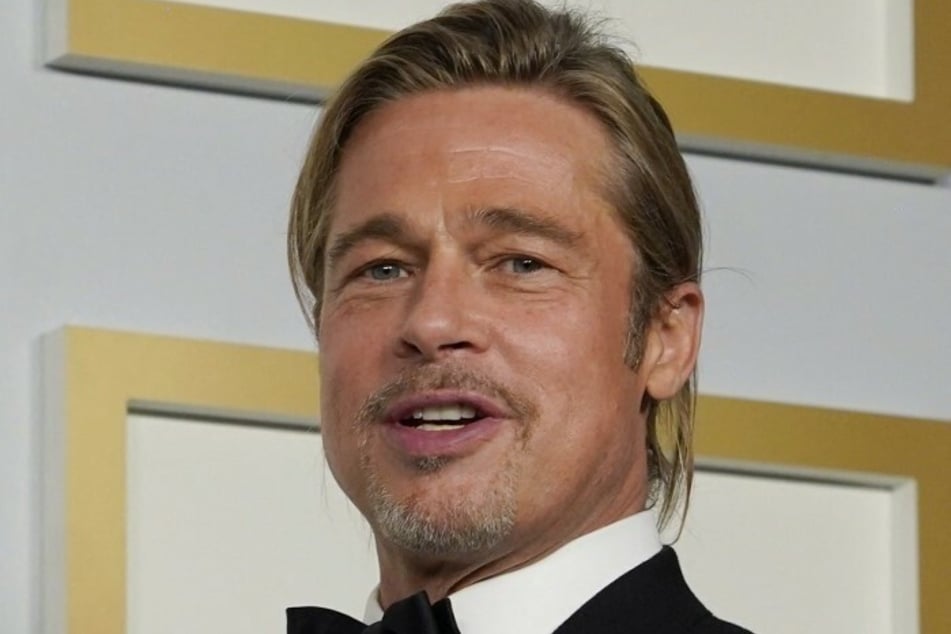 It doesn't seem like Pitt is against taking on new acting projects, so long as they come "when the timing is right, especially when there's a personal connection."
His next role will be in this summer's flick, Bullet Train.
"You know, you do a month of therapy, you have one epiphany, and you think you've got it all figured out, and you're never going to be forlorn ever again," the actor spilled to the outlet.
"That was that. 'I got this, I'm good to go!'" he said of his latest movie role.
His career isn't the only drastic personal change Pitt got real about, as he also revealed he became more serious about improving his health amid the Covid-19 pandemic.
The Seven actor said he got sober and attended Alcoholics Anonymous for over a year after his acrimonious split from Jolie in 2016. Additionally, Pitt revealed that he also quit smoking all together.
In regard to his perpetual feelings of loneliness, the star explained that the feeling was something he "always" dealt with, and it wasn't until recently that he "had a greater embrace" of friends and family.
"What's that line, it was either Rilke or Einstein, believe it or not, but it was something about when you can walk with the paradox, when you carry real pain and real joy simultaneously, this is maturity, this is growth," Pitt said.
Cover photo: Collage: MARK RALSTON / AFP& MATT WINKELMEYER / GETTY IMAGES NORTH AMERICA / GETTY IMAGES VIA AFP