Britney, like you've never seen her before! Pop star surprises her fans on Instagram
Los Angeles, California -You've never seen megastar Britney Spears like this. In her latest Instagram post, the singer isn't showing off her curves with low cut dress and sparkles. She's traded in her usual glamorous outfits for something much more casual.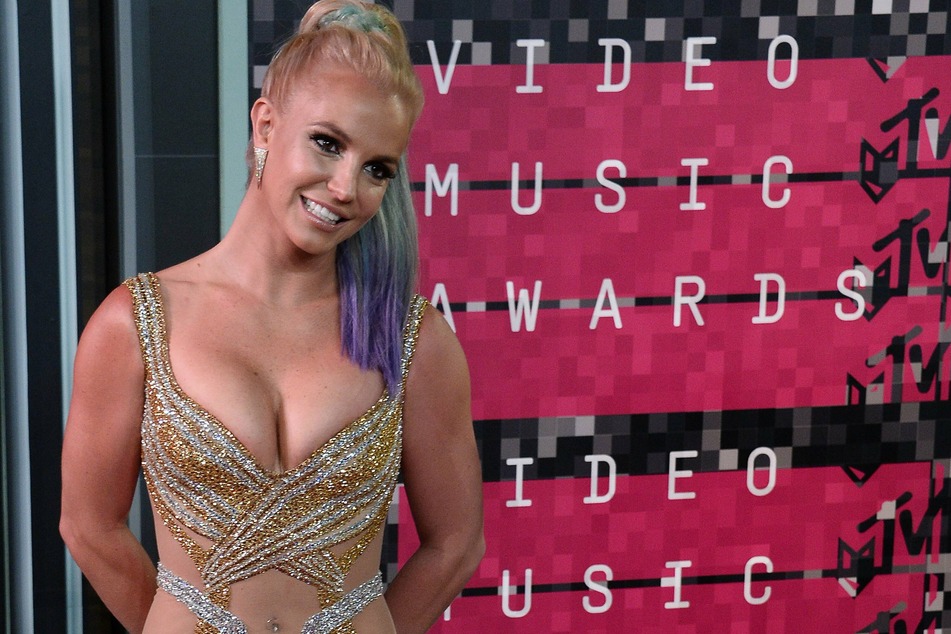 In a post titled "Instagram versus Reality !!!!", she appears in sandals, rolled up jeans, and a plaid button up. She's also got glasses on and lets her curly hair flow.
For once, Britney (38) looks like an average Jane, and she said that was precisely the point.
She wrote, "I wanted to show you what I really look like on a daily basis!!!! I can get insecure when photos are taken of me that I'm not prepared for.[..] but you know sometimes it's nice to not try so hard and pull down your walls every now and then !!!! It takes a lot of strength to do that !!!"
Britney also shared a fun fact with her fans. Apparently, she wasn't a cheerleader in high school. The pop legend preferred to play basketball, and she was a point guard. While "called the shots" on court, her team apparently wasn't any good.
Fans like the normal Britney
Fans really like the simple snapshot of normal looking Britney. The post has 1 million views and over 25,000 comments.

So if the Instagram community has its way, we might soon see more photos of the singer's day-to-day reality. But what abot the ladder she's standing next to? She was just trying to fix a light before realizing she was too short!
Cover photo: imago images / UPI Photo