Britney Spears' father gets suspended as conservator, and the singer takes a step towards freedom
Los Angeles, California – Britney Spears is one step closer to getting her long-deserved freedom after a dramatic court ruling on Wednesday.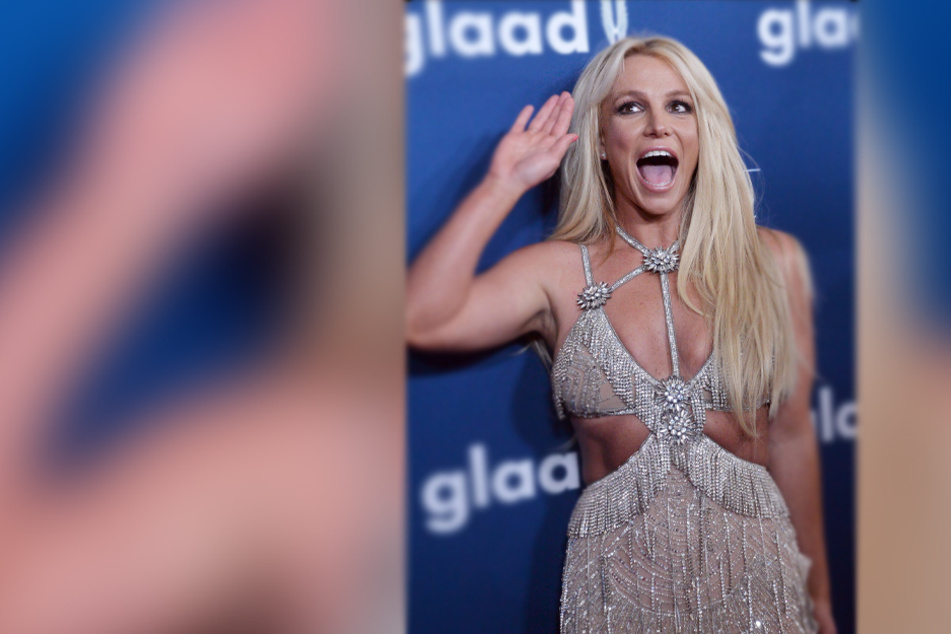 On Wednesday, Los Angeles County Judge Brenda Penny suspended Jamie Spears from his role as conservator of Spears' estate. This marks the first time that the pop star's affairs haven't been handled by her father since 2008.
The ruling called for an immediate removal of Jamie Spears' control over any and every aspect of the 39-year-old's finances.
Judge Penny voiced her belief that suspending Jamie Spears as conservator was in the artist's best interest, and maintained that the ruling could not be appealed while labelling the current arrangement as "toxic", according to NPR.
In place of the 69-year-old, the judge ordered that all control over his daughter's assets be handed to John Zabel, a public accountant that her lawyer, Mathew Rosengart, had previously asked be granted temporary conservator privileges.
As a part of the transition, Jamie Spears will be required by the court to hand over all documents associated with the conservatorship to Zabel.
This court order naming Zabel as temporary conservator will remain in effect until the next court hearing on November 12. A second hearing to address financial matters and the possible termination of the conservatorship was set for December 13.
Mathew Rosengart left it all on the table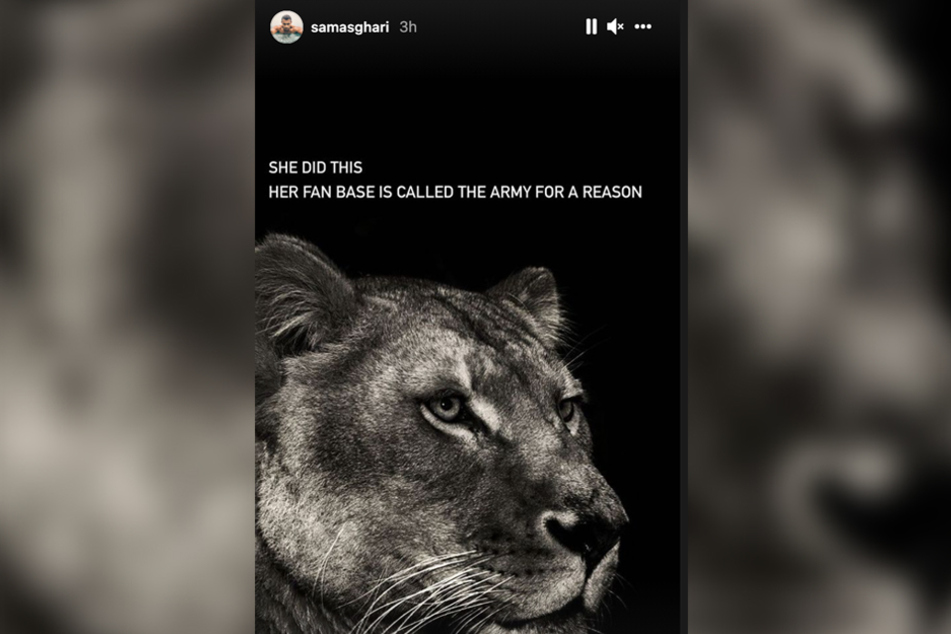 During the hearing, Rosengart held nothing back, labeling Britney's dad as "a cruel, toxic, abusive man", according to CNN. He further argued that, "Britney deserves to wake up tomorrow without her father as her conservator."
Following the judge's decision, the Piece Of Me singer posted a video on Instagram of herself flying a plane with the caption, "On cloud 9 right now!"
Her fiancé, Sam Asghari, shared an empowering message about his bride-to-be in an Instagram Story alongside a photo of a lioness, writing, "She did this. Her fan base is called the army for a reason."
On September 7, Jamie Spears filed a petition to end the conservatorship. This move came more than two months after Spears addressed the court, sharing jarring details about the "abusive" conservatorship that has controlled her life for 13 years.
Over the last week, two investigative documentaries – Britney vs Spears and Controlling Britney Spears – were released, revealing questionable aspects of Spears' conservatorship and the people involved in adding flame to the fire.
Cover photo: Collage: IMAGO/UPI Photo