Britney Spears gets quirky and thanks the #FreeBritney movement
Los Angeles, California – Britney Spears is on her way to finally being free – and she's overjoyed. The acknowledged that the #FreeBritney movement is at the root of it all in an emotional post on Instagram.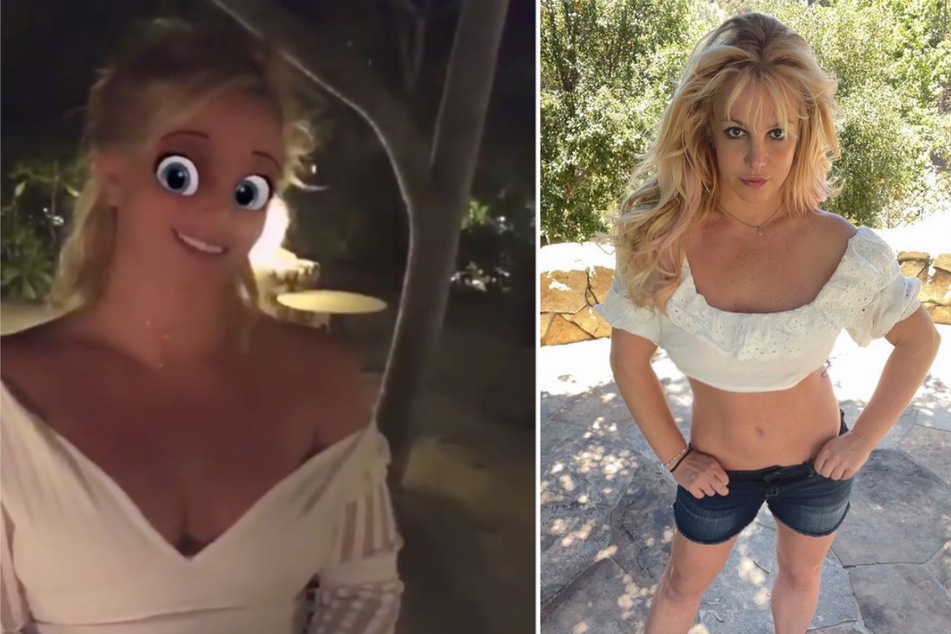 "I cried last night for two hours cause my fans are the best and I know it," Britney wrote in a new post on Tuesday. "I feel your hearts and you feel mine."
It is one of the first times she has outright mentioned the #FreeBritney movement – her global army of supporters that have been a catalyst for change to end her conservatorship.
"#FreeBritney movement … I have no words … because of you guys and your constant resilience in freeing me from my conservatorship … my life is now in that direction !!!!!" the 39-year-old wrote.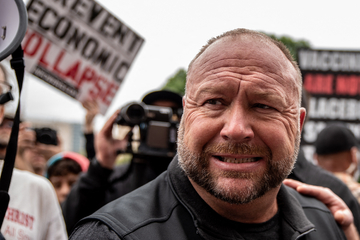 In response to one of her latest videos, her fiancé Sam Asghari, commented, "On a scale of zero to Britney, how free are you?"
The fitness trainer has been extremely vocal in his support of his beau's freedom since the star's conservatorship has come crumbling down – and been met with skepticism from Britney fans about his true motives.
On September 29, Judge Brenda Penny ruled to remove Britney's father Jamie as conservator of her personal affairs and finances, which he's overseen since 2008.
The conservatorship was put in place after the pop star suffered mental hardship during a particularly difficult period in her life, but Spears has since called the arrangement "abusive." It could be fully terminated by the end of the year, with another hearing scheduled for November.
Since last week, Britney has shared photos and videos of a recent trip to French Polynesia, where she celebrated her new court victory. Many of them have been nude photos, censored only by emojis.
The pop princess has also been vocal about her personal affairs.
"Although there is change and things to celebrate in my life, I still have a lot of healing to do," she wrote on Sunday.
Her latest post showed off a more cheeky side, where she donned a bum-baring swimsuit, and wrote "Kiss it."
It seems that the star is also looking forward to planning a wedding and becoming a blushing bride soon. She made a lighthearted video with a fun face filter, asking her fans where she and her fiancé should get married: "Italy or Greece, Australia or New York City?"

Looks like Brit's got a lot on the horizon, and says it's all thanks to her fans.
Cover photo: Collage: Screenshot/Instagram/britneyspears