Britney Spears hits back after her sons give bombshell interview
Los Angeles, California - Britney Spears returned to Instagram to address her son Jayden's recent comments on their estranged relationship.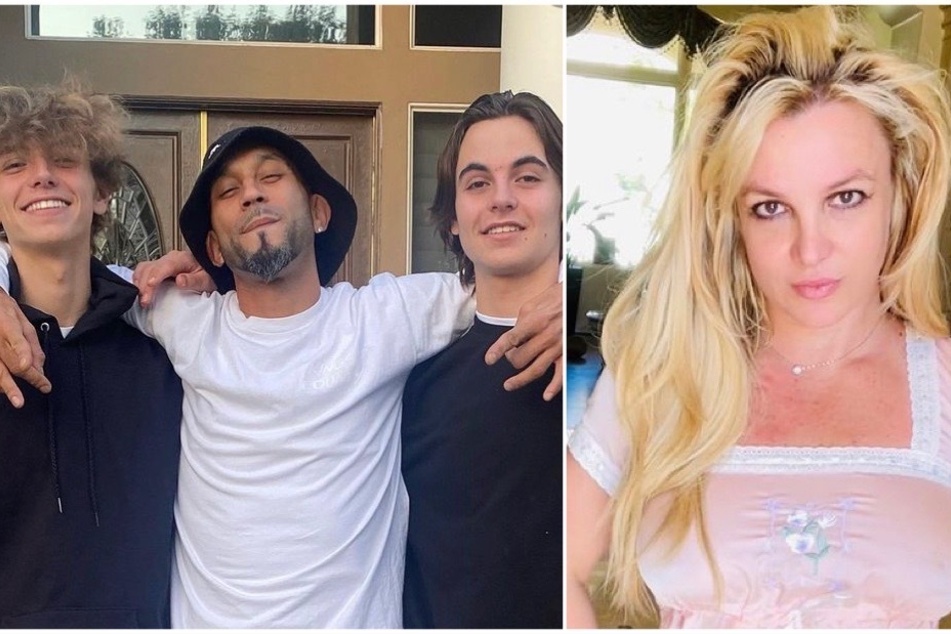 On Thursday evening, the Daily Mail shared a few bombshell reveals from Jayden and Sean's upcoming interview.

Jayden doubled down on Kevin Federline's previous claims that he has a wrecked relationship with his mom.
The 15-year-old insisted that despite the teens skipping out on Britney's June wedding to Sam Ashgari, there is "no hate" for Britney and that their relationship can be fixed.
"It's just going to take a lot of time and effort. I just want her to get better mentally. When she gets better, I really want to see her again," Jayden said.
As for their childhood, he claimed that the Toxic singer treated him "better" than she did Sean, even alleging that she sometimes "went after" his younger sibling.
"I feel guilty, so I am there for him," Jayden admitted. "We've both been through so much pressure in the past that this is our safe place now, to process all the emotional trauma we've been through to heal, heal our mental state."
There was also a defense of grandfather Jamie Spears, who "doesn't deserve all the hatred he is getting in the media."
"I love him, with all my heart," Jayden insisted. "He was just trying to be a father."
And on that note, he also directly addressed his mother: "I love you a lot, I hope for the best for you. Maybe one day we can sit down like this and talk again."
Britney Spears says she's "deeply saddened" over sons' interview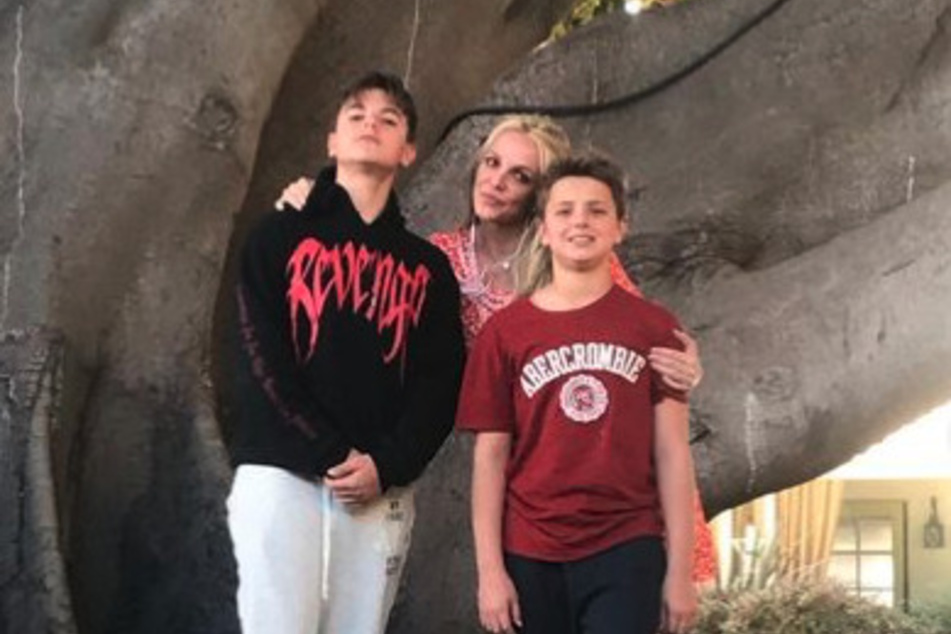 Hours later, Britney returned to Instagram to post a lengthy note in response.
"My love for my children has no boundaries and it deeply saddens me to know his outcry of saying I wasn't up to his expectations of a mother, and maybe one day we can meet face to face and talk about this openly!!!!" she began.
Seemingly referring to the 13-year conservatorship she had to endure, she continued: "Maybe dear child YOU can explain to me why our family would do that to anyone !!!!"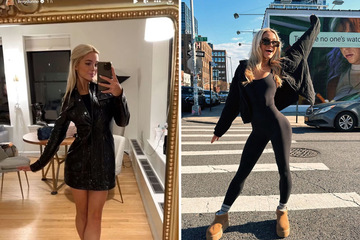 The Scream & Shout artist then proceeded to drag Kevin Federline.
"I helped your father who hasn't had a job in 15 years. I assume it is easier for you guys not to have someone check on you to make sure you're doing your homework!! I'm sure the standards of your dad smoking weed every day benefits your daily life at 15 and 16 to partake in a VERY COOL GENERATION."
She added, "I completely understand your need to live with your father as I had to play the perfect role for 15 years for absolutely nothing," before ending with a real zinger: "Tell your father to go try and at least mow the lawn."
Her new hubby, Sam Asghari, applied the finishing touch by commenting: "mowing the lawn > professional baby daddy."

Cover photo: Collage: Screenshot/instagram/emooficial718 & britneyspears