Britney Spears is back on Instagram but something seems off about her latest post
Los Angeles, California - After a week of radio silence, Britney Spears is back on Instagram but her posts are unsettling and her fans are worried.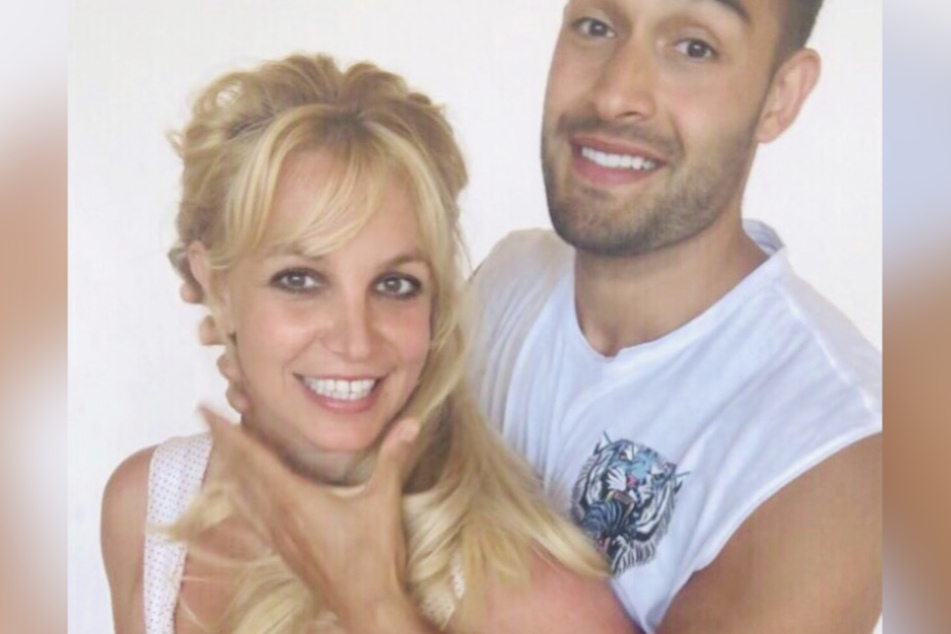 A few weeks ago Britney was posting on social media several times a day, but lately things have been quiet. Now, the pop star only shares pictures and posts with her followers sporadically.
On Tuesday, the singer finally uploaded new pictures to her Instagram account. In them, the 39-year-old appears alongside her longtime partner Sam Ashghari (26).
Sam's hands are in an odd position. It looks as if he's about to wrap them around Britney's neck.
To make matters more disconcerting, the posts says "Happy birthday to me." But Britney's birthday is on December 2, a full day before the photos were published.
Fans are sure that Britney Spears didn't write the post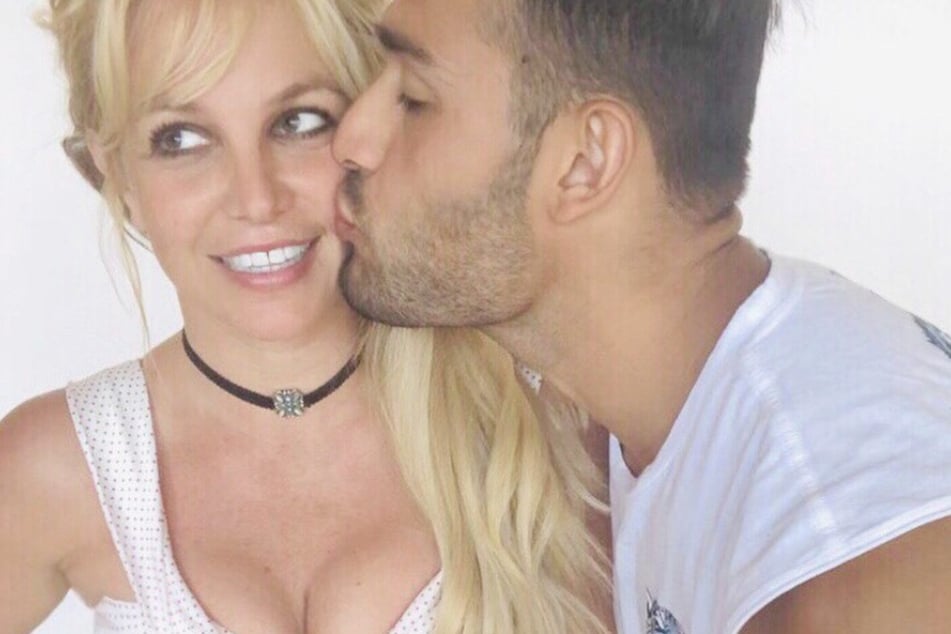 Some of her followers think that something fishy is going on. They worry both about the musician's mental state and her relationship. "This makes me so uncomfy I hope you're ok," wrote one fan. Another commenter agreed and said, "His hand placement worries me."
Many see the premature birthday announcement, which Sam Ashghari also shared on his page, as a sign that Britney did not write the post herself. One commenter wrote: "I think you mean tomorrow Sam..."
The posts will probably fuel the #freebritney movement, which has long argued that Britney is being held against her will in her own villa.
The star is still in legal battles with her father Jamie Spears (68), who continues to have guardianship of her. Many followers are also convinced that Ashghari is in cahoots with him.

Is this post evidence that Jamie Spears is controlling his daughter's social media performances too or did the star want to celebrate her birthday a bit early? Only Britney knows the truth behind the post and concerning photo.
Cover photo: Collage/instagram.com/britneyspears/