Britney Spears relives her "iconic" Pepsi hayday ahead of big anniversary
Los Angeles, California - Britney Spears reflected on her iconic 2001 Joy of Cola ad for Pepsi, and fans are saying, "Cheers!"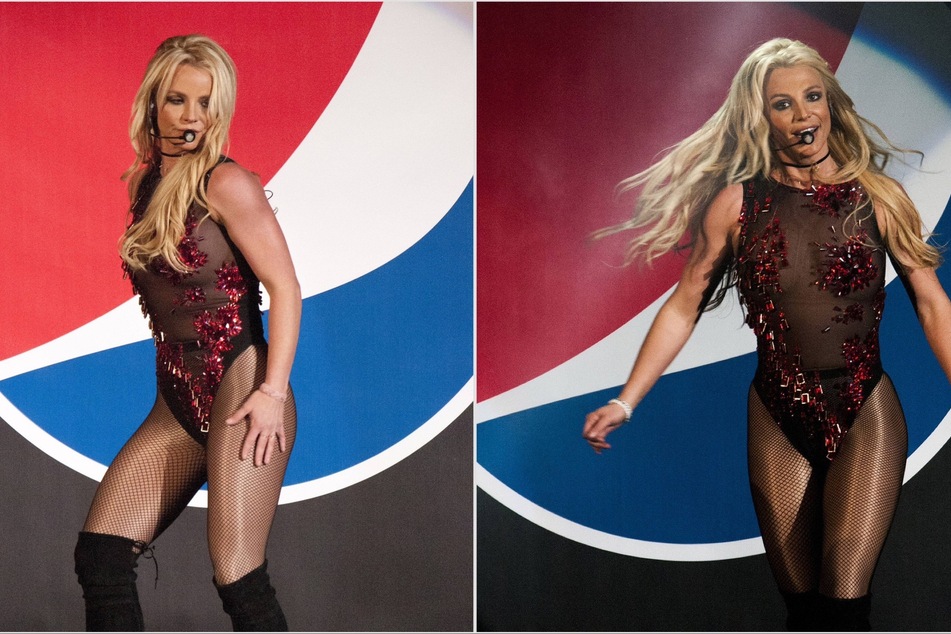 The 41-year-old pop star isn't done looking back at the most memorable moments from her career, and is still "enjoying the ride" of Pepsi.
For the soda's 125th anniversary, the beverage brand is releasing remastered archival commercials from years past during this year's MTV Video Music Awards.
Britney's infamous ad will be part of the montage, and the Toxic artist shared her excitement with People for the celebration.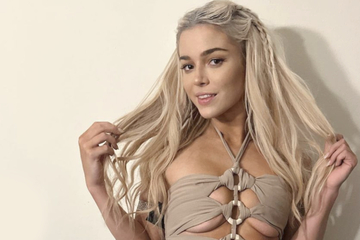 "It's exciting to see Pepsi celebrating our 'Joy Of Cola' spot as part of the 125th anniversary celebrations," the songstress dished to the outlet.
"This was such an iconic music video-styled spot that we shot 20 years ago, and it still resonates so much with fans."
She added, "I'm excited to watch the spot re-air during the VMAs next week!"
Cover photo: Collage: IMAGO/APress