Britney Spears slams Millie Bobby Brown's biopic remarks: "I'm not dead!"
Los Angeles, California - Oops, Britney Spears went off on social media again after Stranger Things star Millie Bobby Brown said she would love to play the singer in a biopic.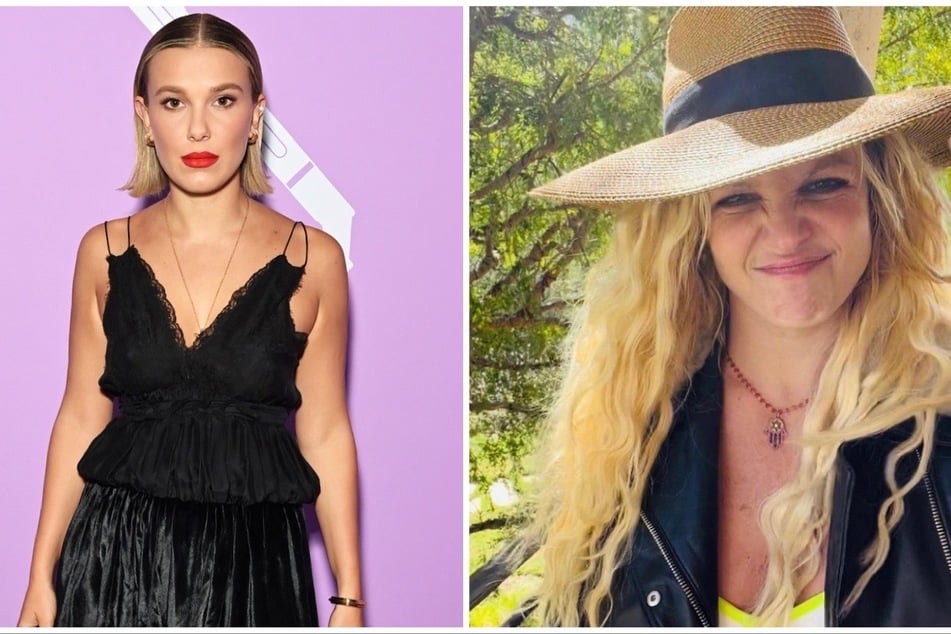 Reporting live from her Channel 8 dubbed Instagram page, the 40-year-old pop singer let it be known that she wasn't feeling Brown's recent remarks.
On Tuesday, the Enola Holmes actor chatted with Drew Barrymore about the future of her career after the popular Netflix series ends.
"I want to play a real person, and I think for me Britney. It would be Britney Spears," she told the host on her show.
"I think her story, first of all, resonates with me, just growing up in the public eye, watching her videos, watching interviews of her when she was younger."
Well, the seemingly flattering comment rubbed the Toxic singer the wrong as she promptly took to her page to lengthily slam Brown's remark.
Britney Spears goes off the rails in scathing IG rant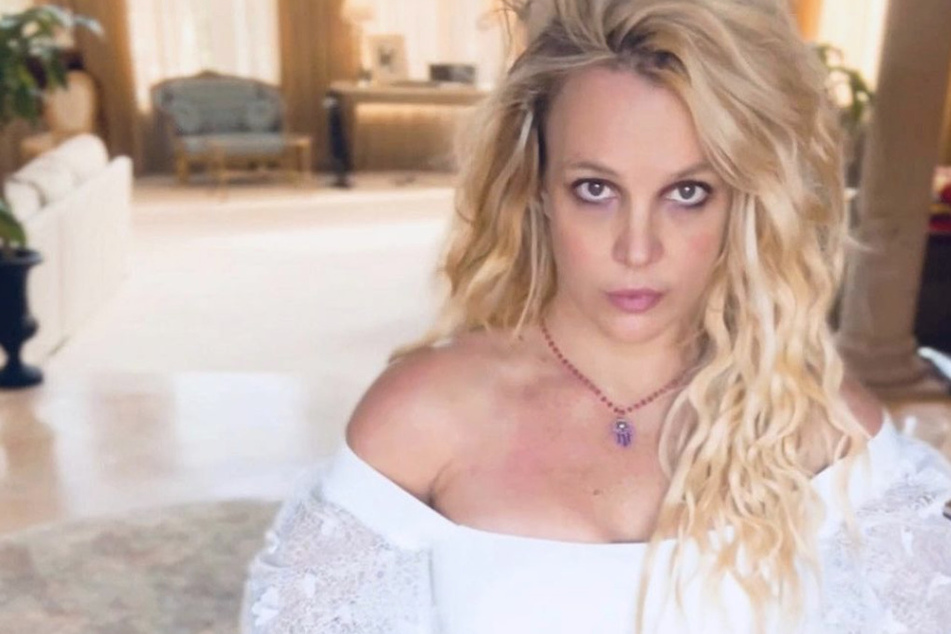 On the same day, Britney shared a snap of a door on her IG page and blatantly wrote in the post, "I hear about people wanting to do movies about my life. dude I'm not dead !!!"
She added, "Although it's pretty f**king clear they preferred me dead," alluding to her family, particularly her parents Jamie and Lynne Spears.
Earlier in her rant, Britney threw major shots at her parents: "Good news, good news !!! Still breathing … it's funny the same two people who gave me life are the same exact 2 people who took it away … but guess what !!! I'm alive and I'm breathing again!!!"
The pop singer's ire continued as she added a follow up post with the caption, "I don't give a FLYING F**K !!!"
Perhaps Brown should offer Britney some waffles as a peace offering as it appears that the singer is clearly offended.
Cover photo: Collage: BRYAN BEDDER / GETTY IMAGES NORTH AMERICA / GETTY IMAGES VIA AFP & screenshot/instagram/britneyspears