Britney Spears doubles down on family abuse claims in scathing IG posts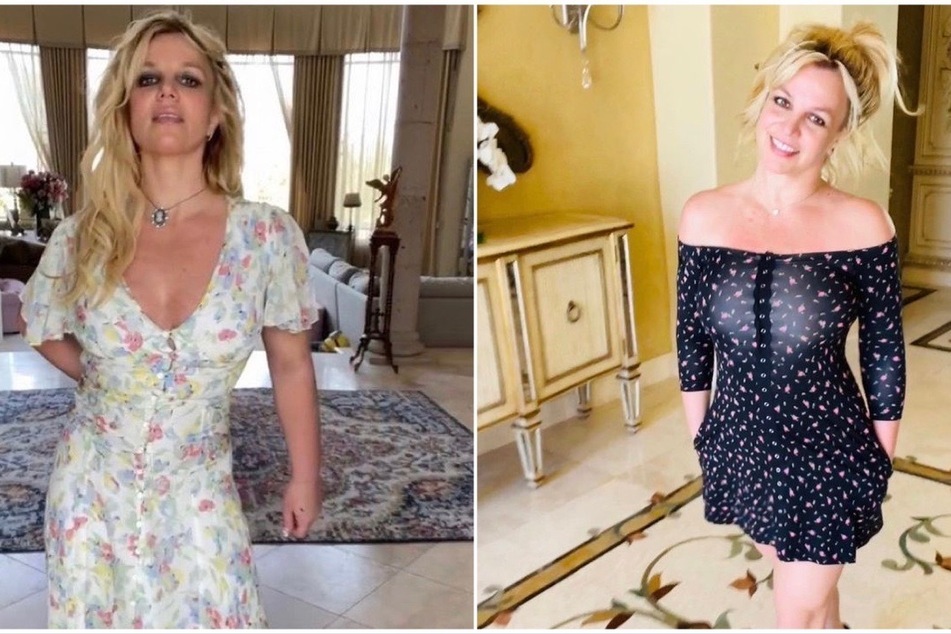 The 40-year-old pop singer gave fans more insight into her 13-year conservatorship that took a major toll on her life.
On Tuesday, Britney shared several posts on IG where she detailed the lasting effects from the traumatic period.

"I've always wondered how pretty people think…I used to feel pretty therefore I was CALM, CONTENT, NOT TRYING and then I felt like hot wild mess…and I felt so alive in my wild days !!!" the Circus singer began in the first post.
"It was hot…but then in the conservatorship, I felt absolutely nothing...I was sad, had no say in my looks in photoshoots, had to follow guidelines …no being a sassy pants and no speaking up."
She continued that most of her insecurities stemmed from her family, whom she's publicly slammed since the termination of her conservatorship.
"My dad always told me I was fat so I never felt pretty or good enough and I think the thing that made me feel the UGLIEST was the FEAR in being scared of what he would do…I looked uneasy, unattractive, not in my skin."
"The reason I'm talking about this is because I know I try to present myself as being perfect and pretty...but it's because I know what it feels like to feel ugly and scared," she continued.
The emotional confession wasn't the only thing Britney addressed as she spilled more shocking tea about her mother Lynne Spears.
Britney Spears doubles down on Lynne Spears' alleged abuse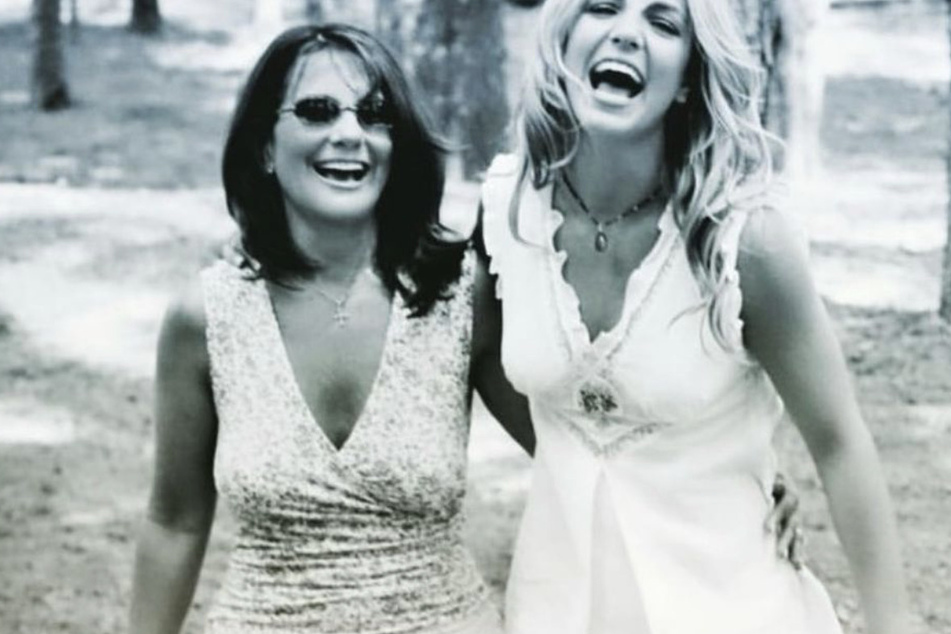 Many may recall the infamous "Holy Trinity" snap of Britney with Paris Hilton and Lindsay Lohan that was taken in 2006.
Well, per the Toxic singer's Instagram, Brit claimed her mother allegedly struck her after she came home from partying with her fellow pop icons that night in another scathing post.
"My mother was watching Jayden and Preston…yes I partied till like 4 AM and my mother was PISSED !!!!" she captioned under a post that showed a clip from the movie Monster-in-law.
"I walked in she looked at me and slapped me so hard that I will never forget it !!! Psss since then I've always wondered what it must feel like to slap someone...GUESS I WILL NEVER KNOW !!!! Stay classy folks."
Britney has spent her freedom spilling all of her family's tea, including her parents, her sister Jamie-Lynn, and her sons Jayden and Sean Preston.
In the comments section, many of the Crossroads star's followers pleaded for Britney to seek help as she continues on her long road to recovery.
Cover photo: Collage: Screenshot/Instagram/britneyspears