Britney Spears was given hard drug cocktail every week according to ex-bodyguard
Los Angeles, California - For months, pop star Britney Spears has been fighting to end the guardianship her father has had over her life since 2008. Allegedly, the singer was regularly administered a hefty drug cocktail against her will!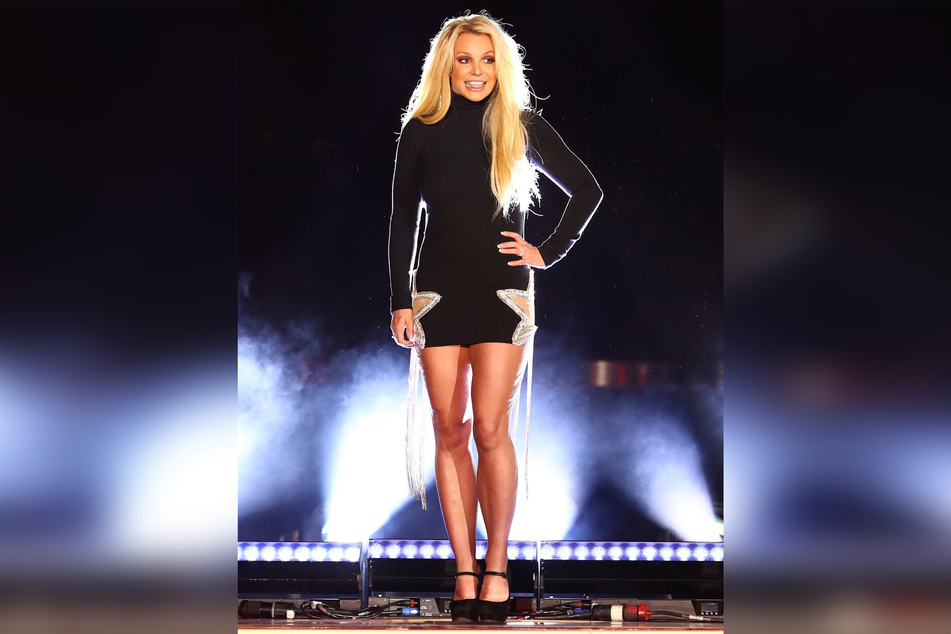 According to new allegations, the 39-year-old performer allegedly received a cocktail of powerful prescription drugs from her father James Spears (69) every Friday.
At least that's what her former bodyguard Fernando Flores (40) told the Sun: "I explained to [Britney] what all was involved – three antipsychotic drugs and birth control pills."
The security guard worked as Britney's bodyguard in 2010, the year after her father Jamie was appointed her guardian following her mental breakdown.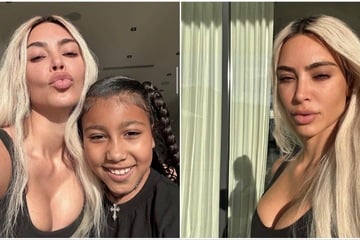 "She'd go from sane to talking about parallel universes," Flores said.
The father-of-four and ex-cop quit his job after just eight months, saying he witnessed some things that deeply troubled him.
For example, he said, Jamie Spears made check-in calls to his daughter three to four times a day: "If she wanted something, she had to ask his permission."

Ex-bodyguard Fernando Flores sued Britney Spears for sexual harassment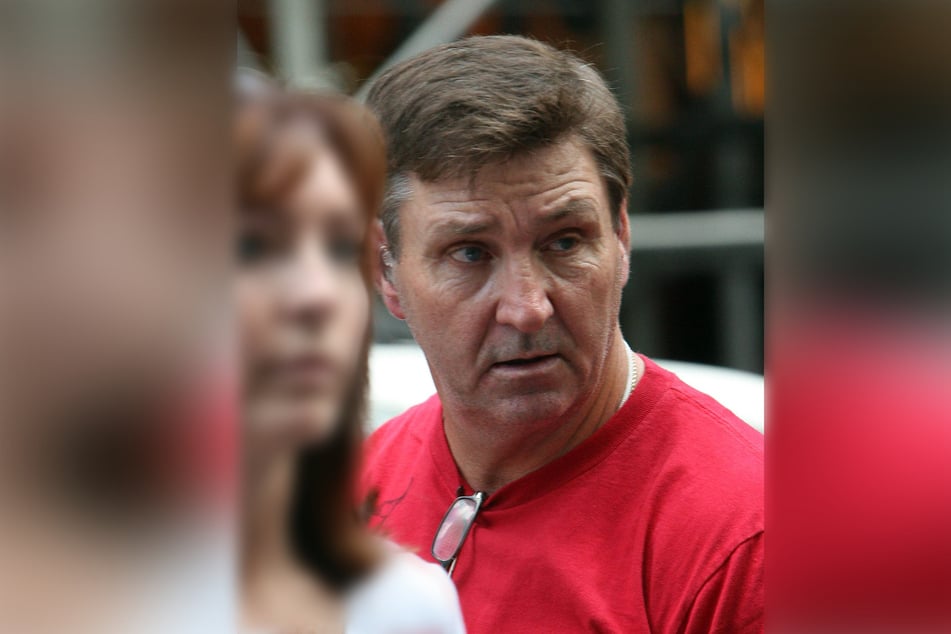 In addition, her cell phone was permanently monitored, she was never allowed to leave her house alone, and anyone who wanted to visit her home had to undergo a tough security check and have their bags searched.
At the time, the musician spent most of her time in front of the TV or working out, as she didn't have many other options.
This isn't the first time Flores has spoken out publicly about his former employer.
In 2011, shortly after he resigned, he sued the singer for sexual harassment, among other things. He explained in court that Britney was taking prescription drugs, including methamphetamine.
In addition, he said, she constantly provoked him, paced back and forth naked in front of him, and demanded that he accompany her to her bedroom.
Britney did pay Flores damages.
Cover photo: Imago/ Everett Collection