Britney Spears' wedding plans on ice amid pending conservatorship ruling
Los Angeles, California - While Britney Spears awaits her conservatorship ruling, her future plans with Sam Asghari are currently on hold.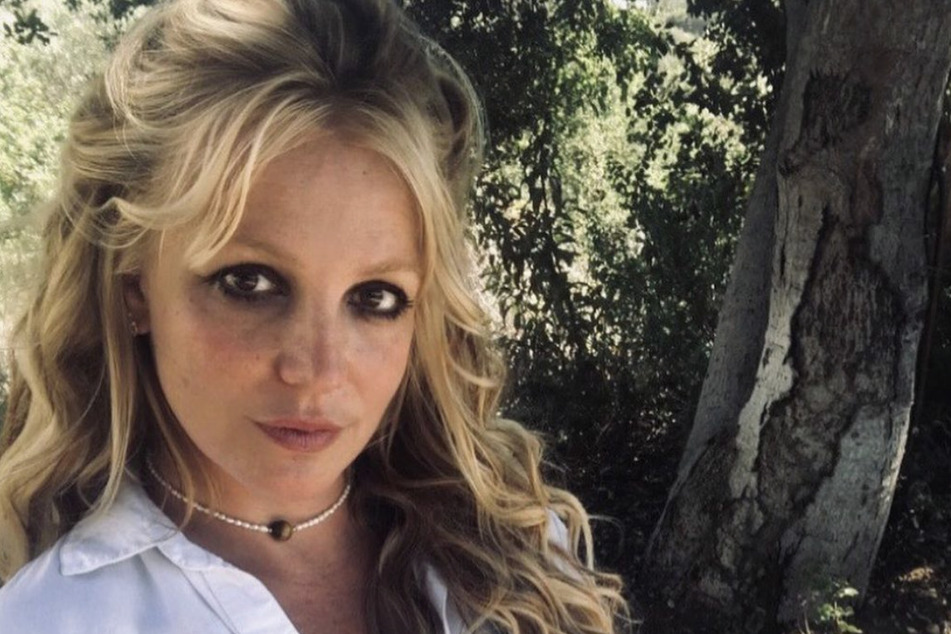 On Tuesday, TMZ explained that the singer can't move forward with any wedding or future plans until after her conservatorship ruling.
The 39-year-old scored a huge victory with the suspension of her father, Jamie, as the conservator.
But until the judge overseeing the decides to end the 13-year-long conservatorship, her impending plans with Sam are on ice.
The outlet further dished that the judge's decision also depends on whether he will order a mental evaluation for Britney.
The Toxic singer already has over a decade worth of mental evaluations on file with the court, and her team has pleaded with the judge to end her conservatorship without another one.
Ultimately, the pop star and the world will have to wait for the judge's decision.
After Sam popped the question to Britney in September, the two have been very eager about their desire to wed, have a family, and even buy a home.
In the meantime, Britney isn't letting the looming verdict stop her from enjoying her life.

The Circus singer celebrated Halloween with a creative, bloody costume as a handcuffed dead woman.
Britney shared pics of the creative outfit on Instagram, while also seemingly throwing some shade her family's way.
"I'm saying in a crazy world like we have today that it's pretty important to stay safe !!! Like we did for Covid y'all !!!!" she wrote in a lenghty caption.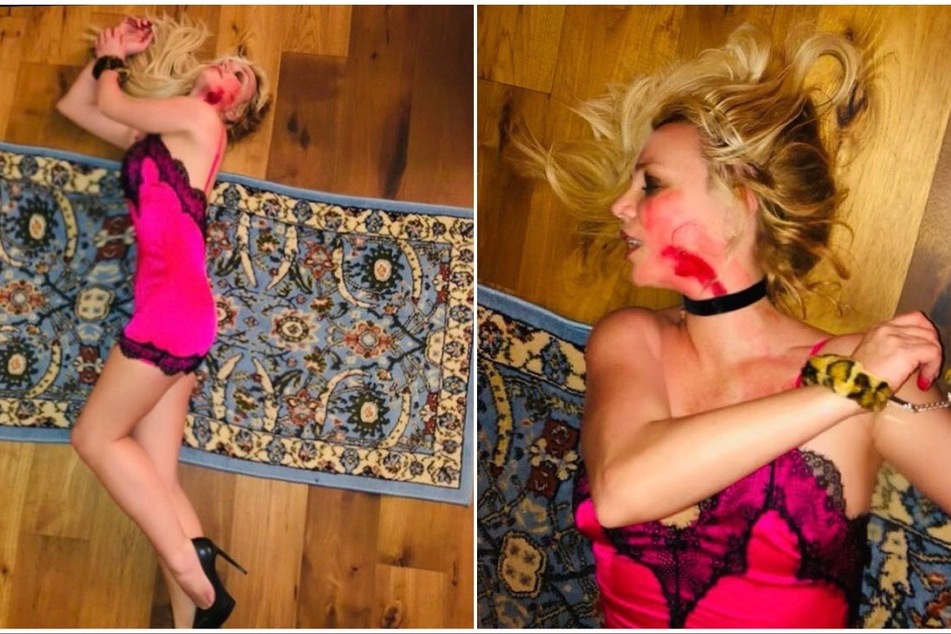 "But still have fun … I mean duh !!! It's been 13 years for me so I'm a little rusty !!!! Ma and dad can I drive my car now ???"
Cover photo: Collage: Screenshot/Instagram/britneyspears