"I failed": Justin Timberlake apologizes to Britney Spears!
Los Angeles, California - Singer Justin Timberlake has apologized to pop stars Britney Spears and Janet Jackson following criticism of his past behavior towards the two.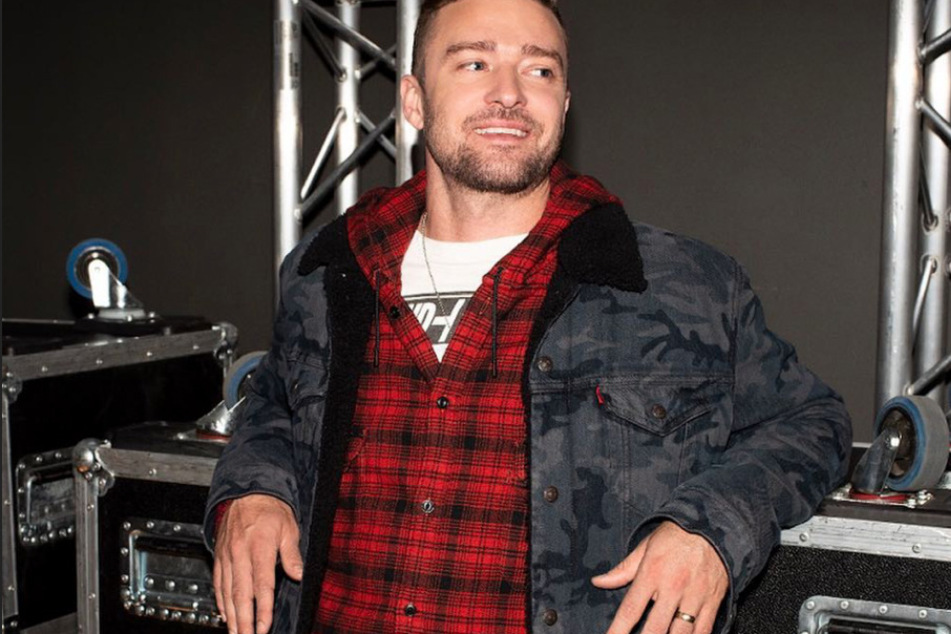 Timberlake (40) specifically wanted to apologize to Spears (39) and Jackson (41) "because I care for and respect these women and I know I failed," Timberlake wrote on Instagram on Friday.
He said, "I am deeply sorry for the times in my life where my actions contributed to the problem, where I spoke out of turn, or did not speak up for what was right."
"I understand that I feel short in these moments and in many others and benefited from a system that condones misogyny and racism," he continued.
Timberlake was previously accused of acting in a sexist and derogatory manner in public towards both his ex-girlfriend Spears and Jackson, with whom he performed together at the Super Bowl in 2004.
His apology received more than one million likes since it was posted.
Justin Timerblake publicly apologizes on Instagram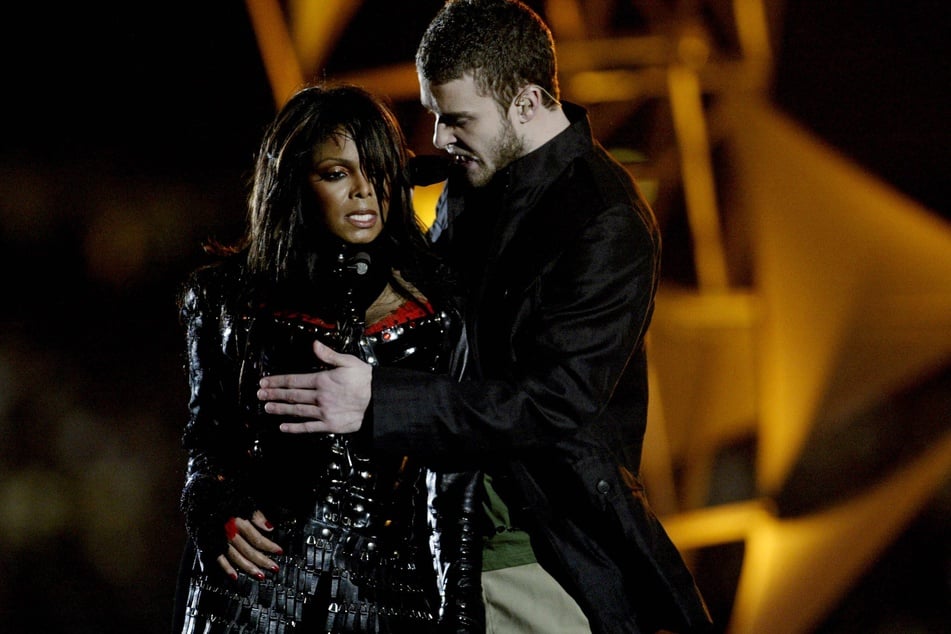 Justin Timberlake admits to being ignorant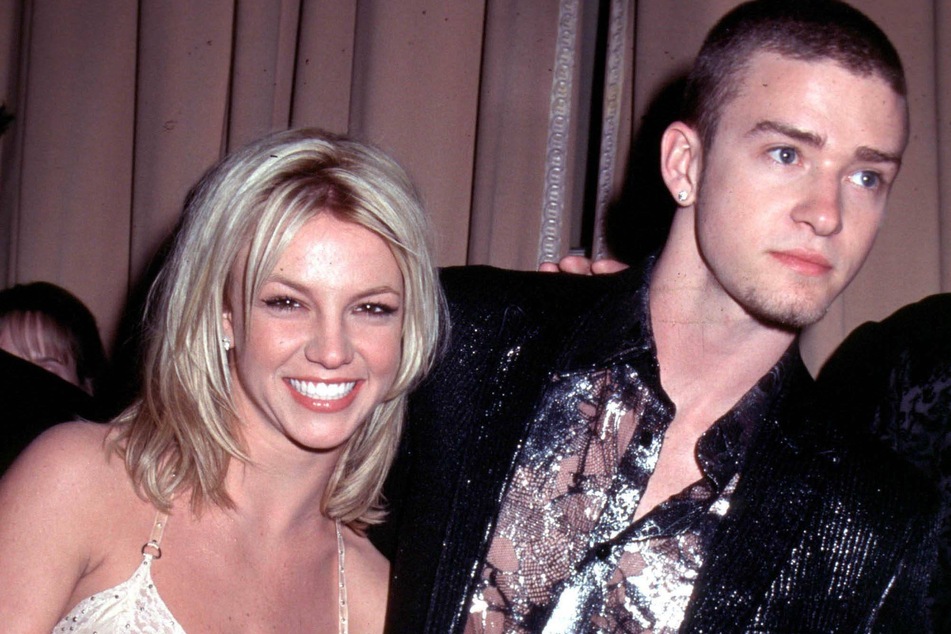 "This industry is flawed. It sets men, especially white men, up for success," Timberlake wrote.
"Because of my ignorance, I didn't recognize it for all that it was while it was happening in my own life but I do not want to ever benefit from others being pulled down again."
The controversy arose following the recently released documentary about Britney Spears, whom Timberlake dated between 1998 and 2002.

The New York Times production focused on her treatment in the media, as well as her ongoing struggle to have her father Jamie's court-imposed conservatorship lifted.
Cover photo: Collage: Screenshot/Instagram/britneyspears, Screenshot/Instagram/justintimberlake