Backstreet's Back – this time with Britney Spears!
Los Angeles, California - Oops, she did it again! Right before the end of the year, Britney Spears shocks fans by releasing a new song featuring none other than the most successful boy band of all time: the Backstreet Boys.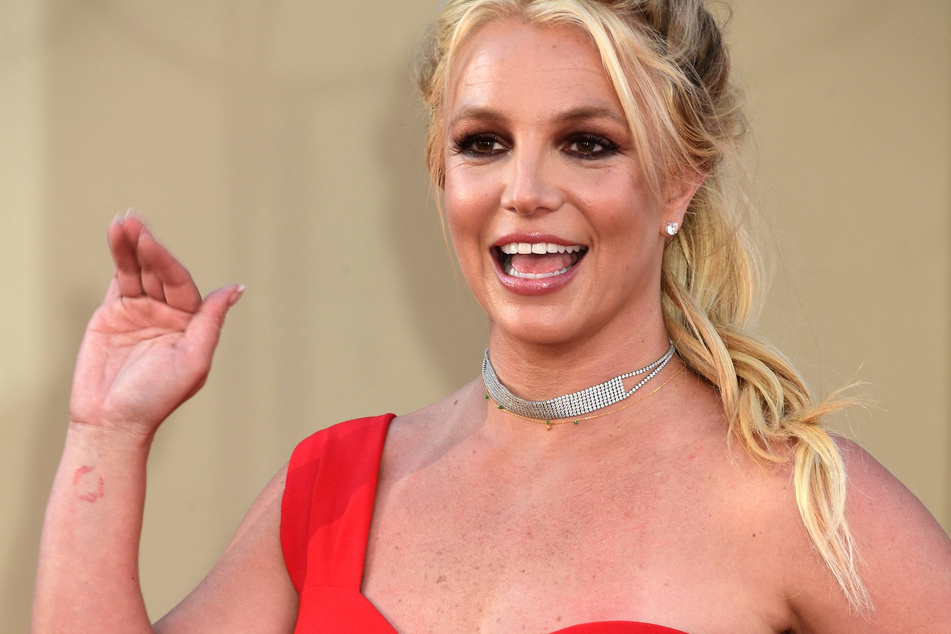 Put your Tamagotchi aside. Backstreet's back – and Britney (39) is, too.
The newly released deluxe version of her album Glory (2016) features a song called Matches. Britney secretly put the song together with the five now somewhat calmer Backstreet Boys.
The track from this star-studded team "matches" fans' expectations.
It's 2.47 minutes long and will make any 90s kid's heart beat faster than ever.
It's a little bit danceable, a little bit Britney, and a little bit AJ and Nick. Just imagine if this team-up had happened back in the day! How many girls would have hocked their brother's Game Boy for the album without a twinge of guilt?
Almost two decades after her breakup with former NSYNC heartthrob Justin Timberlake (39), Britney has finally changed sides.
She decided to join forces with NSYNC's biggest rivals and invited Backstreet Boys' Brian (45), Kevin (49), Howie (47) Nick (40), and AJ (42) into the studio.
Backstreet Boys' DNA World Tour is on hold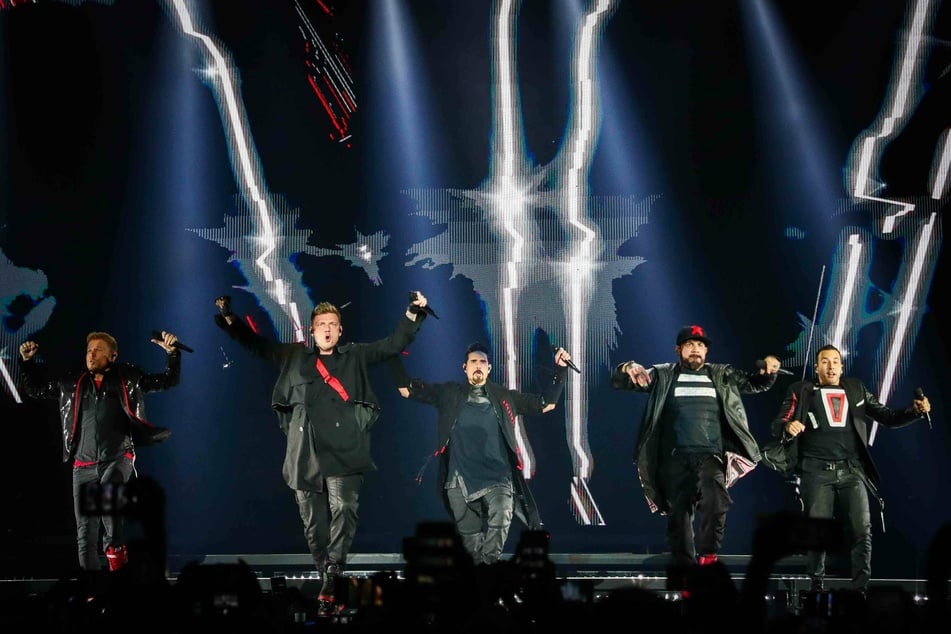 AJ has been spending his time on Dancing With The Stars and dazzling fans by donning his partner's outfits. He also recently celebrated his first year of sobriety.
The band's bad boy has been fighting these demons for more than 20 years, but now he seems to be on the right track.
Musically, it seems like the guys have been shuffling their feet.
Their biggest tour in over a decade, the DNA World Tour, was disrupted because of the coronavirus crisis. They are that much prouder of their collaboration with Britney as a result.
Nick Carter wants to end 2020 "with a bang"
Nick Carter, a full-time dad of two, posted a teaser to the song on his Instagram account, writing: "Ending 2020 with a bang #BritneyXBackstreet."
This sounds like a true comeback, and fans got a great holiday surprise!

Cover photo: imago images / PA Images