Paris Hilton worried about Britney Spears' condition
Los Angeles, California - Paris Hilton is worried about Britney Spears' current condition. She calls for the singer to be allowed to live her life independently again.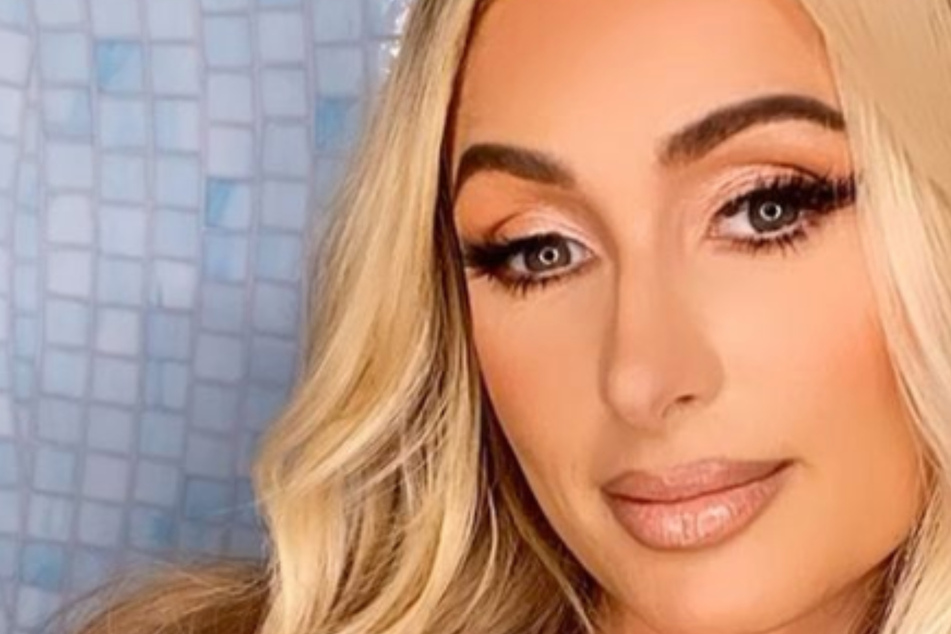 Britney's father and legal guardian Jamie Spears (67) not only has full control over her huge fortune, but also over his adult daughter's movements. He reportedly decides when and whether she can leave her home or see her two sons.
In 2008, a court gave him complete control over the financial and legal affairs of Britney (38), as she was deemed to be psychologically unfit to take care of herself.

A debate over this situation has been raging on the internet under the hashtag #freebritney. Some argue that the pop star is held captive against her will by her father, and her Instagram posts are coded cries for help.
Hilton (39) cannot believe that the Grammy winner has been treated like a child for over twelve years, with little control over her own life.
Other celebrities support the #freebritney movement too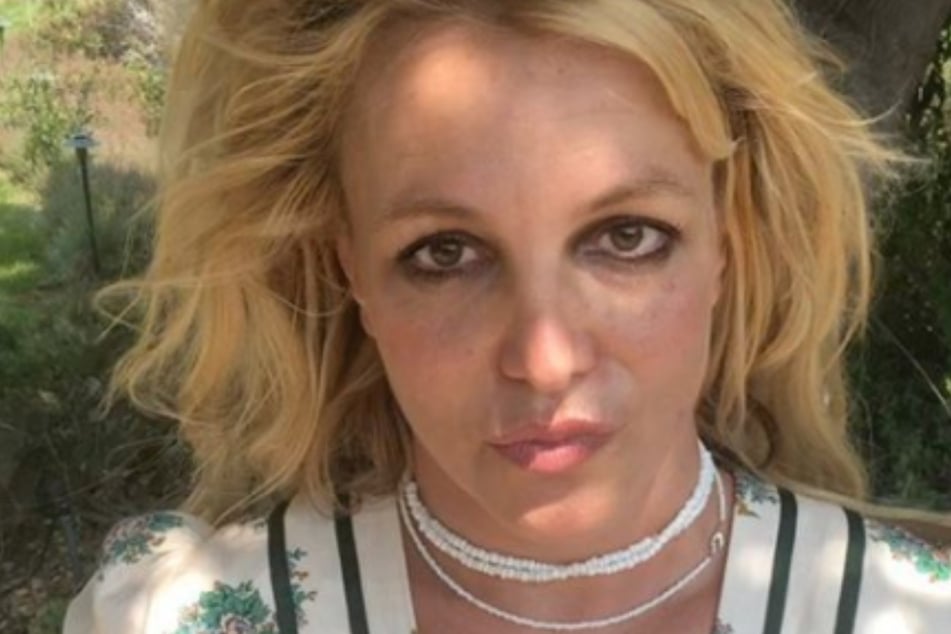 She told The Sunday Times: "It's not fair to be an adult and be treated like a child. I can't imagine having to live my life like that."
The multi-millionaire heiress said she was heartbroken to see how much control other people have over Britney. She thinks it's high time the singer was allowed to stand on her own two feet again.
Hilton isn't the only prominent supporter of the #freebritney movement. Rose McGowan, Ariel Winter, and Rebel Wilson have all publicly spoken out in favor of Britney, and recently there was even a protest outside the courthouse where her guardianship was being evaluated.
Jason Alexander, Britney's ex-husband, was among the protesters.
Cover photo: instagram.com/parishilton/; instagram.com/britneyspears/ Fotomontage