#WhereIsBritney? Britney Spears' Instagram account vanishes and leaves fans perplexed
Los Angeles, California – On Tuesday, Britney Spears' Instagram account appeared to be deleted. While sources have said it was the pop star's choice, something feels off.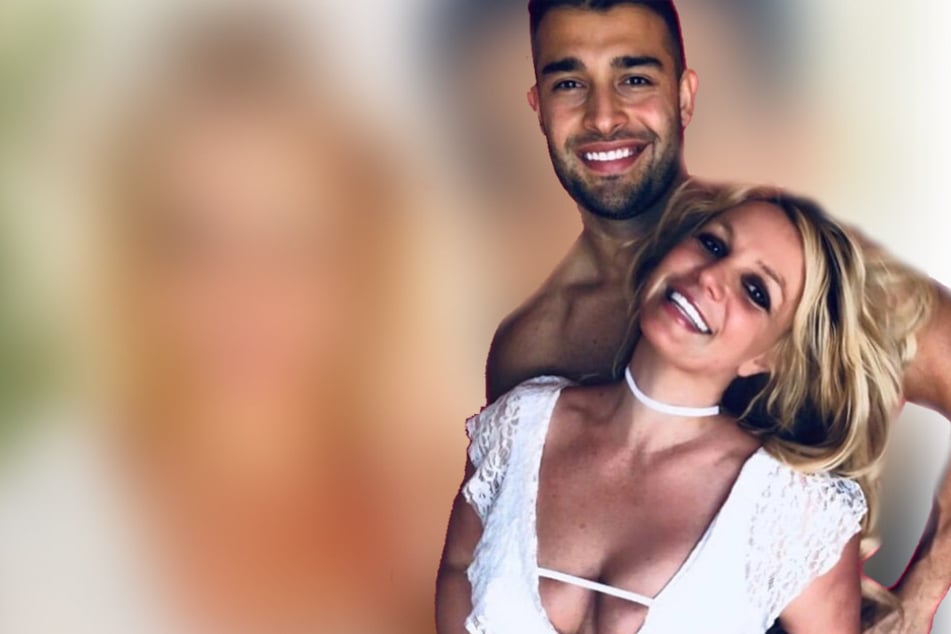 Two days after Spears announced her engagement to Sam Asghari on Instagram, her account appears to have been deleted.
Sources claiming to be close to Spears told Page Six it was entirely her decision, but the #FreeBritney fandom begs to differ.
One Twitter user shared a screenshot of the caption on Spears' last post before her account was deleted, which seems to indicate there might be another force at play.
Part of the caption read, "You're not alone and no ... you're not crazy !!!! People need to hear this before it's too late !!!! I've waited 13 years and counting for my freedom !!!!!"
On Tuesday afternoon, #WhereIsBritney was trending on Twitter after concerned fans realized her Instagram had inexplicably vanished.
According to one fan account, the same tag also trended in 2019, when the Overprotected singer was secretly institutionalized following the deletion of her Insta.
Despite unidentified sources claiming that it was Spears' call this time around – citing that she simply wanted a break from social media – it's extremely hard to believe.
Given how vocal the 39-year-old has been on the platform as of late, the recent news of her long-overdue engagement, and the ongoing battle regarding her conservatorship, it seems odd that Spears would shut her fans out now and close down her only direct line of communication.
The singer's newly-minted fiancé has yet to speak out or provide any insider information as to why Spears might have deleted her account, making it feel all the more suss.
Another fan account on Twitter called for a public statement, writing, "Someone needs to show their face and tell whats [sic] the heck is going on."
The singer's attorney Mathew Rosengart has yet to comment on the latest news.

Cover photo: Collage: Screenshot/Instagram/samasghari