Bronny James gets wise words from Shaq and Sharif O'Neal after cardiac arrest
New York, New York - In a display of courage and compassion, Shareef O'Neal, son of Basketball Hall of Famer Shaquille O'Neal, stepped up to offer support to Bronny James following his cardiac arrest on Monday.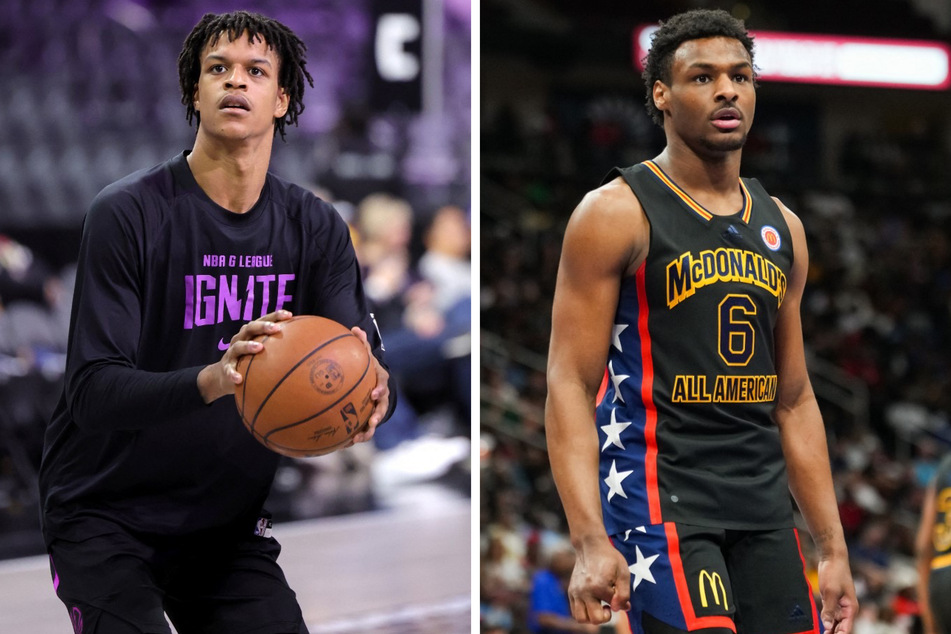 On Thursday morning, O'Neal appeared on Good Morning America where the NBA G League hooper made it clear that he will be there for Bronny James as he embarks on his road to recovery.
"Any questions you have, you can ask me," Shareef said in his message to Bronny on the morning show. "I can probably answer them for you."
In 2018, O'Neal survived his own health scare when he underwent heart surgery to correct an irregularity.
Shareef said during his early recovery days, he was thinking about what his future was "looking like."
"That's when I kind of realized, I don't know if basketball is ever going to be an option again."
While getting back to 100% was far from easy, Shareef made a strong comeback to the hardwood, with the help of words from his legendary father, which he is now passing on to Bronny.
"'If you make it out of this, you'll be the baddest man on the planet,'" Shaq told his son. "And that kind of just builds a fire up in you and makes you want to go back and get it."
Bronny James is in stable condition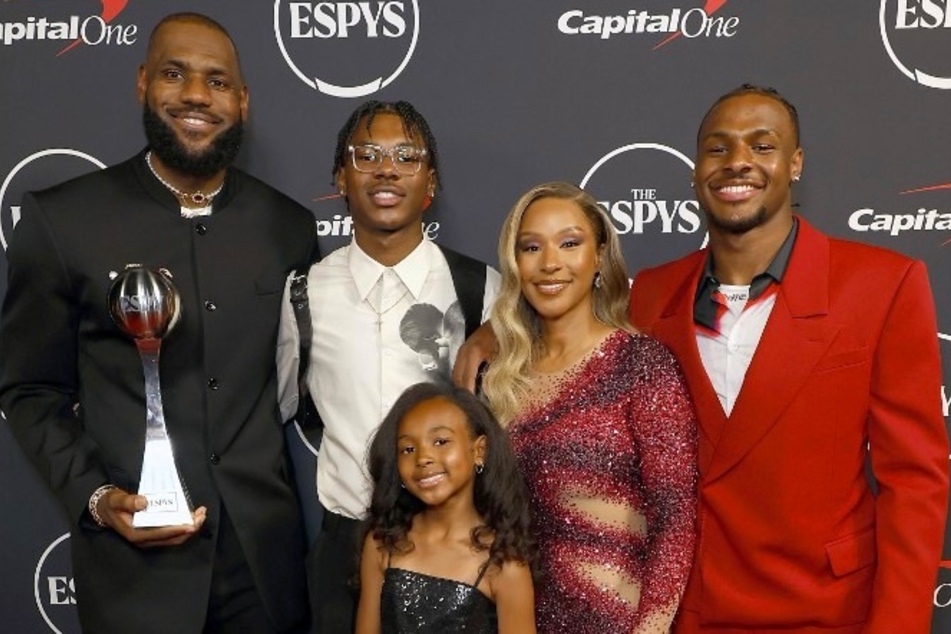 While Bronny James' emergency seemingly paused the sports world and cause an outpouring of support, his parents LeBron and Savannah James are reportedly both positive and feeling calmer about his health.
Despite their continued curiosity about the cause of their son's alarming cardiac arrest, doctors' reassurances have allegedly helped relieve major fears.
Per a James family spokesperson, the James' will issue an update when there is new information regarding Bronny James.
Cover photo: Collage: Ethan Miller & Alex Bierens de Haan / GETTY IMAGES NORTH AMERICA / Getty Images via AFP