Bruce Willis' wife issues plea to paparzzi after dementia diagnosis
Los Angeles, California - Emma Heming Willis, the wife of actor Bruce Willis, is pleading with the paparazzi to give her husband space after his recent dementia diagnosis.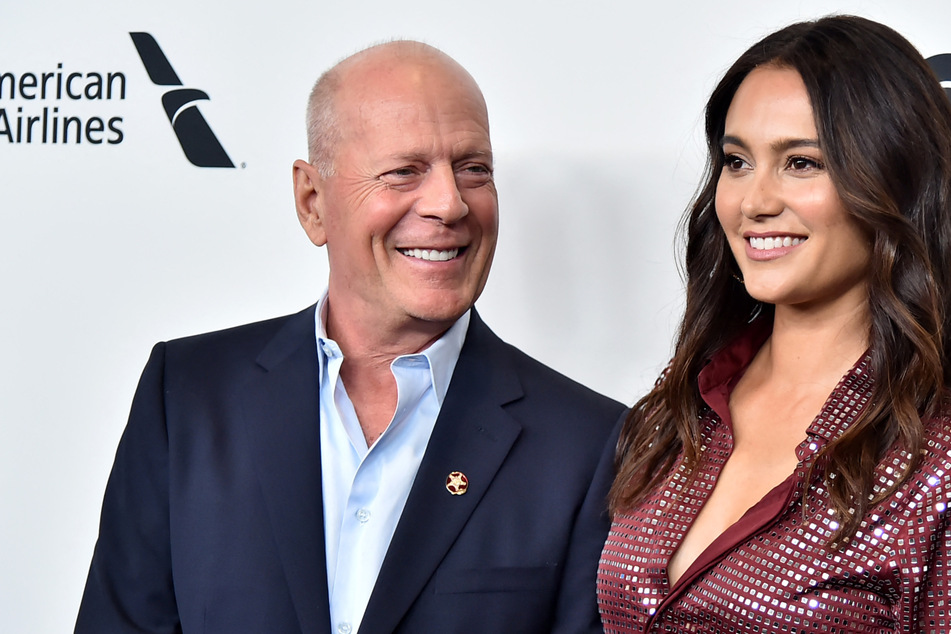 The 44-year-old took to Instagram with an emotional message over the weekend acknowledging the hardships of caregivers of people with dementia, and has followed it up with more videos "to advocate for" her husband.
"If you are someone that is looking after someone with dementia, you know how difficult and stressful it can be to get someone out into the world and navigate them safely," she said.
Willis continued on, recounting a recent video of The Sixth Sense actor that circulated online after paparazzi followed him while he was getting coffee with friends.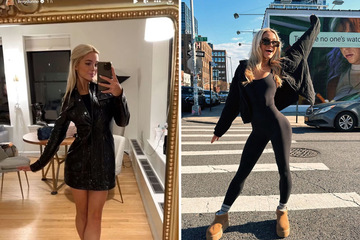 "This one is going out to the photographers and the video people that are trying to get those exclusives of my husband out and about: Just keep your space," she said. "I know this is your job, but maybe just keep your space."
The model continued to urge photographers not to bother her husband with questions about how he's doing and to allow those with him to assist him in navigating the area safely without intrusion.
Emma Heming Willis raises awareness for frontotemporal dementia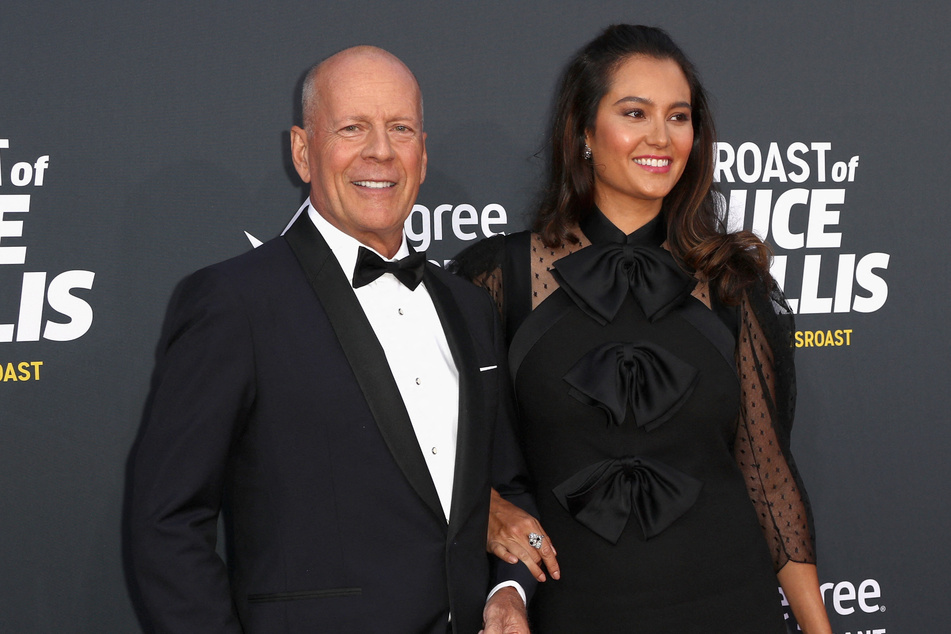 In a follow-up video, Willis thanked friends and fans for their understanding and support for her message.
However, she also expressed her frustration at how the story has been handled by some media outlets that contribute to the hoards of photographers following the star.
"What I found interesting is that the outlets that are picking up this story of my plea are the same outlets that are publishing these pictures of my husband," she said.
Willis continued on in another video, pledging to use her "5 minutes" of fame from the story to promote awareness for frontotemporal dementia and to provide support for the "unsung heroes" - caregivers of those suffering from the condition.
"I am gonna turn my grief and my anger and my sadness and do something good around something that feels less than," she said.
Cover photo: THEO WARGO / GETTY IMAGES NORTH AMERICA / GETTY IMAGES VIA AFP