Bruce Willis: Demi Lovato, Paris Hilton, and more stars react to dementia diagnosis
Los Angeles, California - Several celebrities have offered their public support for the star following the latest update on his health.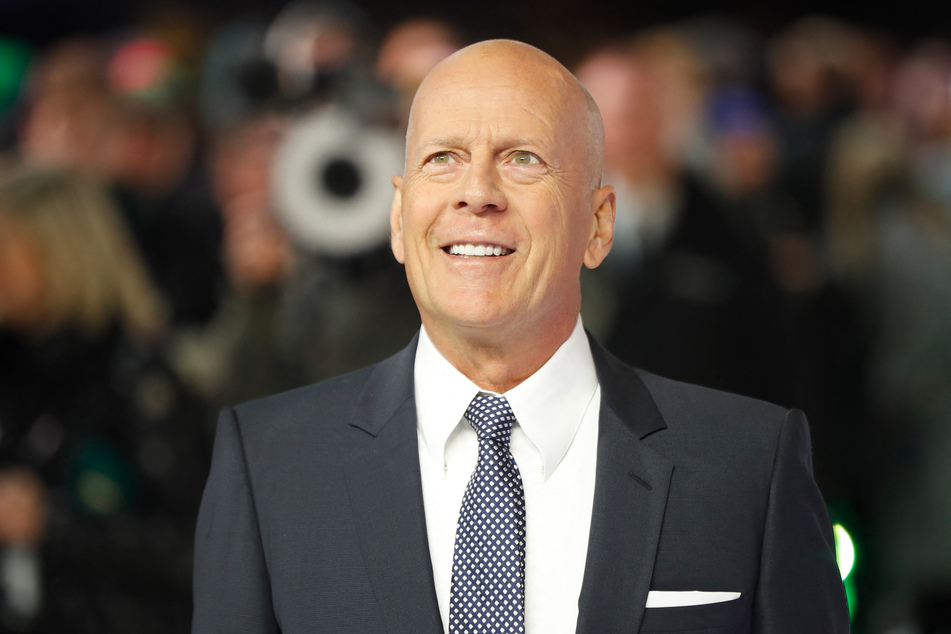 From Demi Lovato to Paris Hilton, various A-listers have sent an outpouring of love and support to the 67-year-old Die Hard alum who has been diagnosed with frontotemporal dementia (FTD).
On Thursday, Willis' family, including his ex-wife Demi Moore, revealed the actor's initial aphasia diagnosis had progressed to FTD, noting that challenges with communication are "just one symptom of the disease Bruce faces."
"While this is painful, it is a relief to finally have a clear diagnosis," the family's statement said.
Following the news, several of Willis' famous colleagues and friends sent him and his family positive thoughts and well wishes amid their tough battle.
Bruce Willis' daughters are in "awe" of support amid his dementia diagnosis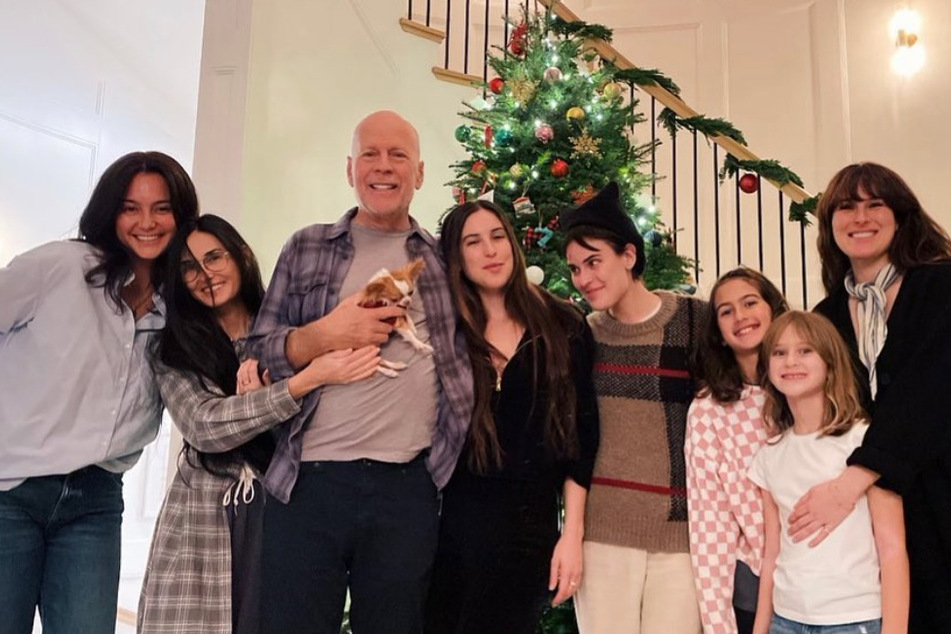 Hilton, who recently welcomed her first child, commented under Rumer Willis' post: "Sending love to you all" while Breaking Bad star Aaron Paul wrote, "Love you so much my friend! Sending hugs to you and that beautiful family of yours. Your pops is such a damn legend."
Lovato shared similar sentiments, writing, "Sending love," and Grammy-winning rapper Queen Latifah commented, "God bless you my brother we love you!!! all the best. Thank you and your family for all the entertainment!!!"
On Thursday, Willis' three daughters, whom he shares with Moore, reacted to the immense love and support they've recently received.
Scout Willis wrote on her Instagram story, "Feeling emotionally tired and a bit overwhelmed, yet also very in awe of the love so many people have for my papa."
Her sisters echoed the same thoughts as Tallulah Willis wrote, "Second this Scouter, feeling the abundant love for our guy and our family," in her IG story.
Rumer, who is expecting her first child, shared, "I third this Scouter and Buusk feeling so deeply grateful and in awe of the love for us and our sweet Daddio."

Willis also shares daughters Mabel and Evelyn with his current wife Emma Heming Willis.

Cover photo: Tolga Akmen / AFP