Bryan Cranston drops retirement news and explains why he's quitting acting
New York, New York - Bryan Cranston is planning his exit from Hollywood as the star gets ready to spend some quality time with his wife, Robin Dearden.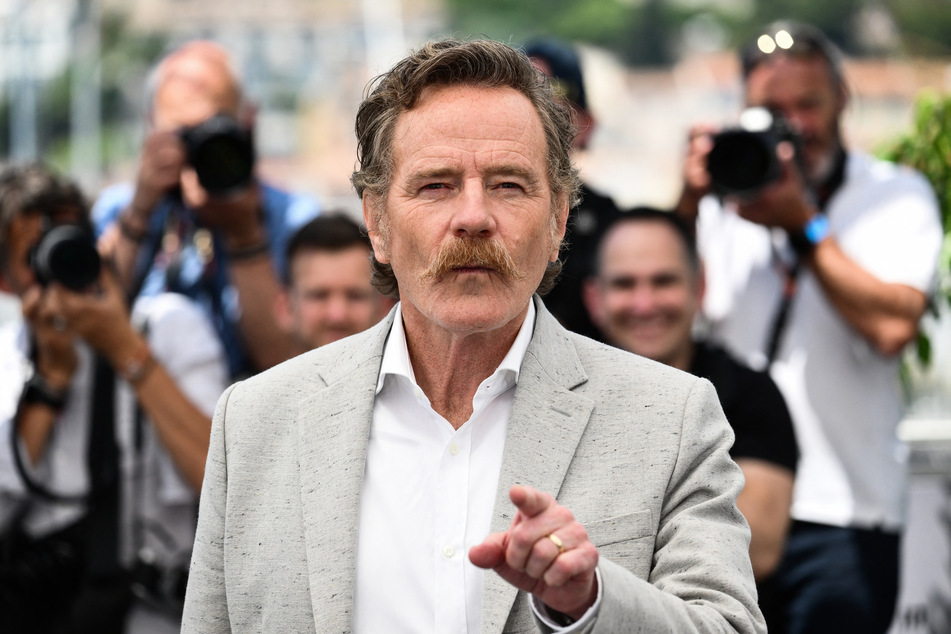 Cranston revealed in a Thursday profile published by British GQ that he'd be stepping away from acting in 2026.

According to GQ, the Emmy-winning actor is planning to shut down his production company and sell his half of Dos Hombres, the mezcal venture he launched in 2019 with Breaking Bad co-star Aaron Paul – all so that he can "change the paradigm" in his marriage.
"For the last 24 years, Robin has led her life holding onto my tail," Cranston said. "She's been the plus-one, she's been the wife of a celebrity. She's had to pivot and adjust her life based on mine. She has tremendous benefit from it, but we're uneven. I want to level that out. She deserves it."
Cranston and Dearden have been married for 34 years, and have been doing the work to maintain and nurture their relationship even before saying "I do."
"My wife and I have been going to therapy together since before we were married," Cranston said. "I look at it like the warning light going off on your dashboard. It's telling you, 'You might want to pay attention to this.' I love my wife, and we want to go the distance, but I want to do it in a healthy way. I don't want to just be with her. I don't want to just have the two of us go into a restaurant and no one says a word."
"My wife is so sensitive and so beautiful and lovely, and she gets her little feelings hurt and she's just quiet. And I'm like, 'Oh, I've wounded a bird. Oh, man.'"
Bryan Cranston is heading to France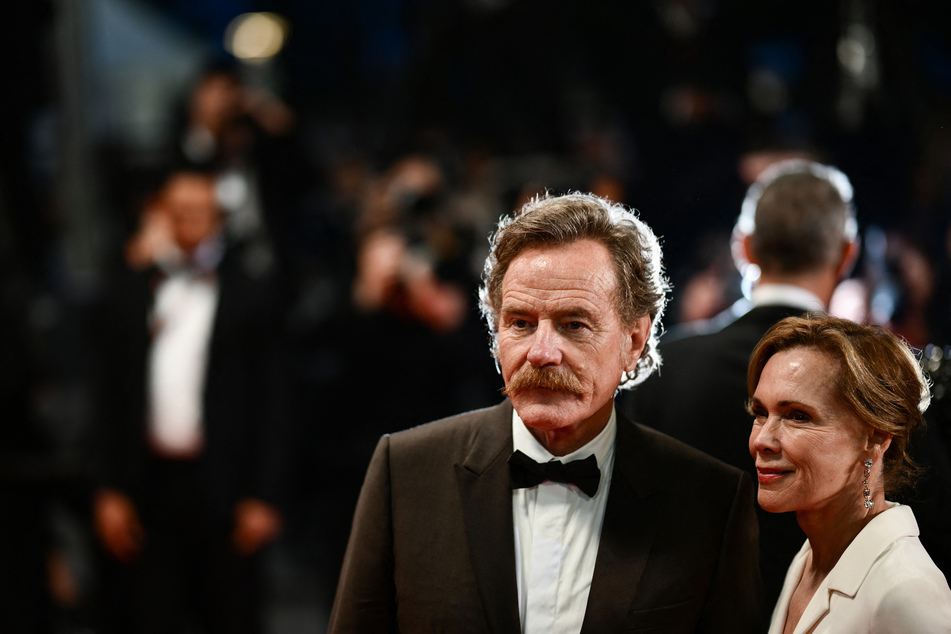 The couple met while filming CBS' Airwolf in 1986. Cranston played a jilted lover who held hostages captive at gunpoint. Dearden played a hostage.
"He had a girlfriend and I had a boyfriend at the time," Dearden told People in 2016. "But I thought that he was the funniest man that I had ever met. I said, 'He's kind of cute, he's got a gun … '"
"A little danger, a little laughter!" Cranston added.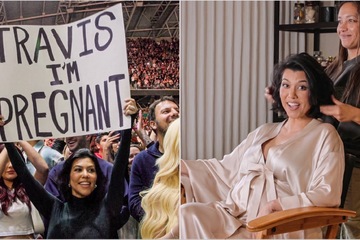 Whether Cranston will eventually return from his 2026 exit from the industry is unclear, but he seems certain that his time will be well spent focusing on his marriage. The Jerry & Marge Go Large star, who will be 70 when he retires, hopes he and his wife will live in a small French village, learn the language, and garden and cook together.
"I want to have that experience," Cranston said.
"I want to go for day trips and have the fire in the fireplace and drink wine with new friends and not read scripts. It's not going to be like, 'Oh, I'll read and see what I'm going to do.' No, it's a pause. It's a stop. I won't be thinking about (work). I'm not going to be taking phone calls."
Cover photo: CHRISTOPHE SIMON / AFP