Cardi B defends Lizzo against haters after her tearful rant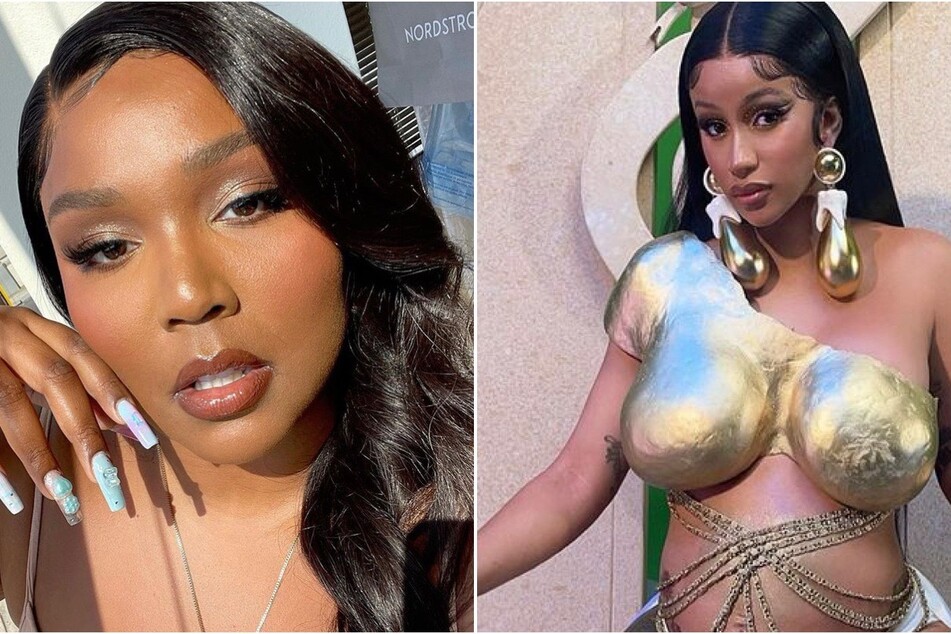 One thing about Cardi – she don't play when it comes to her friends!
On Sunday, The Bodak Yellow artist took to Twitter to uplift her collaborator.
Hours earlier, Lizzo went live on Instagram, where she tearfully addressed her critics.
"People saying s*** about me that just doesn't even make sense. It's fat-phobic, and it's racist and it's hurtful. If you don't like my music, cool. If you don't like 'Rumors' the song, cool. But a lot of people don't like me because of the way I look... " she complained.
A clearly worn-out Lizzo continued, "I strive for joy every single day... but on the way to joy you get sadness, you get exhaustion, you get anger, you get annoyed, you get tired and insecure. On the road to joy there's all these pit stops, and right now I'm just over it. I'm over it."
The heartbreaking speech gained responses from many in the music industry, including Cardi, who promptly clapped back at the haters.
"When you stand up for yourself, they claim your problematic & sensitive. When you don't, they tear you apart until you crying like this. Whether you skinny, big, plastic, they going to always try to put their insecurities on you. Remember these are nerds looking at the popular table," she wrote.
That's not all Ms. Cardi had to say!
Lizzo's got a friend in Cardi B and plenty more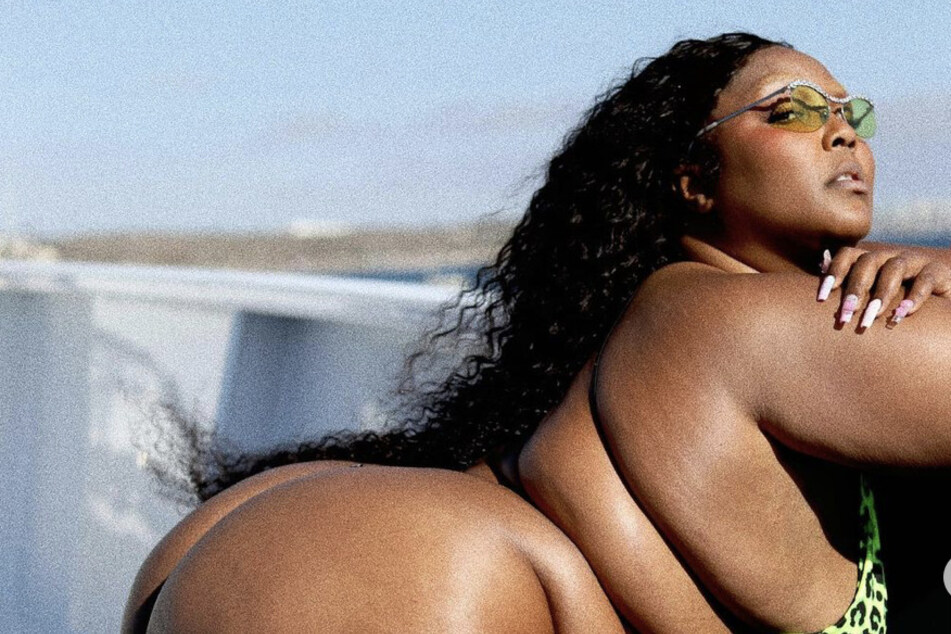 Cardi also clarified that their latest single, Rumors, is doing quite well despite gossip it's flopping.
"Rumors is doing great. Stop trying to say the song is flopping to dismiss a woman's emotions on bullying or acting like they need sympathy. The song is top 10 on all platforms. Body shaming and calling her mammy is mean & racist as f--k," she tweeted.
Whew! Speak your mind Cardi!
The Truth Hurts artist also received flowers from Missy Elliot and received public support from Chloe Bailey as well.
Lizzo has spoken out against body-shamers before and it's endearing to see all the love she's gotten from speaking her mind.
If critics don't want serious beef with Cardi, they'd better think twice before messing with her again.
Cover photo: collage: screenshot/instagram/lizzobeeating & iamcardib