Cardi B says performing in New York has motivated her to make new music
New York, New York - Rapper Cardi B took to social media to say playing at HOT 97's 2023 Summer Jam on Sunday has inspired her to create new music.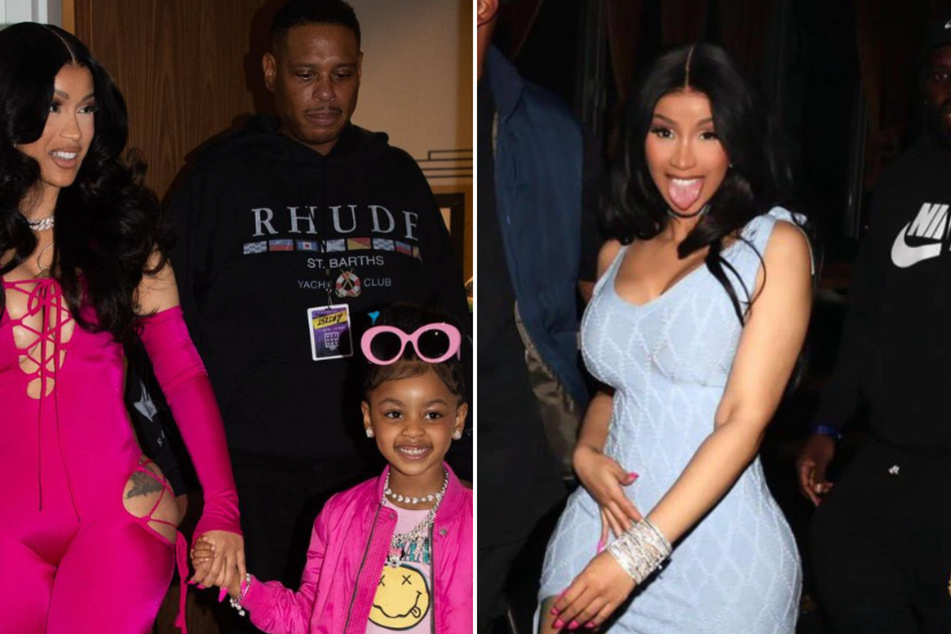 "NEW YORK thank you for showing me so much love!" Cardi B wrote in her Instagram post Monday after headlining HOT 97's 2023 Summer Jam on Sunday.
She then took the opportunity to hit back at those who have been throwing hate her way: "People had nasty things to say for weeks just for it to sell out and turn out amazing."
The Privacy artist continued to say that performing at the annual music festival, which returned to New York for the first time in a decade, inspired her to get her creative juices flowing.
"I haven't released music in a long time but this definitely motivated me to get back outside," she wrote.
Cardi didn't just perform her own songs at the festival. She also brought collaborators on stage with her, including Latto and GloRilla.
"Thank you to all artists who came out during my set and all of the other amazing artists on the line up… WE DID THAT!!" the rapper shared.
Cardi claps back at haters and celebrates her success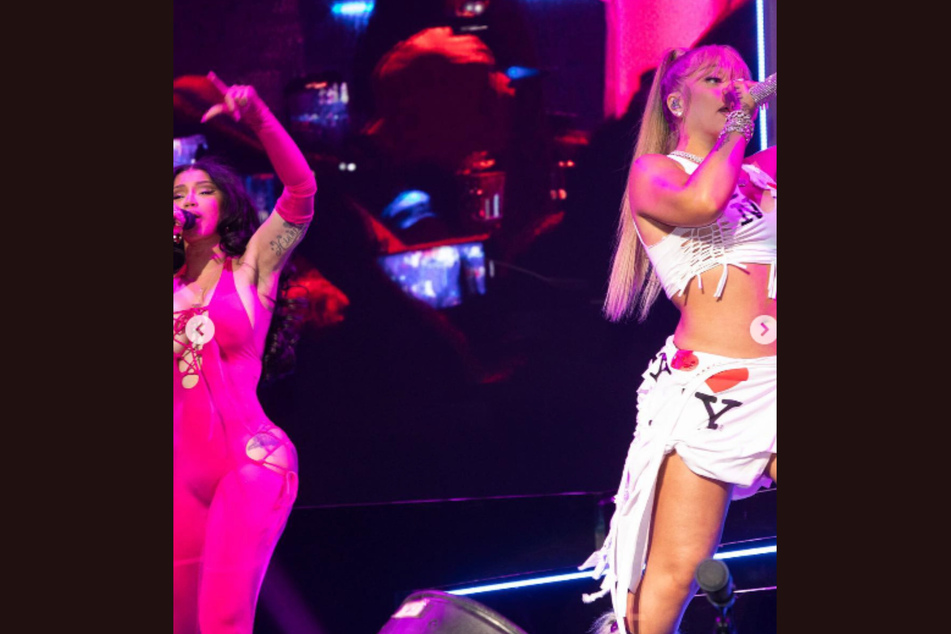 Cardi B ended her social media post with some words of advice: "Don't pay attention to the negativity, when the hate don't work they start telling lies. I'm on a high right now. Thank you."

On Twitter, the rapper shared clips from the Sunday show, while on Instagram, she posted snaps from the night of performing and partying.
Both posts have gone viral, with more than 2 million likes on Instagram and over a million views on Twitter.
Celebs and fans alike gushed over the pics and the performance in the comments.
Cover photo: Collage: Screenshots/Instagram/Cardi B