All five Cavinder sisters are going TikTok viral over hilarious personalities
Gilbert, Arizona - Meet the Cavinder family – a household filled with athletic prowess, infectious personalities, and an abundance of girl power!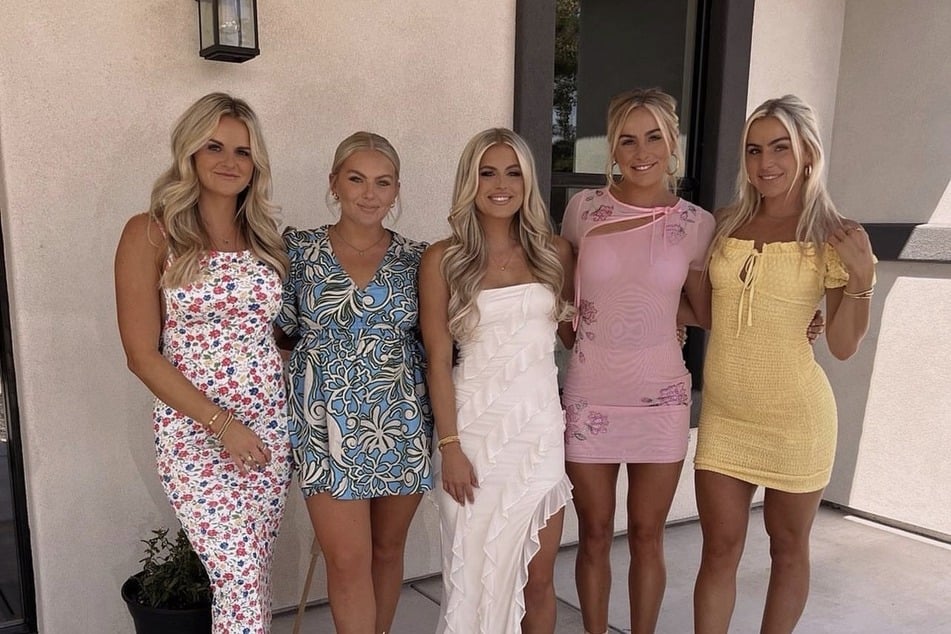 Twin sisters Haley and Hanna Cavinder, former Miami hoopers and athlete-influencers, are at the center of this dynamic clan. But they're not alone; they are part of a unique girl-dad family, comprising five daughters and no sons.
In their most recent TikTok video, the Cavinder twins showcased viral clips highlighting each sister's distinct personality, giving fans an insight into their fun-filled, spunky attitudes.
Between the fun sister (Haley), the partier (Natalie), the lit one (Brandi), the hung one (Brooke), and the fit sister (Hanna), fans couldn't get enough of all five of the Cavinder sisters.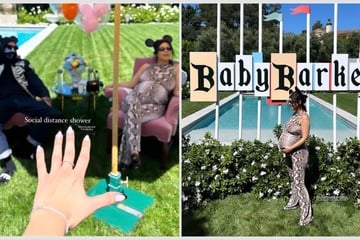 "I want the lit one," one fan hilariously commented.
"Which one can I meet?" another added.
"would kill to look like all of you," another fan adored.
Always on the move in their career path, the Cavinder twins are currently training to become the WWE's next biggest Divas.
Cover photo: Screenshot / Instagram / Cavindertwins