Cavinder twins reveal their signature wrestling move and fans are flipping
Orlando, Florida - What will the Cavinder twins name their signature wrestling move?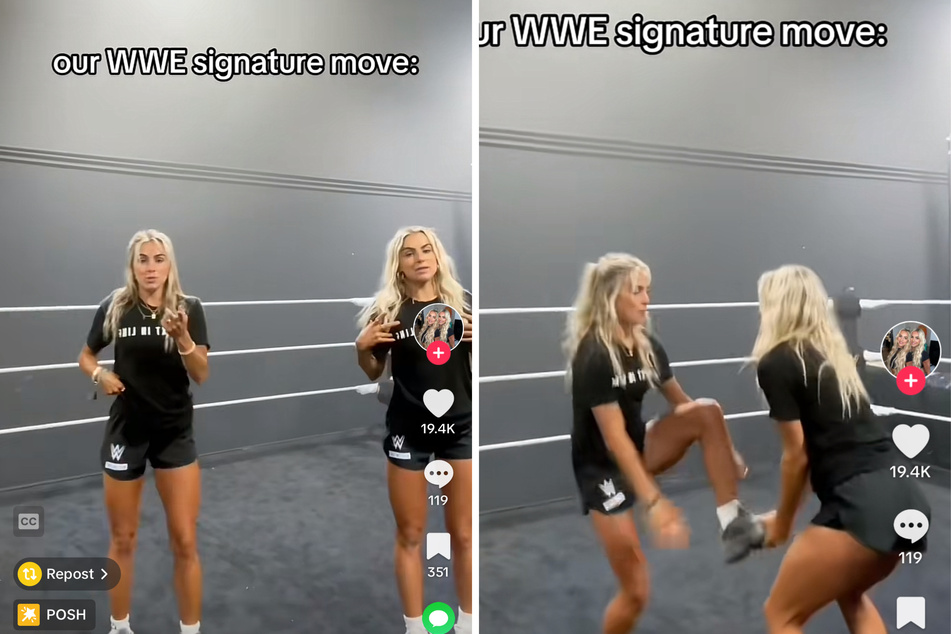 A day after making their first-ever appearance on the WWE stage, the Cavinder sisters gave fans a sneak peek of what's to come in the ring!
In a viral TikTok, Haley and Hanna revealed their "WWE signature move."
The twin duo's smooth move is a stunt fans have witnessed before: a partner backflip, with Haley flipping Hanna by grabbing one leg!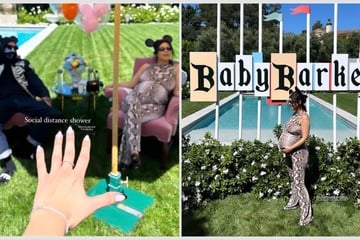 While Hanna seems to have stumbled on the landing in the viral post, the girls captioned, "practice makes perfect."
Impressed by the twins' athleticism, fans hyped up the twins by sharing their excitement to see it in the ring live.
"The next bella twinssss," one fan wrote, referring the Cavinders to twin WWE legends Nikki and Brie Bella.
"I can't wait to see y'all in the WWE keep practicing and training," another added.
"Can't wait to see you win the tag belts," another fan commented.
Will the Cavinder twins soon bring their new signatuire move to a WWE match near you?
Cover photo: Collage: Screenshot / TikTok / cavindertwins