Cavinder twins stir controversy with TikTok promotion of Caktus AI tool
Gilbert, Arizona - Do you struggle with writer's block often? Well, look no further than the Cavinder twins' latest hit TikTok.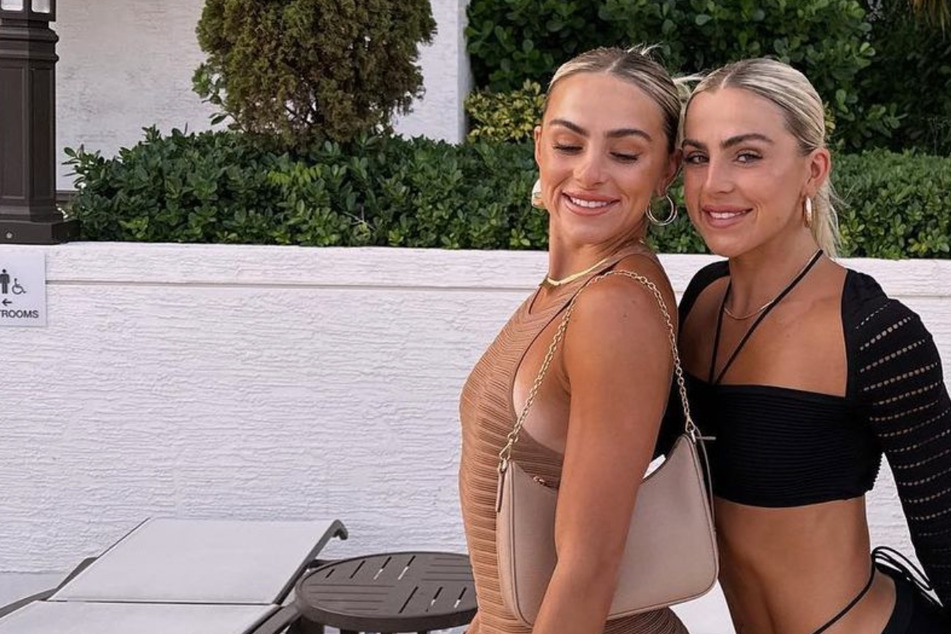 In March, Haley and Hanna Cavinder made quite the headline before retiring from NCAA basketball when they signed an NIL deal with Caktus AI, an artificial intelligence-powered, text-generating tech company.
While the controversial company has led some to raise their eyebrows, including Louisiana State University, which is openly against the AI tool following athlete-influencer Olivia Dunne's endorsement of the company, the Cavinders sisters think differently!
In their latest viral TikTok, Haley and Hanna showed the power of the AI text generator with a skit that demonstrated how the Caktus tool can "get those ideas flowing!"
The twins even offered their 4.5 million TikTok followers a big discount when creating a new account.
Interestingly, however, while the sisters notably turned off the video's comments - something the attention-loving girls don't often do.
Also, unlike Dunne, the Cavinders aren't in college anymore and don't have to abide by strict academic rules, so why turn off the video comments?
While the Cavinders' latest action-block move is sure to have fans left with questions, a major discount to the Caktus AI program is sure to keep them satisfied in the meantime.
Cover photo: Screenshot/Instagram/thecavindertwins