Chris Hemsworth celebrates twin sons' birthday with sweet family shenanigans
Byron Bay, Australia - Chris Hemsworth took to Instagram to celebrate the birthday of his twin sons, Sasha and Tristan, with some sweet family shenanigans.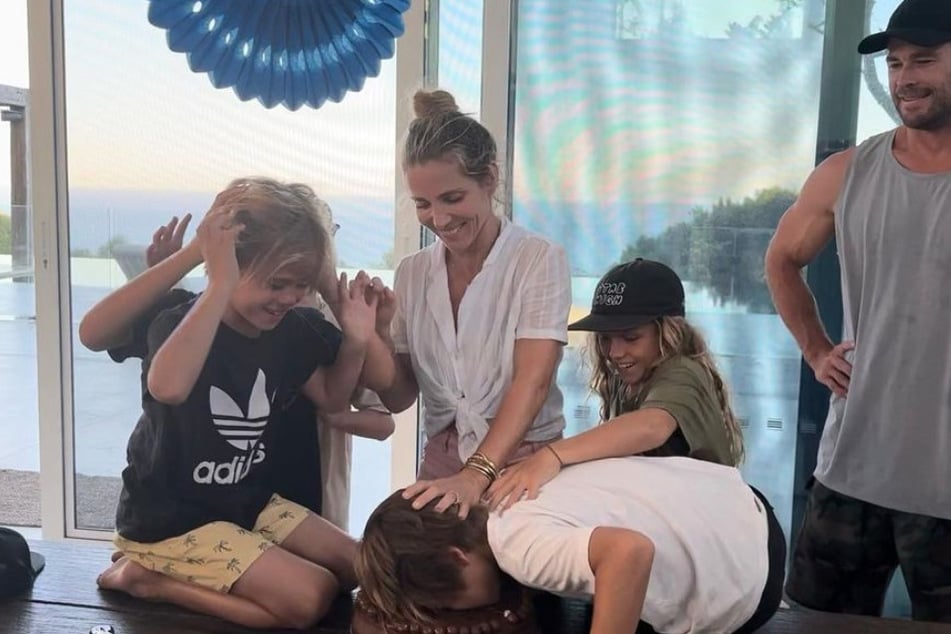 "Happy 9th birthday to my two little men!" the Thor: Love and Thunder star (39) captioned the picture shared on Monday.
"Only one way to eat cake in this house and that's to have mum slam your head into it face first!!" he wrote.
The image shows Hemsworth's wife Elsa Pataky (46) and their daughter India Rose (10) pressing the face of one twin into a chocolate birthday cake.
"'Hey mum I don't like chocolate cake I prefer vanilla,'" the actor joked. "'Oh really son, what about now?'"
The other brother laughs and seems to suspect it may be his turn next.
Hemsworth, wearing a tank top, baseball cap, and shorts, looks on with a smile as his family gets messy.
Fans react to Chris Hemsworth's birthday cake post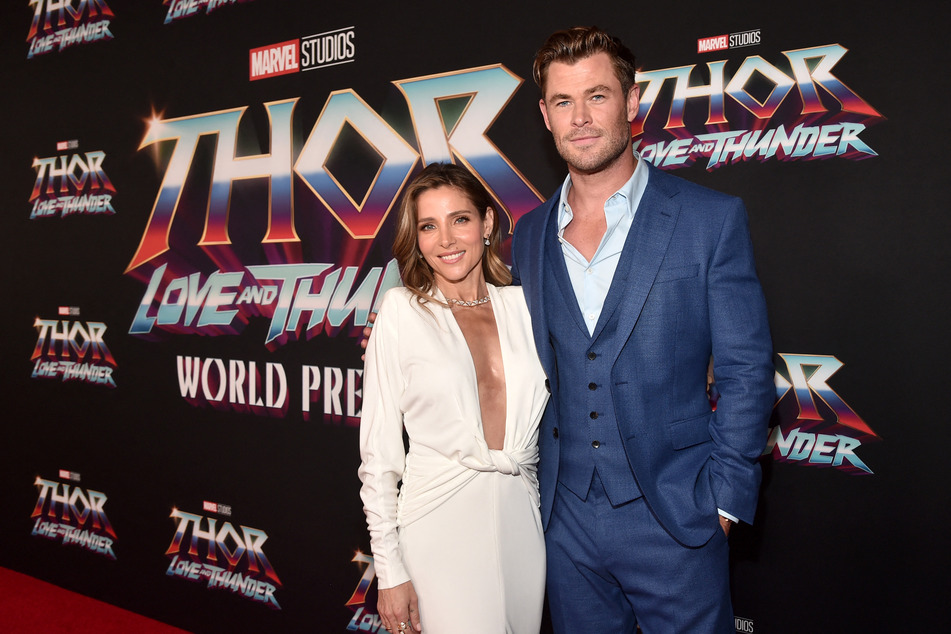 Fans were full of laughs at the fun family photo, which has garnered more than 1.3 million likes.
"That is a proud dad stance right there," one user wrote.
"Great picture! Happy birthday to your kids Many blessings for this new year of life! By the way… That is the correct and only way to eat a yummy chocolate cake…," another said.
Many more fans took to the comments section to wish Tristan and Sasha a happy birthday.
Hopefully, these boys will learn their lesson not to complain about the cake, or else there may be future silly surprises in store!
Cover photo: Collage: Instagram/Screenshot/chrishemsworth & Alberto E. Rodriguez / GETTY IMAGES NORTH AMERICA / Getty Images via AFP