Chris Pratt finally addresses controversial religious ties
Los Angeles, California - Chris Pratt finally addressed his religious beliefs and alleged connections to an anti-LGBTQ+ in a new interview.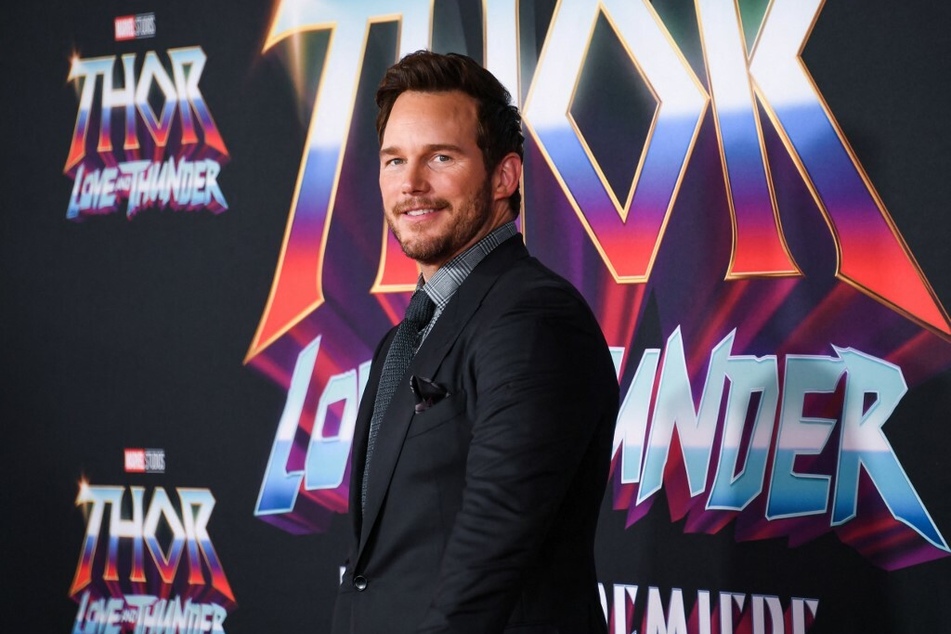 Chris Pratt, who became one of Hollywood's biggest superstars thanks to his role as Peter Quill/Star-Lord in Guardians of the Galaxy (2014), has dealt with a lot of controversy in the last few years.
Recently, the 43-year-old actor defended himself after backlash for being cast as the voice of Mario in the upcoming animated film adaptation of the Super Mario Bros. video game.
But the most damaging internet buzz about Pratt revolves around his alleged religious ties. In a recent profile piece in Men's Health, the actor finally addressed his purported association with the reportedly homophobic Hillsong Church.
Pratt said that he'd "never actually been to Hillsong. I don't know anyone from that church."
"Religion has been oppressive as f**k for a long time," the actor said. He continued to note that he isn't even very religious: "I didn't know that I would kind of become the face of religion when really I'm not a religious person."
Chris Pratt said he didn't want to throw the church "under a bus"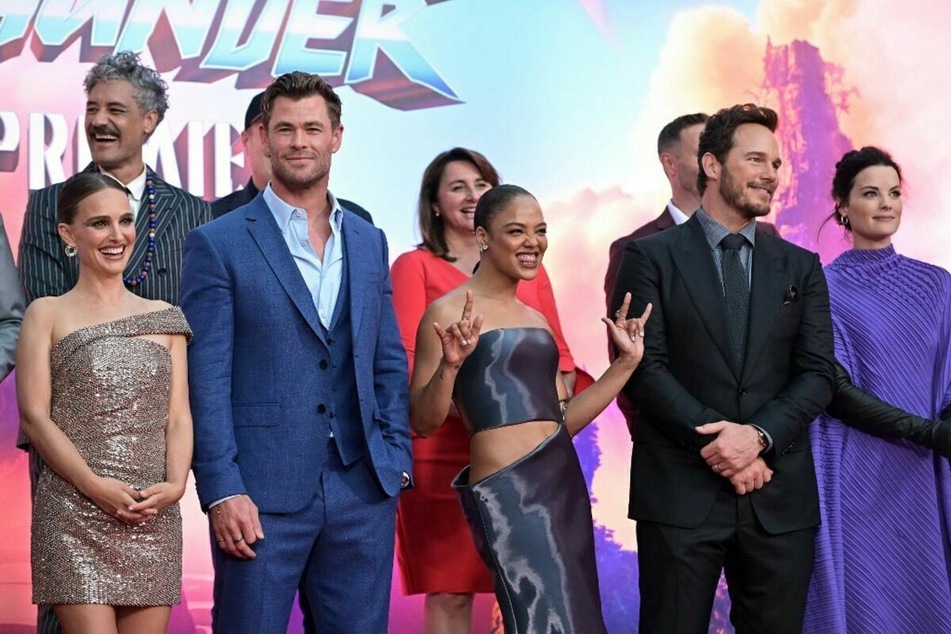 The Zero Dark Thirty actor has been dealing with assumptions about his faith since 2018.
During his speech at the MTV Music awards that year, Pratt said: "God is real. God loves you. God wants the best for you."
The actor was criticized afterwards as a Christian fundamentalist. He has defended that he was trying to be inspiring.
Then, a 2019 discussion with Steven Colbert about faith caused an internet firestorm, after which he was associated with the alleged homophobic views of Hillsong Church.
At the time, Pratt released a statement, saying: "It has recently been suggested that I belong to a church which 'hates a certain group of people' and is 'infamously anti-LGBTQ.' Nothing could be further from the truth. I am a man who believes that everyone is entitled to love who they want, free from the judgment of their fellow man."
In the recent interview with Men's Health, he addressed why he hadn't distanced himself from the church before now, explaining that he hadn't wanted to speak badly of a whole group.
"I'm gonna, like, throw a church under the bus?" he said. He also mentioned that he actually goes Zoe Church, a church frequented by celebs like Justin Bieber but founded by a pastor who also could have questionable ties.
Pratt is currently working on the third installment of Guardians of the Galaxy. He also makes an appearance as the Star-Lord in Thor: Love and Thunder, which comes out on July 8.
Cover photo: AFP/Jon Kopaloff