Dave Chappelle one ups the game and turns down naming honor from his high school
Washington DC - Comedian Dave Chappelle turned down an offer from his high school to rename its theater after him, and decided on a different name instead.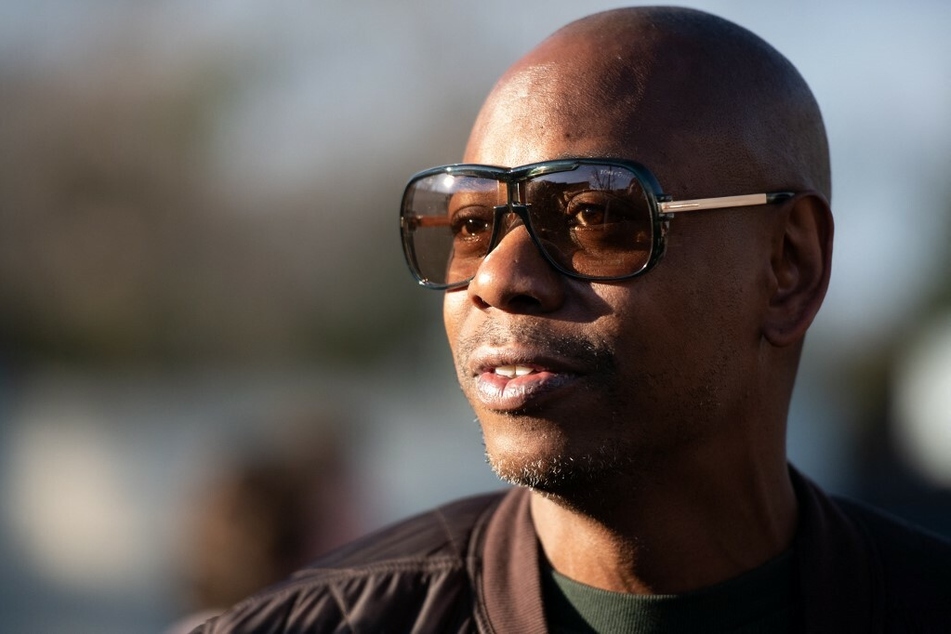 The Duke Ellington School of the Arts held an event Monday evening to celebrate "the unveiling and dedication of the Dave Chappelle theater."
When the star took to the stage to speak, he surprised the crowd by revealing that he has ultimately turned down the honor, and the theater will instead be named the Theater of Artistic Freedom and Expression.
"We call it the Theater for Artistic Freedom and Expression because, to me, that's what I would want for myself, and that's what I would want for every student that goes to this school," Chappelle told NBC Washington.
"I do feel like if that's threatened, then the society at large is threatened. Then if artists feel stifled, then everyone's stifled," he continued.
"I feel like artists have a responsibility to really be true to their art right now."
Chappelle attributed his decision to criticism he received from students during his last visit in November, which was when the renaming ceremony was initially supposed to take place.
Dave Chappelle's last visit to Duke Ellington was a disaster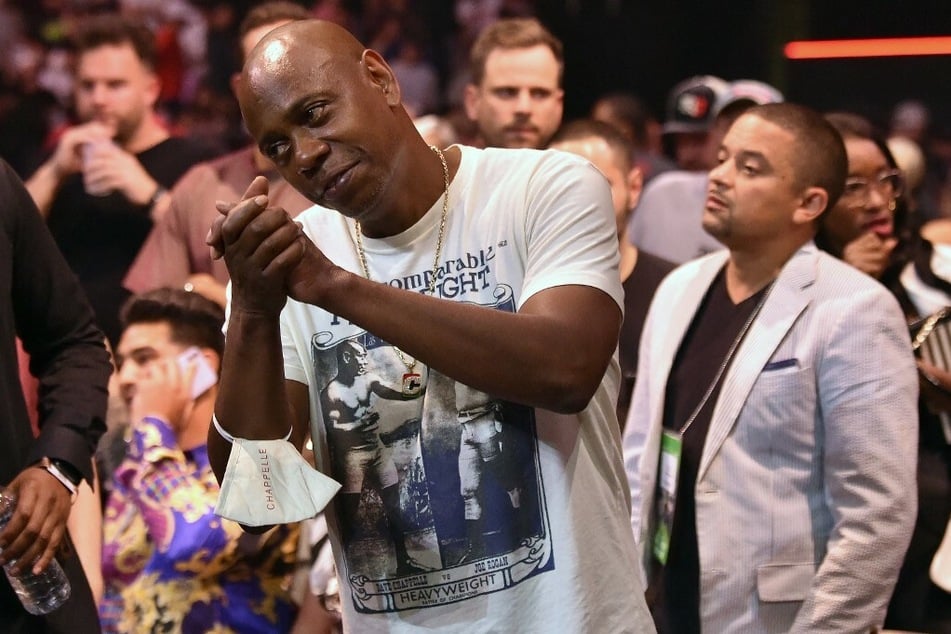 In October, Netflix released Chappelle's newest comedy special The Closer, which received backlash from viewers and Netflix employees who argued it had jokes that were transphobic. Some students at his alma mater called for his November visit to be cancelled, and were very vocal when the event came.
Chappelle received both boos and cheers from those in attendance. The event ended up being turned into a Q&A with the comedian, as he began inviting students to come on stage to ask him anything.
During Monday night's event, he described how he was met with a lot of criticism that he said "sincerely hurt me." He also noted how students "said everything about gender … They didn't say anything about art."
"No matter what they say about The Closer, it is still [one of the] most watched specials on Netflix," he said. "The more you say I can't say something, the more urgent it is for me to say it. It has nothing to do with what you are saying I can't say. It has everything to do with my freedom of artistic expression."
After criticism of the school's naming dedication to the comedian, which he said was "a great honor" but wasn't his "idea, aim or desire," he turned the attention back on fundraising for students.
"If you object to my receiving this honor, I urge you to donate to the school, noting your objection. If you are in favor of the theater being named 'Chappelle,' I urge you to donate to the school, noting your approval," he wrote on Instagram in November.
"If by April, those against the 'Chappelle' theater exceed the donations of those who are neutral or in favor of the theater named 'Chappelle,' I will gladly step aside. If not, I will happily attend the naming ceremony," he said.
"And if you don't care enough to donate ... please, shut the f**k up, forever."
Perhaps the theater's new name is proof that those raising funds "against" the Chappelle Theater won out.
Dave Chappelle continues to defend his controversial special The Closer, which is currently streaming on Netflix.
Cover photo: Sean Rayford/GETTY IMAGES NORTH AMERICA/Getty Images via AFP