Dave Chappelle breaks silence amid backlash over Netflix comedy special
Los Angeles, California - As the fallout from his Netflix special The Closer continues, Dave Chappelle continues to stand by his work.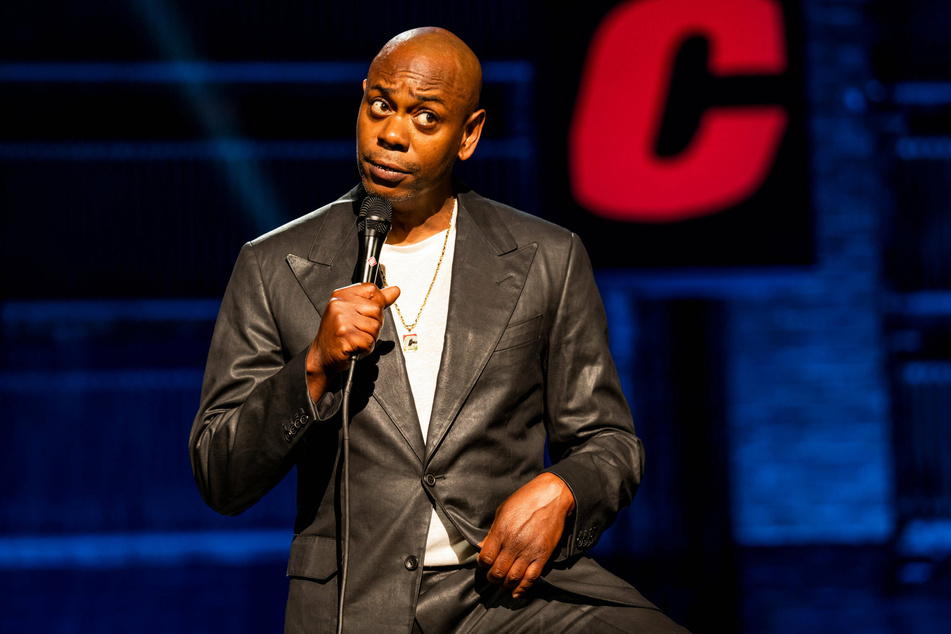 Apparently, Dave isn't seeking forgiveness.
On Monday, the controversial comedian posted a clip from one of his most recent stand-up shows.
In it, the actor defended the contentious special and gave his take on an offer to sit down with members of the transgender community.
"It's been said in the press that I was invited to speak to the transgender employees at Netflix, and I refused. That is not true," he began.
"If they had invited me, I would have accepted it, although I am confused about what we're speaking about. I said what I said, and boy, I heard what you said. My god. How could I not? You said you want a safe working environment at Netflix. Well, it seems like I'm the only one that can't go to the office anymore," he said.
The 48-year-old went on to explain that he doesn't pin blame on anyone in the LGBTQ+ community, but pointed the finger instead towards the media and "corporate interest."
Yet, he couldn't help but crack jokes while stating his "demands" about a potential sit-down.
"To the transgender community, I am more than willing to give you an audience," Dave began.
"But you will not summon me. I am not bending to anybody's demands. And if you want to meet with me, I'd be more than willing to, but I have some conditions.
"First of all, you cannot come if you have not watched my special from beginning to end. You must come to a place of my choosing, at a time of my choosing. And thirdly, you must admit that [comedian] Hannah Gadsby is not funny," he added.
Will Dave's career suffer?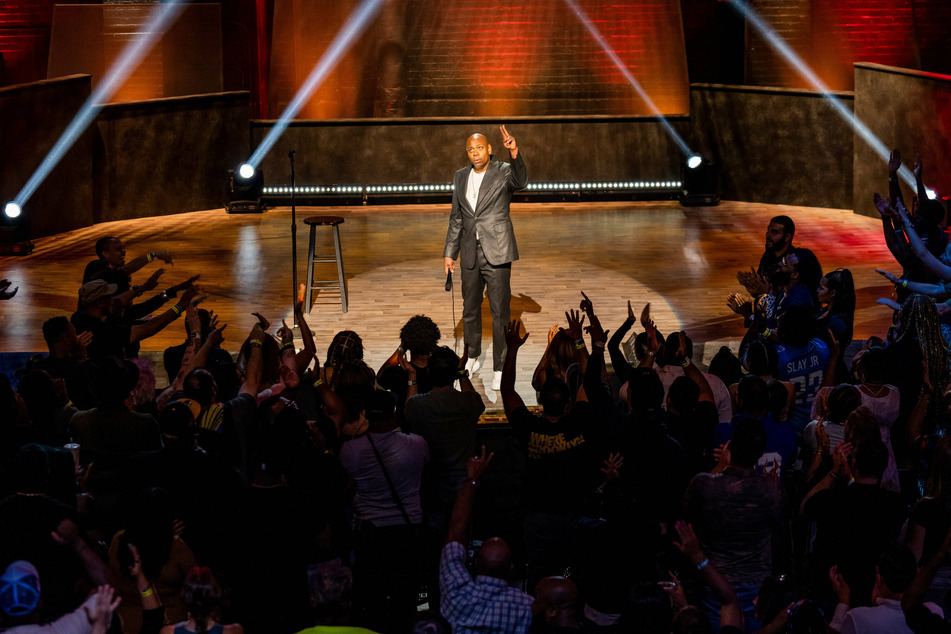 Dave's remarks follow the massive fallout from his new Netflix special that has only grown in intensity.
Last Tuesday, employees at the Netflix office in Los Angeles staged a walkout in protest against the special and demanded more acceptance in the workplace.
Dave also revealed that the backlash has been effecting him.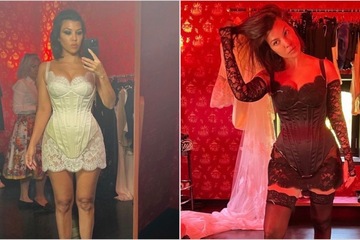 The Half-Baked star's upcoming documentary about the period following the death of George Floyd has been pulled by distributors amid the controversy.
"This film that I made was invited to every film festival in the United States," Dave shared in the new stand-up appearance. "Some of those invitations I accepted, and when this controversy came out, about The Closer, they began [dis-inviting] me from these film festivals."
The comic then gave a shout-out to Netflix's co-CEO Ted Sarandos for not "canceling" him.
Despite the set back, he said he plans on taking his new movie to 10 cities beginning next week.
Will the unapologetic comedian suffer further career setbacks?
Cover photo: IMAGO/Picturelux