Demi Lovato gets candid about why turning 30 once felt "impossible"
Los Angeles, California - Demi Lovato dished about the new chapter she's entered in her life after battling with mental health and celebrating her 30th birthday.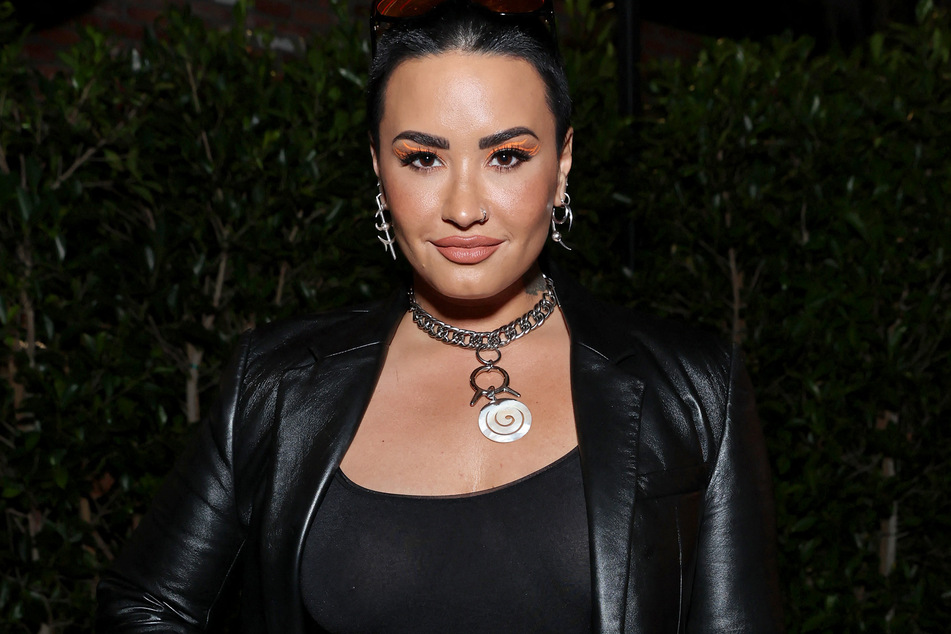 The former Disney star is all about gratitude following her recent milestone.
In her cover interview with SPIN Magazine, Demi got candid about why turning 30 was something that she, at one point, thought would never happen due to her struggles with addiction.
"That's something I thought was impossible to do," she told the outlet.
"Even in bouts of sobriety, my depression was so strong that I didn't think I'd get here today. But here I am. I'm in a new chapter in my life, and I don't know what my 30s have in store for me, but hopefully a family one day."
The pop singer also dished that she's learned to become more private when it comes to her personal life.
Demi is currently dating fellow music artist Jutes who gave her a sweet b-day shoutout on Instagram last month.
the Camp Rock alum continued, "As I get older, I'm trying to learn to be more private. I think I do give too much insight to people into my life, and I have to think, 'Do people deserve that?'"
"It hasn't been a perfect journey. It's been so difficult to get where I'm at today, the changes that I've made," Demi said. "I'm honoring all of my emotions – not just the positive ones."
In addition to turning the big 3-0, Demi's latest album Holy Fvck dropped on August 19 and is now streaming on all music platforms.
Cover photo: Amy Sussman / GETTY IMAGES NORTH AMERICA / Getty Images via AFP