Demi Moore shares touching family birthday celebration after Bruce Willis' dementia diagnosis
Los Angeles, California - Bruce Willis' loved ones gathered together to celebrate the actor's 68th birthday after announcing his shocking dementia diagnosis earlier this year.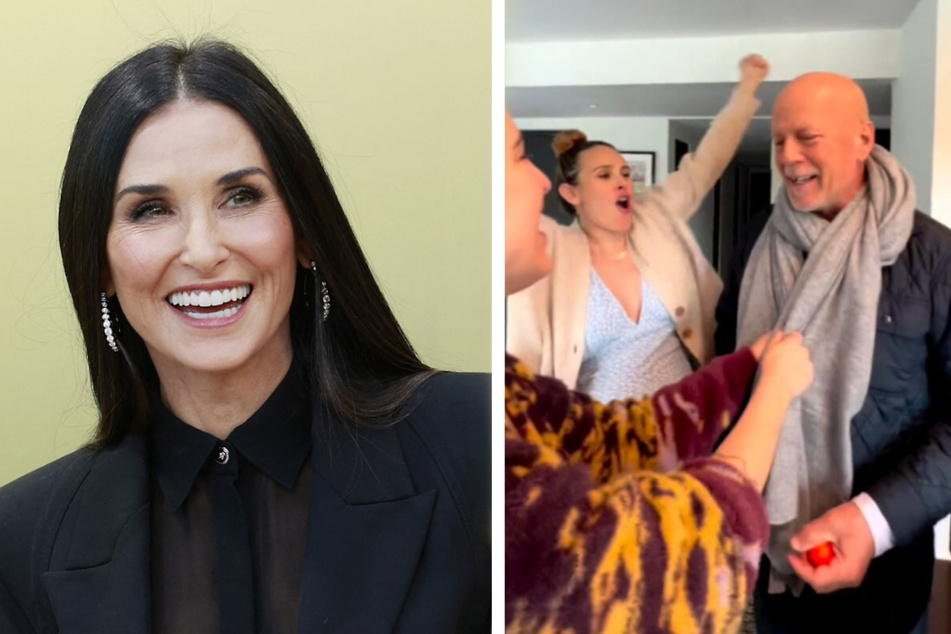 The Die Hard star's family shared a video celebrating his birthday on Instagram.
In one clip, a dancing and smiling Bruce Willis can be seen blowing out the candles on a cake while his family sings Happy Birthday to him.
"Happy birthday, BW! So glad we could celebrate you today. Love you and love our family. Thank you to everyone for the love and warm wishes – we all feel them," Demi Moore (60) wrote beneath the video, which has garnered more than 680,000 likes.
Willis seemed in very good spirits as he sang along with the serenade. Numerous fans, followers, and stars chimed in to congratulate the actor on his special day.
The video of last Sunday's celebration is the first the family has posted since Willis was diagnosed with frontotemporal dementia.
Bruce Willis' family wants him to live a fulfilling life despite dementia diagnosis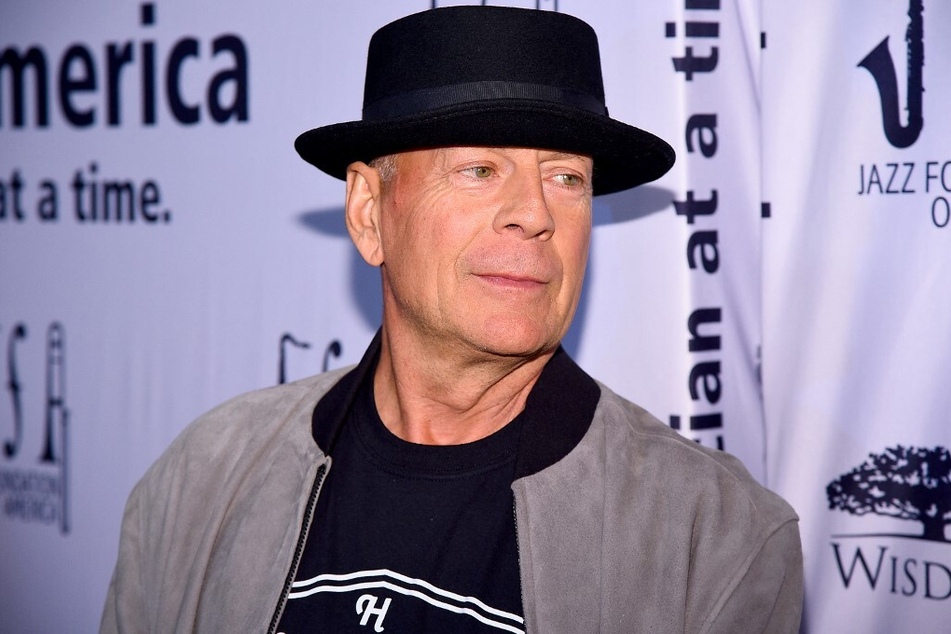 Bruce Willis' family has been making the most of the time with him, in spite of the scary health news.
"Bruce has always found joy in life – and has helped everyone he knows to do the same. It has meant the world to see that sense of care echoed back to him and to all of us," the actor's family shared shortly after his diagnosis in February.
"We have been so moved by the love you have all shared for our dear husband, father, and friend during this difficult time," they continued. "Your continued compassion, understanding, and respect will enable us to help Bruce live as full a life as possible."
Frontotemporal dementia is a collective term for a group of brain diseases, caused by the death of nerve cells on the frontal and temporal sides of the brain.
Cover photo: Collage: Michael Tran / AFP & Screenshot/Instagram/demimoore