Denzel Washington talks Will Smith's Oscars slap and aftermath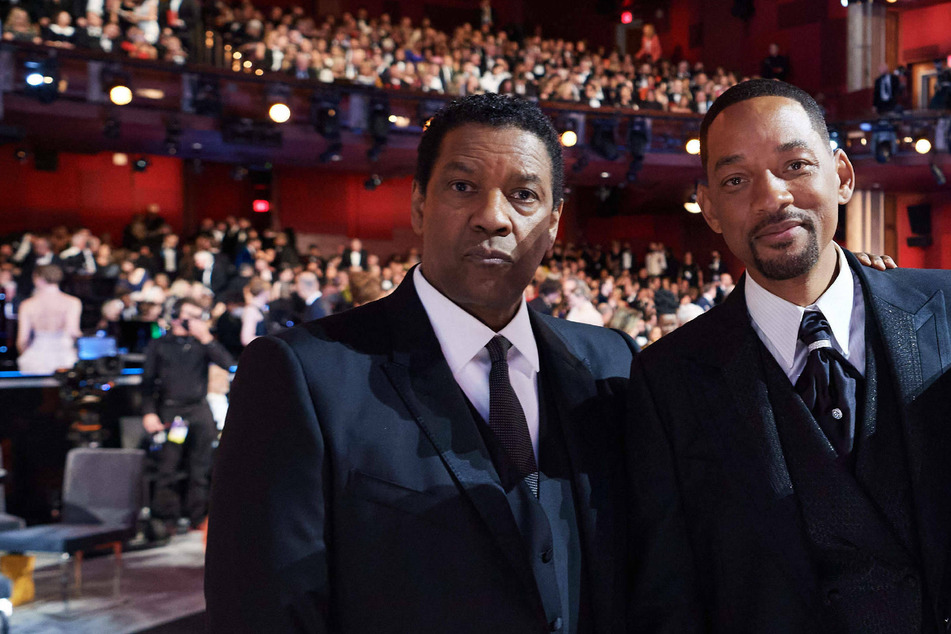 Hollywood remains divided over the controversial slap that marred the 2022 Oscars ceremony.
Despite the general outrage at Smith's actions, there are plenty of stars who have come to his defense.
Over the weekend, fellow Oscar-winner Denzel addressed the incident and why he got involved in the mess.
"No way I could have sat in my seat. That's just not who I am," the Training Day star revealed while appearing on a panel at Pastor T.D. Jakes' annual International Leadership Summit.
"There's a saying when the devil ignores you, then you know you're doing something wrong. The devil goes, 'Oh no leave him alone, he's my favorite.' Conversely, when the devil comes at you, maybe it's because he's trying to do something right. And for whatever reason, the devil got a hold of him that night," the 67-year-old added.
Denzel, Tyler Perry, and Bradley Cooper were among the few stars seen speaking with the I Am Legend actor after he struck Chris Rock over a joke about his wife, Jada Pinkett Smith.
Smith went on to win Best Actor for his role as King Richard and mentioned Denzel Washington in his acceptance speech while also publicly apologizing to the Academy, but not to Rock.
Washington went on to explain, "I don't wanna say what we talked about, but there but for the grace of God go any of us," adding "Who are we to condemn? I don't know all the ins and outs of this situation, but I know the only solution was prayer, the way I saw it, the way I see it."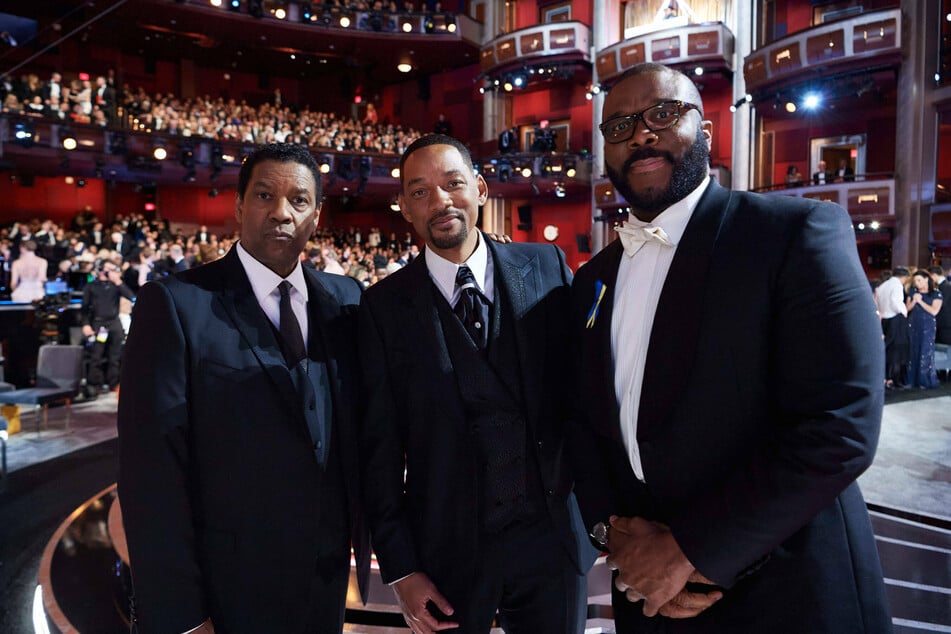 Cover photo: IMAGO/Picturelux