Oscars producer shares behind-the-scenes details after Will Smith slapped Chris Rock
Earlier this week, it was reported that Will refused to leave the Oscars after he slapped Rock onstage for making a joke about his wife, Jada Pinkett-Smith.

On Friday, Packer touched on the altercation during an exclusive interview with Good Morning America.
According to the director, after the comedian left the stage, he was approached with options on how to handle the situation. He said Rock was also personally asked by the LAPD if he wanted Will removed from the ceremony.
"The LAPD came and needed to talk to Chris. And so, they came into my office, and they were laying out very clearly what Chris' rights were, and they were saying, 'This is battery. We will go get him. We are prepared. We're prepared to get him right now. You can press charges. We can arrest him,'" Packer explained.
"As they were talking. Chris was, he was being very dismissive of those options. He was like, 'No, I'm fine.'"
Packer also revealed that contrary to what the Academy stated, there were "conversations" about asking the I Am Legend star to leave, but Smith was never directly asked, and the producer intervened on behalf of Rock.
"That was Chris' energy. His tone was not retaliatory. It was not angry. So I was advocating what Rock wanted in that time, which was not to physically remove Will Smith," Packer said, adding that he also spoke to the King Richard star who apologized to the director for his behavior.
A day later, the Oscar-winner issued an apology to Rock for striking him and admitted that he is still "a work in progress."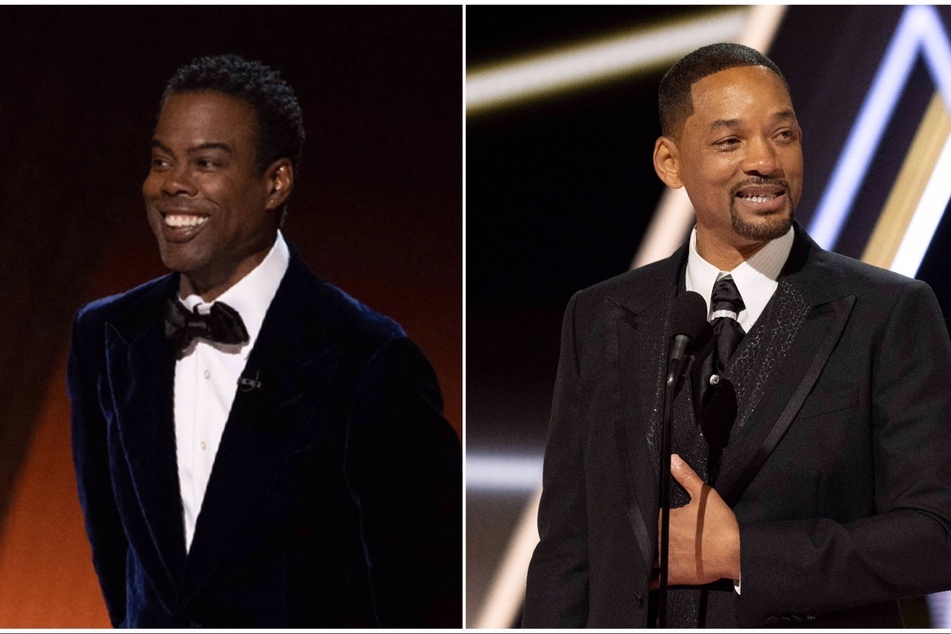 Meanwhile, Hollywood remains divided over the slap and Will's career hangs in the balance amid the fallout.

Cover photo: IMAGO/Picturelux