Did Lisa Marie Presley have an "extreme regimen" and owe millions before her death?
Los Angeles, California - Singer Lisa Marie Presley was said to be using opioids and weight loss medication before her unexpected death earlier this month, and may have had money troubles, too.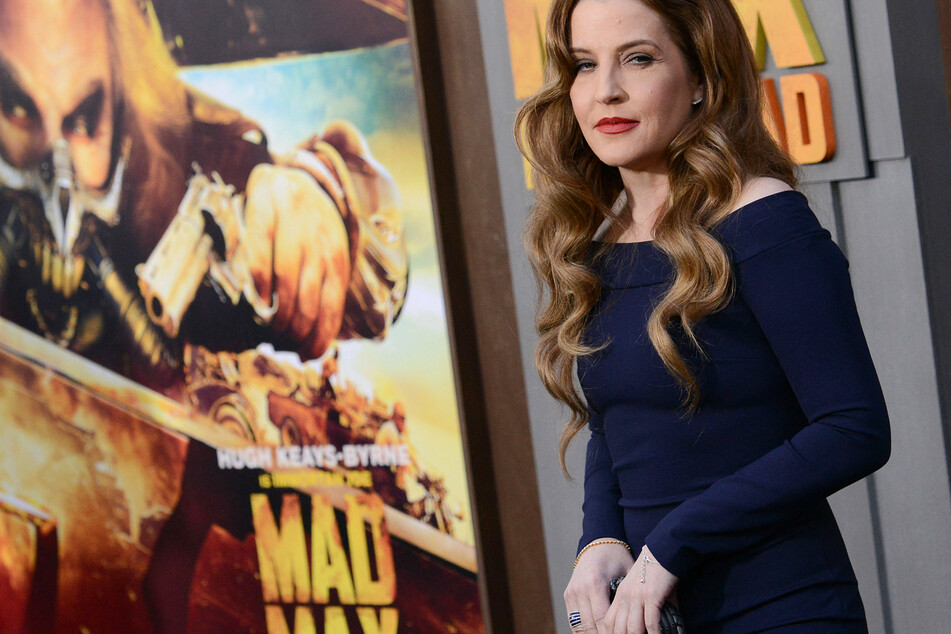 Lisa Marie's tragic death is still rocking Hollywood.
On Monday, TMZ reported that the late star was "taking opioids again" and on an "extreme weight loss regimen" so she could "look her best" for the 2023 Golden Globes.
Family sources revealed to the outlet that Lisa Marie also allegedly underwent plastic surgery and took weight-loss pills that resulted in a loss of "40 to 50 pounds" two months before her final public appearance.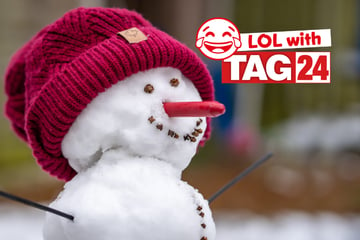 The only child of Elvis Presley struggled with an opioid addiction throughout most of her adult life.
The site also dished that Lisa Marie was reportedly in $4 million worth of debt at the time of her passing but took out a $35 million insurance policy to pay off some of the money she owed.
The outlet claimed she had taken out two life insurance policies, one for $25 million, another for $10 million, and a possible third $10 million policy.
TMZ also noted that after Lisa Marie's debt is cleared, whatever is left will be distributed to her daughters, Riley Keough and twins Finley and Harper Lockwood, all of whom are also set to inherit Graceland, Elvis' famed Memphis estate.
The widespread claims have not been officially confirmed.
Lisa Marie unexpectedly passed away at the age of 54 after going into cardiac arrest at her home.
She was expected to appear at the upcoming Academy Awards in March, as the biopic Elvis, based on her father's life, has been nominated for eight Oscars this year, including Best Picture.
Cover photo: Chris Delmas / AFP