Did Melinda Gates end the marriage because of Bill's relationship with Jeffrey Epstein?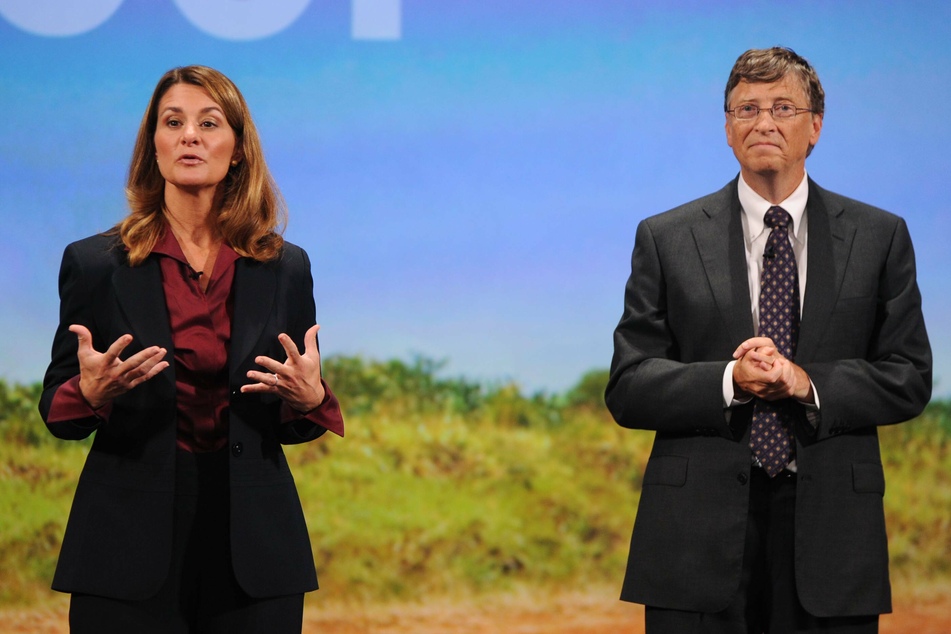 According to the Wall Street Journal, Melinda sought out her attorneys to initiate a divorce as early as October 2019.
By that time, the connection between Microsoft co-founder Bill Gates and convicted sex offender and billionaire Jeffrey Epstein had come to light.
Epstein was charged in 2019 with sexually abusing minors, and died while still in custody – for reasons that remain unclear.
When Melinda learned of the charges, the marriage was "irretrievably broken" afterward, the WSJ reported – citing official documents and people familiar with the matter.
Bill Gates had previously visited Epstein at his Manhattan home several times, once even into the late hours of the night. These visits were all after Epstein had previously served time for soliciting sex from multiple young teens, according to a Newsweek timeline of his meetings with Gates.
At the time, a spokesperson for the tech entrepreneur told the New York Times that the meetings were about charity: "Bill Gates regrets ever meeting with Epstein and acknowledges that it was a mistake to do so."
Melinda Gates expressed grave concerns about Jeffrey Epstein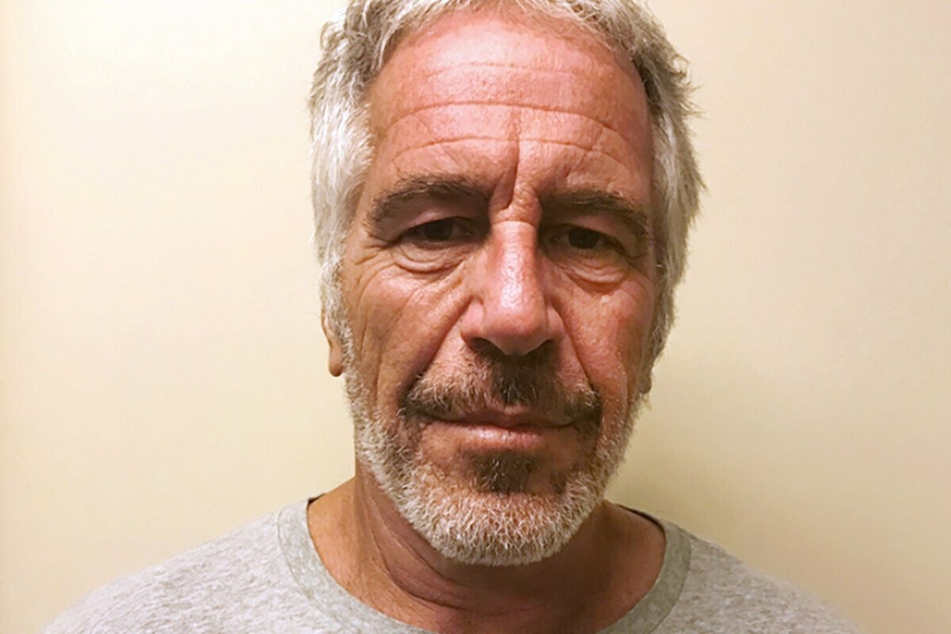 When Bill and Melinda Gates met Epstein in 2013, she expressed grave concerns about dealing with the businessman and reportedly felt uncomfortable around him.
The meetings between her husband and Epstein are said to "still haunt" her, according to the report. Melinda's friends said that she was even "furious" about the relationship.
Both Bill and Melinda Gates have yet to comment on the reasons for their split.
"After a great deal of thought and a lot of work on our relationship, we have made the decision to end our marriage," the two shared in a statement on Twitter.
Cover photo: collage: Imago/Zuma Wire & Imago/Zuma Press