Did Olivia Wilde and Harry Styles secretly wed in Italy?
Monte Argentario, Italy - Fans are speculating that Olivia Wilde secretly wed Harry Styles during their recent Italian getaway!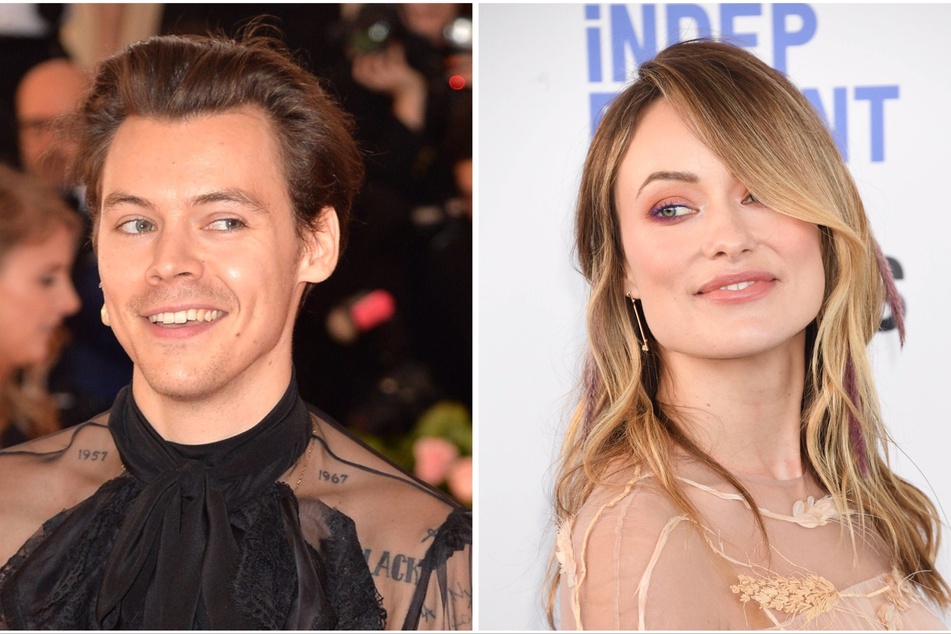 Rumors are circulating on social media that Olivia and Harry may have secretly tied the knot.

On Thursday, users began theorizing if the pair – who went public earlier this year – are now husband and wife.
"Harry Styles and Olivia Wilde got married!?" one fan wrote in all caps.
Another commented, "Instagram tells me Olivia Wilde married Harry Styles and I couldn't be happier for them. Particularly her. Homegirl is 37 and snagged one of the most eligible bachelors of my generation."
"Love can come at any time for anybody. This just furthers my resolve to not settle," the fan added.
All of this began after the lovebirds were spotted having the time of their lives in Italy last week.
Last Monday, photos showed Olivia and Harry publicly smooching in matching outfits while onboard a yacht.
The 37-year-old actor is ten years older than the former One Direction singer. The two began their romance after meeting on the set of Don't Worry, Darling.
We have a feeling Harry would be an awesome step-dad!
Time will definitely tell if the marriage gossip is true – still, there is one person who may not be sending congratulatory wishes so soon.
Jason Sudeikis moves forward with his life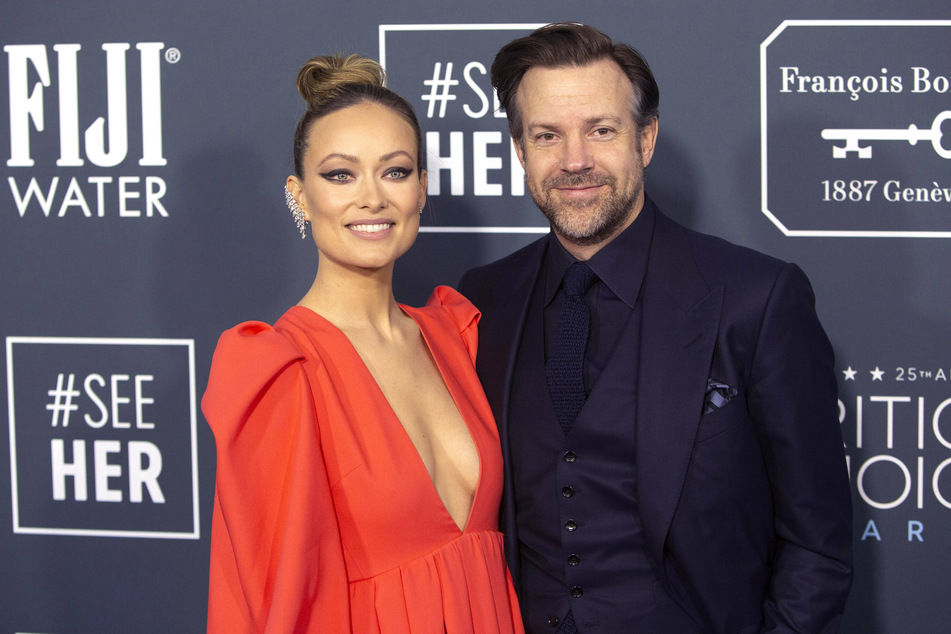 Olivia Wilde's ex, Jason Sudeikis, has spoken out more about their shocking split eight months later.
The actor recently chatted with GQ for its upcoming August issue, where he openly admitted he didn't know what led to the breakup.
"I'll have a better understanding of why in a year," he shared with the magazine.
"And an even better one in two, and an even greater one in five, and it'll go from being, you know, a book of my life to becoming a chapter to a paragraph to a line to a word to a doodle," the seemingly heartbroken 45-year-old added.
But it's not all doom and gloom for the star. Jason is reportedly now dating his Ted Lasso co-star Keeley Hazell.
Plus, he and Olivia remain dedicated to co-parenting their two children, Otis and Daisy.
Fans can't wait to see how Jason will react if Olivia truly did marry Harry.
Cover photo: collage: IMAGO / PA Images & IMAGO / ZUMA Press