Disney star Joshua Bassett drops two big bombshells in new interview
New York, New York - Actor and singer Joshua Bassett has dropped some surprising news about his sexuality and a serious illness that almost cost him his life.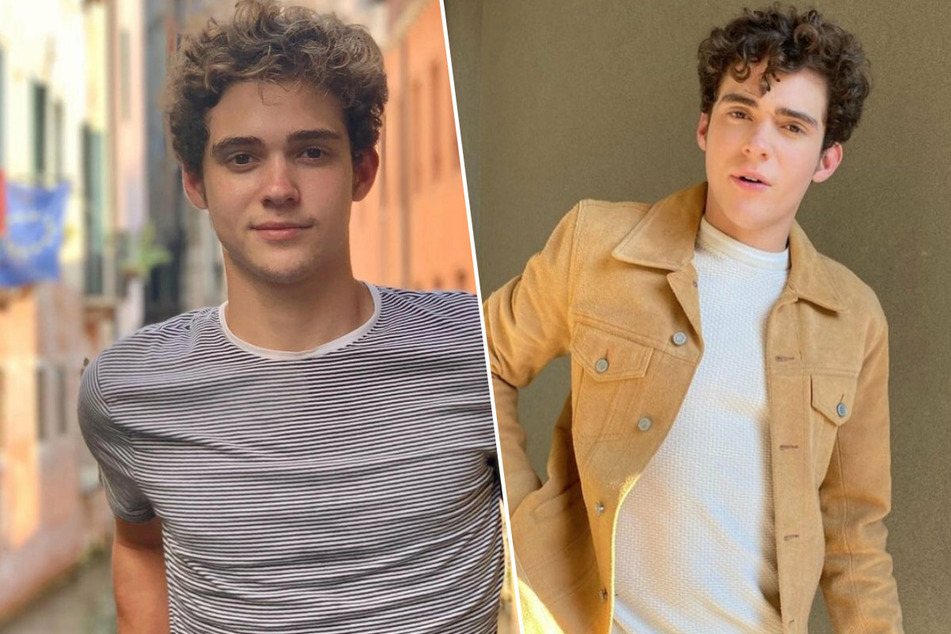 The 20-year-old has been in the public eye for playing the role of Ricky in High School Musical: The Series.
During his time on the Disney show, he was rumored to be in a relationship with co-star and Drivers License singer Olivia Rodrigo (18).
More than that, he is even said to be her ex-boyfriend in the song and the reason why the million-dollar hit was created in the first place! TikTok has gone crazy with theories about their relationship and breakup.
In a new interview with GQ released on Thursday, Joshua Bassett talked about the rumors surrounding his love life and made it clear that he identifies as part of the LGBTQ+ community.
For weeks, speculation had been swirling that he might be into men after he publicly stated he thought singer Harry Styles (27) was "hot."
Now Bassett explained that it wasn't a joke, as many thought at first.
Confidently, he said, "Even if there are consequences, I'd much rather deal with consequences and live my truth than live in fear."
The actor didn't reveal which gender he prefers or if he prefers any at all, and proclaimed that he doesn't want to put a hasty label on himself or his sexuality.
He also wouldn't say if there is any truth to the romance rumors with Rodrigo.
The star was hospitalized for heart failure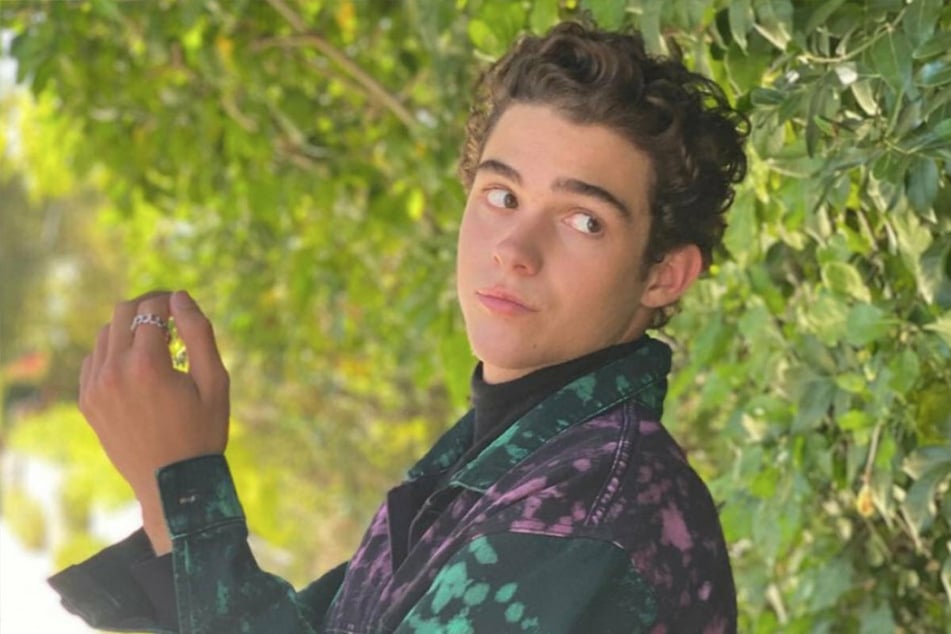 The Lie Lie Lie singer also dropped another bombshell in the interview.
Earlier this year, he became seriously ill.
At first, he thought it was food poisoning, but the pain got worse.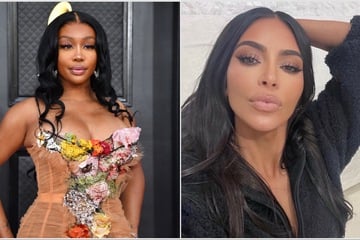 After Bassett was rushed to the hospital, doctors determined that he had suffered septic shock and heart failure!
He had only a 30% chance of survival, doctors believe. The medics "told me if I hadn't gone to the hospital within 12 hours, they would have found me dead in my apartment," he said.
He has kept mum on the exact cause of his illness, but said stress was a huge contributor.
Bassett now says he tries to steer clear of social media as much as possible and uses a mix of therapy, meditation, long ice-cold showers, and self-help books to keep up with his mental health.
Cover photo: Collage: Screenshot/Instagram/joshuatbassett