Doja Cat shaves off her eyebrows on Instagram Live
Los Angeles, California - Showing off her fresh buzzcut, Doja Cat went on to shave off her eyebrows in a shocking move on Instagram Live. She explained that she "never liked" having hair anyway.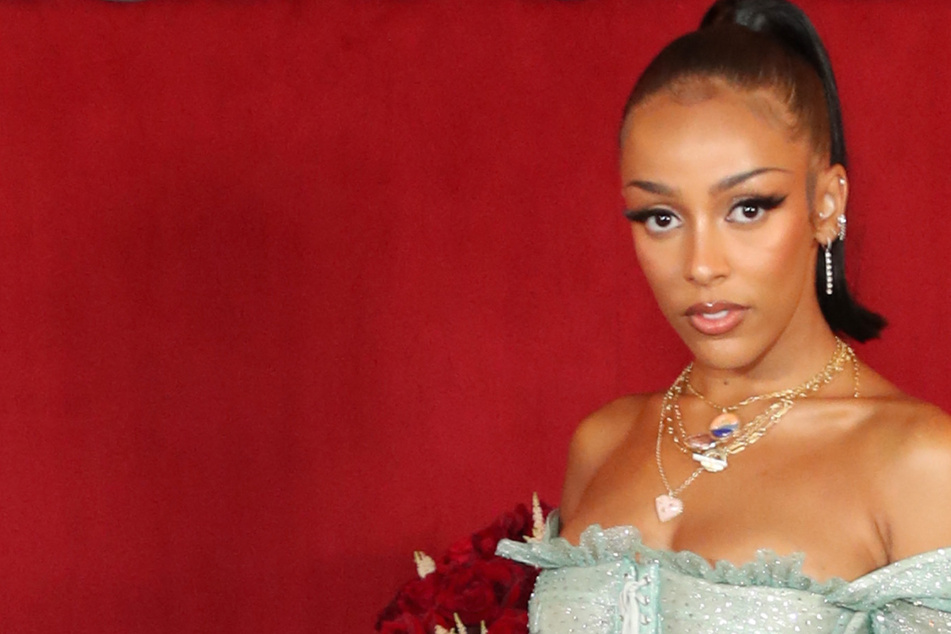 Doja Cat is getting daring with her beauty lewks.
"I just can't believe that it took me this long to be like, 'Shave your f***g head,'" the Grammy Award-winning rapper said Thursday on Instagram Live to some 24,300 viewers.
The hitmaker, who is known for her constantly changing looks, went live to show off her new haircut, which she's "obsessed" with.
Then she took her transformation one step further: She shaved off her eyebrows with a razor.
"I feel like I was never supposed to have hair anyway," she told fans.
"I never liked having hair," the 26-year-old confessed. "I cannot tell you one time, since the beginning of my life, that I've ever been like, 'This is cool.'"
Doja Cat doesn't like wigs either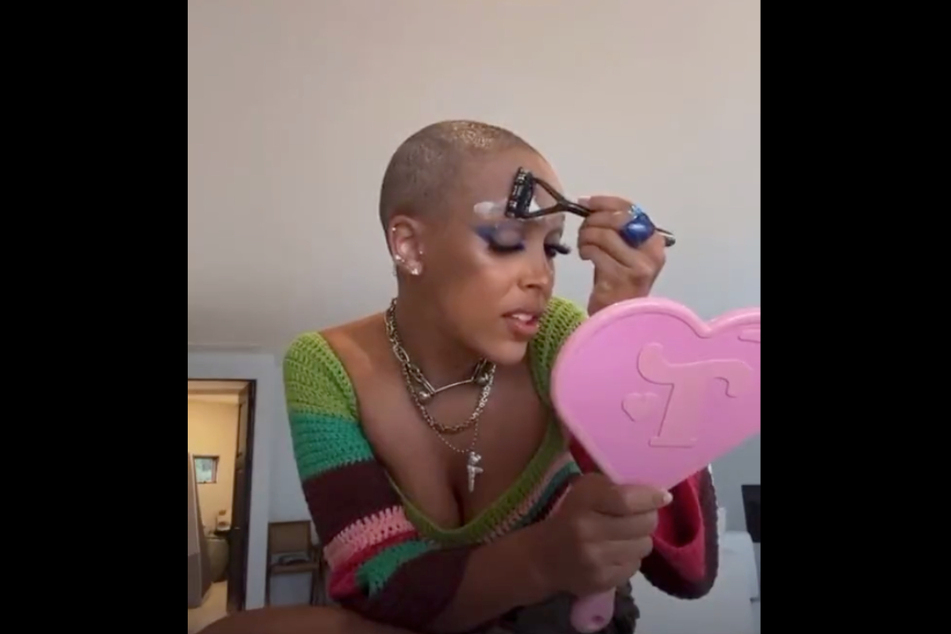 Doja Cat also shared that she thinks wigs are a pain.
She said they make her feel "so f**king exhausted when working out," explaining the hairpieces would start "sliding and peeling off" her head when she did "incredibly strenuous" exercise.
"I would be working out, but I couldn't focus because I was more concerned about how I looked or how my hair was doing, and how to keep it adhered to my scalp."
On Monday, just three days before the rapper got rid of her brows on cam, the artist tweeted a tease of the events to come.
"I'm going to shave my head and gain a ton of muscle but as a joke," she wrote.
She certainly lived up to her word.
Could this mean her next Instagram Live is going to feature the rapper pumping iron? Fans are on the edge of their seats.
Cover photo: JOE SCARNICI / GETTY IMAGES NORTH AMERICA / GETTY IMAGES VIA AFP