Doja Cat's glittering Fashion Week look breaks the internet!
Paris, France - Doja Cat's look for the Schiaparelli Haute Couture show at Paris Fashion Week had the internet both thrilled and terrified, as the Grammy Award-winning star rocked 30,000 blood-red, hand-placed Swarovski crystals!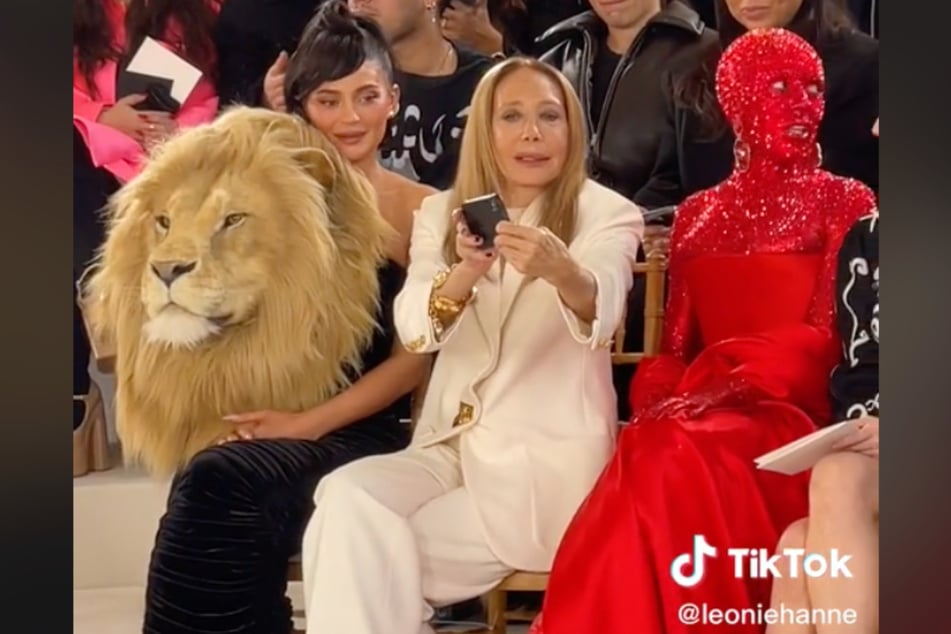 Doja Cat always goes big.
But her look for Schiaparelli Haute Couture show at Paris Fashion Week might be her biggest, boldest, and wildest statement yet.
The event was inspired by Dante's Inferno, and Doja wasn't the only one in monochrome sparkle.
Kylie Jenner, who was seated near the artist at the show, wore a black Schiaparelli gown with a gigantic faux lion's head.
Clips of the two celebs has the internet cackling, as they bumped into each other before awkwardly partying ways.
But it's Doja Cat's look that really caught the attention, and it's being both hailed as art and dragged as glitzy "Heinz Ketchup."
Aside from the mind-boggling number of diamonds, "Doja's Inferno" was completed by a red bustier, a hand-knit skirt covered in painted wooden beads, and red boots.
On Instagram, the celebrity makeup artist Pat McGrath, responsible for Doja Cat's sparkles, called the singer's patience "sublime" and "inspiring" during the almost five-hour application process.
Doja Cat's look splits opinion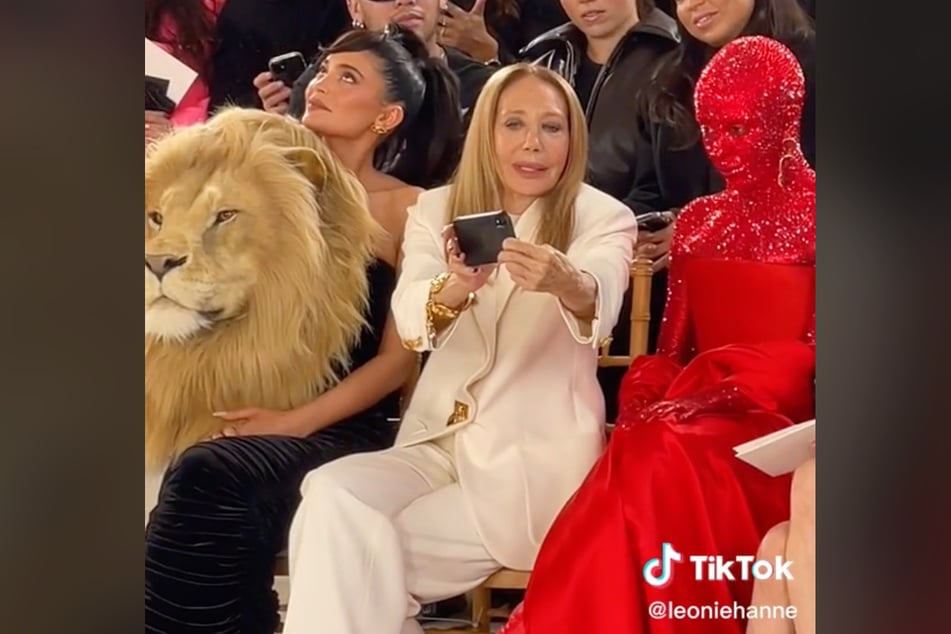 Social media users were split over Doja Cat's couture look.
Aside from the Heinz Ketchup comparisons, some people dubbed it terrifying and dystopian.
Comedian Che Durena described Doja's look as "the villain from a tampon commercial." Another joked that Netflix had recast Doja cat as Vecna, the villain of the hit Netflix show Stranger Things.
Twitter users on the whole were more positive and called the look "art" and gushed over Doja Cat's sparkle. TikToker ideservcouture chimed in to praise the Fashion Week statement and hailed it as the look for 2023 in his viral clip, which has 2.2 million views and counting.
Love it or hate it, Doja Cat's look is a big, bold, and sparkly showstopper!
Cover photo: screenshot/TikTok/Leonie Hanne