Drew Barrymore faces further backlash over now-deleted apology to WGA
Los Angeles, California - Drew Barrymore posted an emotional apology video to Instagram on Friday after facing public scrutiny over her decision to resume shooting her talk show during the SAG-AFTRA strike. The video has since been deleted, sparking even more chatter online.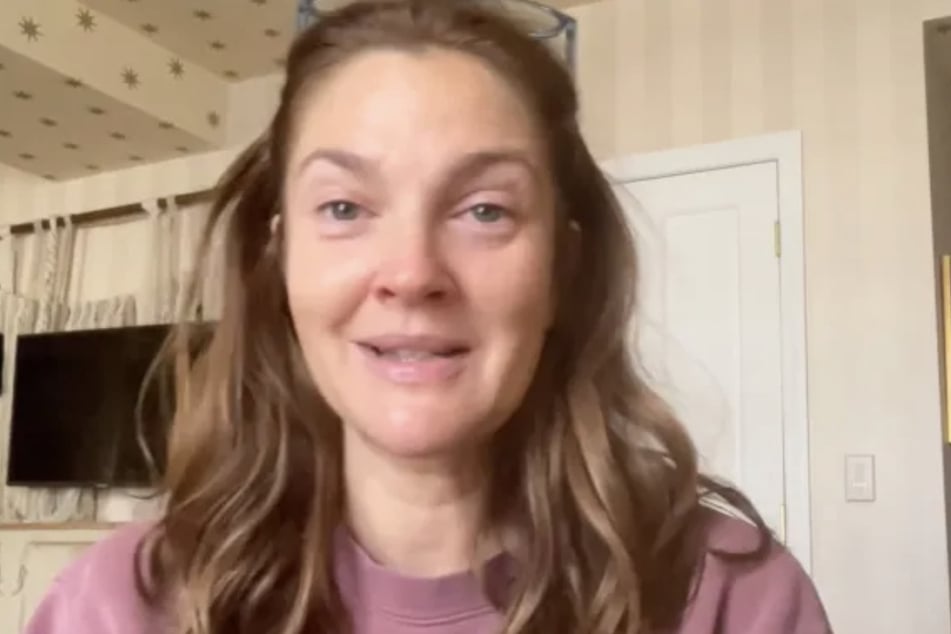 Barrymore has been absolutely going through it lately.
Amid legal battles with a stalker, she's now been gaining widespread criticism for crossing the WGA picket line as her talk show resumed filming.
So why'd she do it?
Well, the Scream star tried to set the record straight on Friday with a now-deleted Instagram video.

"I wanted to own a decision so that it wasn't a PR-protected situation, and I would just take full responsibility for my actions," she said in the emotional video. "I know there's just nothing I can do that will make this okay for those this is not okay with. I fully accept that."
"I've been through so many ups and downs in my life, and this is one of them," she said. "I deeply apologize to writers [and] I deeply apologize to unions."
How is Drew Barrymore breaking the WGA strike?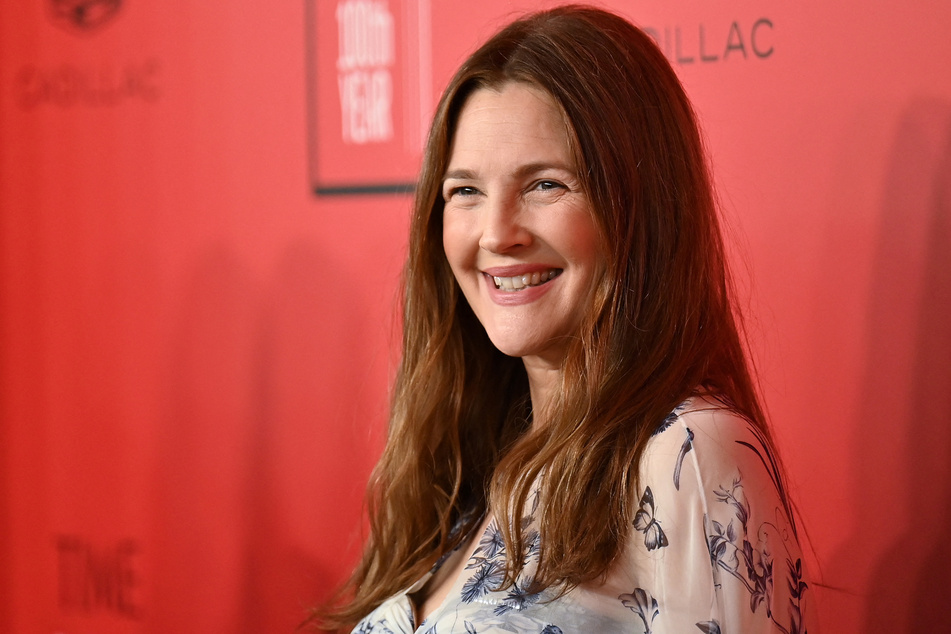 The Drew Barrymore Show is not actually a struck production under the actors' strike rules and is in compliance with that part of the Hollywood strikes.

This is because talk show guild acting contracts were successfully renewed in 2022. Regardless, many feel that her show resuming filming is a moral violation of the current SAG strike and that she should halt filming in solidarity with the strikers.

Barrymore is, however, in violation of the writers' strike.
The WGA has publicly stated that Barrymore's show is a struck production, and strikers have been picketing her tapings.
"The @DrewBarrymoreTV Show is a WGA covered, struck show that is planning to return without its writers," the Writers Guild of America, East wrote in a tweet on September 10. "The Guild has, and will continue to, picket struck shows that are in production during the strike. Any writing on 'The Drew Barrymore Show' is in violation of WGA strike rules."
"I certainly couldn't have expected this kind of attention, and we aren't going to break rules, and we will be in compliance," Barrymore said in her video. "I wanted to do this because, as I said, this is bigger than me and there are other people's jobs on the line."
Cover photo: Screenshot/Instagram/@drewbarrymore