Drew Barrymore gushes over Lizzo on TikTok and the internet is here for it
New York, New York - Drew Barrymore isn't shy about how much she loves Lizzo, and the internet can't get enough of the two stars' latest TikTok exchange.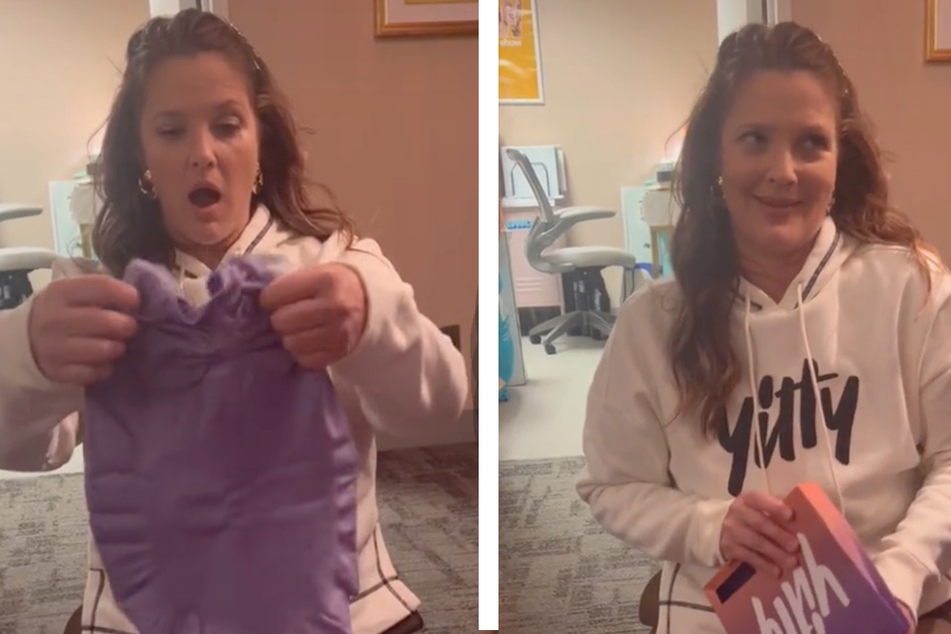 In a TikTok posted Monday night, Drew Barrymore (47) gushed about Lizzo (34) while opening a box from Yitty, the musician's shapewear brand.
"Lizzo is literary my hero," Drew said. "She's come into the world and made us all feel so empowered and told us to vote, and told us to love ourselves, and told us to be bold and brave."
"She is the embodiment of everything I've grown to believe in," the talk show host continued.
Drew didn't just express her enthusiasm about Lizzo herself. She was also thrilled and grateful for the shapewear, especially the new bras. "My boobs say thank you," she exclaimed, while also confessing that she's not a fan of underwire.
But the former child star's gratitude didn't end there. She also thanked Lizzo for "everything you've done for the world."
Drew's video has garnered a whopping one million views in less than 24 hours.
Lizzo is here for Drew Barrymore's enthusiasm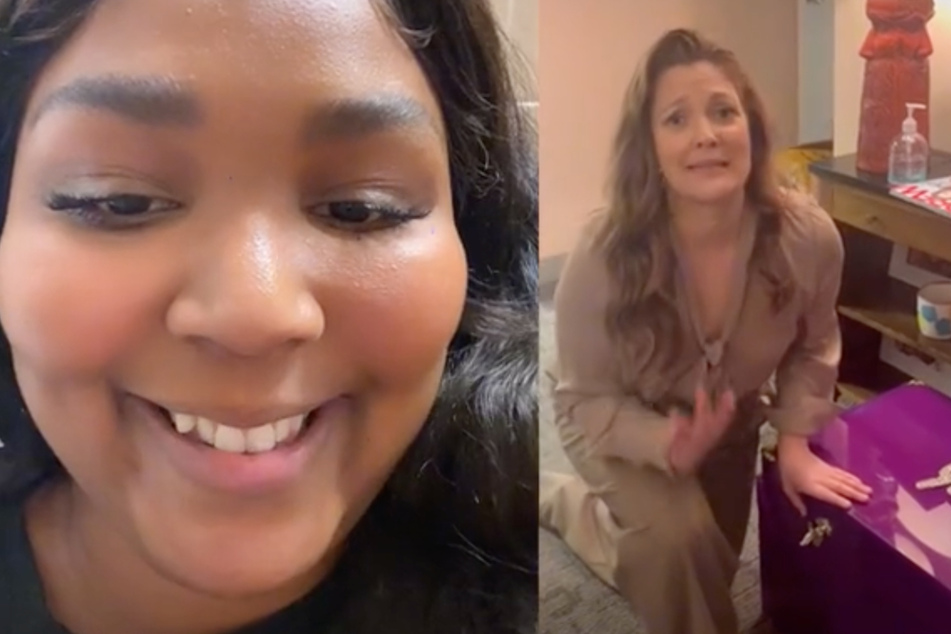 TikTok users were ecstatic over Drew's praise of the About Damn Time singer and her excitement over the new clothing.
In the comments section, TikTok users wrote things like, "I love when one amazing person is talking about another amazing person!!….that's the kind of energy we need to have on a daily. You rock Drew!" Others shared how much they love watching "women support women" and "queens supporting queens."
One TikTok user wrote, "The world needs Lizzo and Drew! We are all better for having you both!" Still others praised Drew for her authenticity, humility, and "cuteness" while putting on the Yitty gear.
The video even caught Lizzo's attention. The Yitty CEO posted her own clip of herself smiling and laughing while watching Drew open the box of Yitty goodies.
Lizzo is all about Drew's response to one present in particular: "the way u said thong bodysuit made me all warm & giddy inside ilyyyyyy," she wrote in her caption. When she found that item, Drew grinned and exclaimed, "Ooohh, I don't own one of these."
Cover photo: Screenshot/TikTok/Lizzo