Drew Barrymore reverses course on talk show production after strike backlash
New York, New York - Drew Barrymore released an Instagram statement saying that she will pause production on her talk show, The Drew Barrymore Show, after a wave of backlash.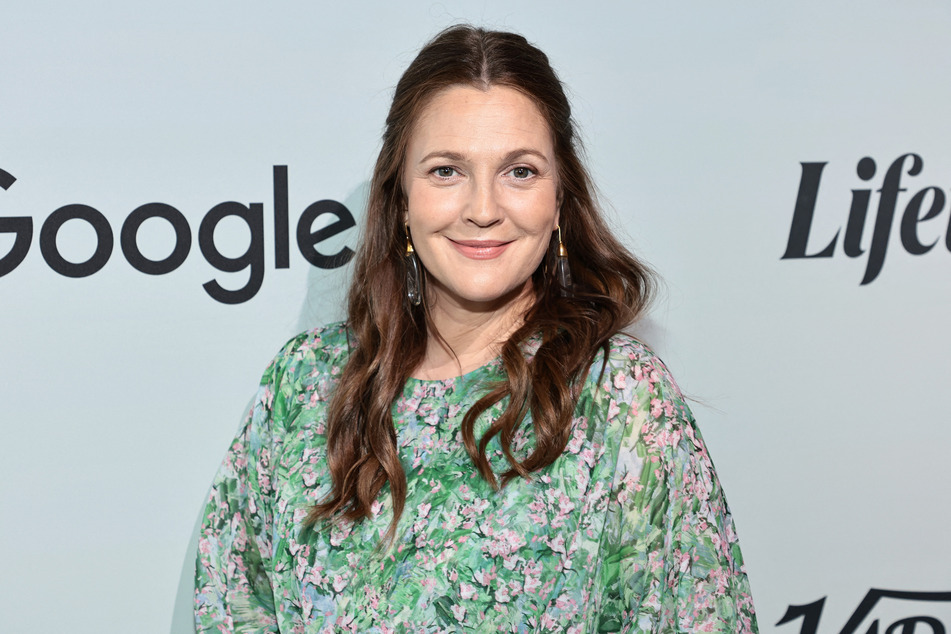 The public has been vocal in their outrage over Drew's initial decision to resume production on the series despite the ongoing WGA strike, and Drew's recent apology video was quickly deleted after poor reception.

In her latest statement shared on Sunday, the Scream star took a more direct approach and confirmed that production would not be continuing.
"I have listened to everyone, and I am making the decision to pause the show's premiere until the strike is over," Drew writes in the aesthetically minimalist Instagram post.
"I have no words to express my deepest apologies to anyone I have hurt and, of course, to our incredible team who works on the show and has made it what it is today. We really tried to find our way forward."
She concludes the post by saying, "I truly hope for a resolution for the entire industry very soon."
The overall consensus from the public seems to be a big sigh of relief from fans and gratitude that Drew finally listened to reason.
Cover photo: Jamie McCarthy/GETTY IMAGES NORTH AMERICA/Getty Images via AFP