Ed Sheeran "glad to be alive" as he opens up on his darkest days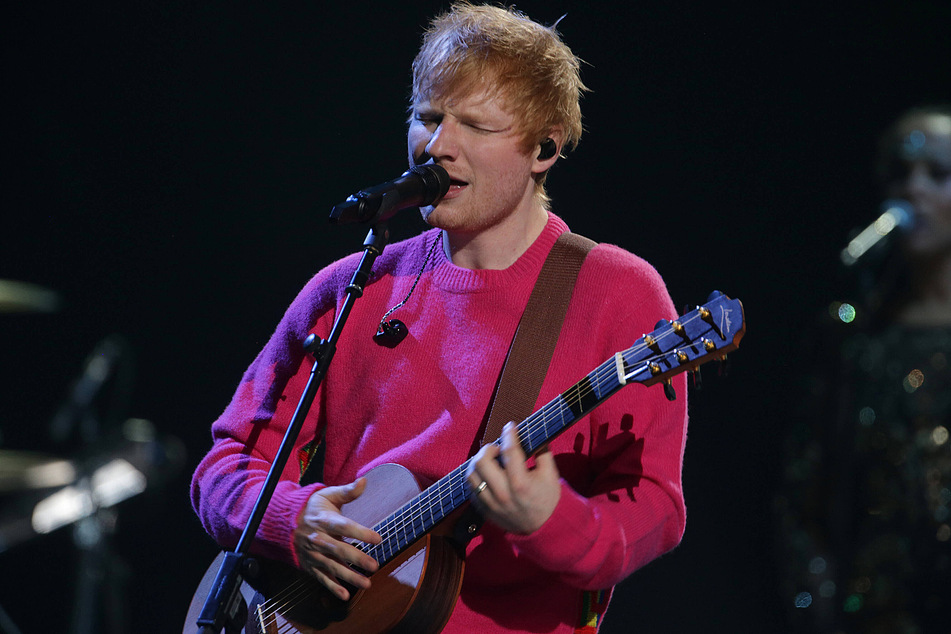 In an interview with the Mirror, Sheeran admitted to going through a really dangerous phase in 2013, one that he feels lucky to have come out of alive.
Despite already having millions of fans around the world at the time, he was a loner who didn't have a lot of tight friends, so he spent his free time going to all kinds of parties alone, trying on his flirt game, and getting really, really drunk.
"I didn't have security and I was touring by myself, and my whole crew was like 50 years old and they didn't want to go out, so I finished a show and went on my own," the 30-year-old artist explained, saying he was putting himself into dangerous situations.
"That was very reckless, I could have been robbed or kidnapped or something."
Ed Sheeran's insecurities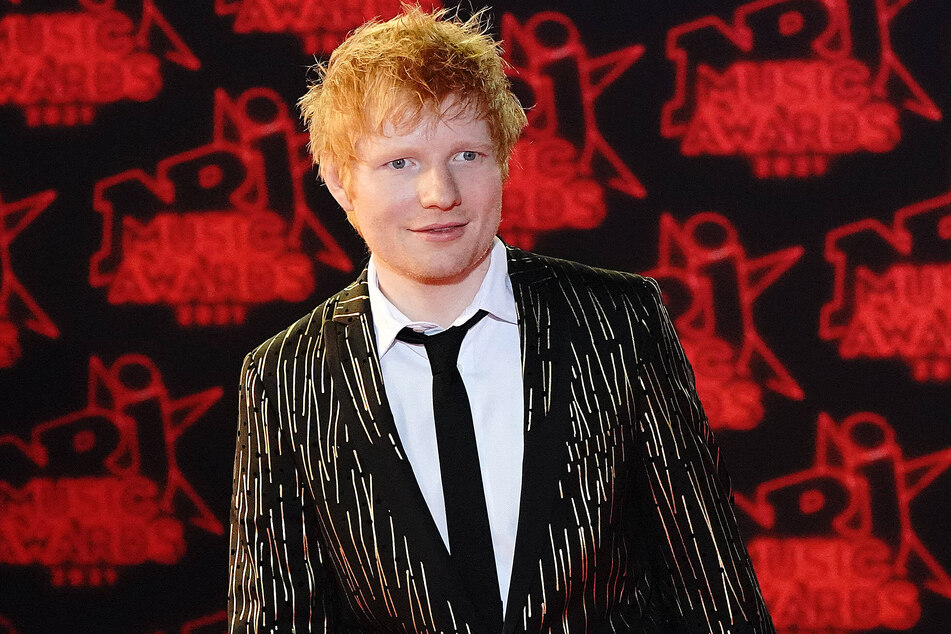 Back when he lived a more solitary life, Sheeran gave little thought to the risks of his behavior. He was far too enchanted by the attention women were suddenly giving him.
"I was 22, I had a stutter as a kid, I had ginger hair, big glasses, and I was a bit nerdy on the go, so girls were never interested."
The award-winning singer's insecurities and loneliness on tour plagued him and got him into some self-destructive habits, like hitting the sauce every single day while on tour, often downing as many as 10 drinks and calling it a night in the wee hours.
Fortunately for fans of his music and for the singer himself, he swiftly got his life back on track.
Not-so-incidentally, his childhood sweetheart Cherry played a big part in helping Sheeran regain control of his life after he reconnected with her at the age of 24 and fell madly in love with her all over again.
In 2019, the Sheeran and Seaborn said "yes" to each other and had their daughter a year later.
Cover photo: IMAGO / UPI Photo