Elon Musk accused of antisemitism after he takes aim at George Soros
San Francisco, California - Twitter owner Elon Musk drew accusations of antisemitism after attacking financier and Holocaust survivor George Soros on Twitter and during an interview with CNBC on Tuesday.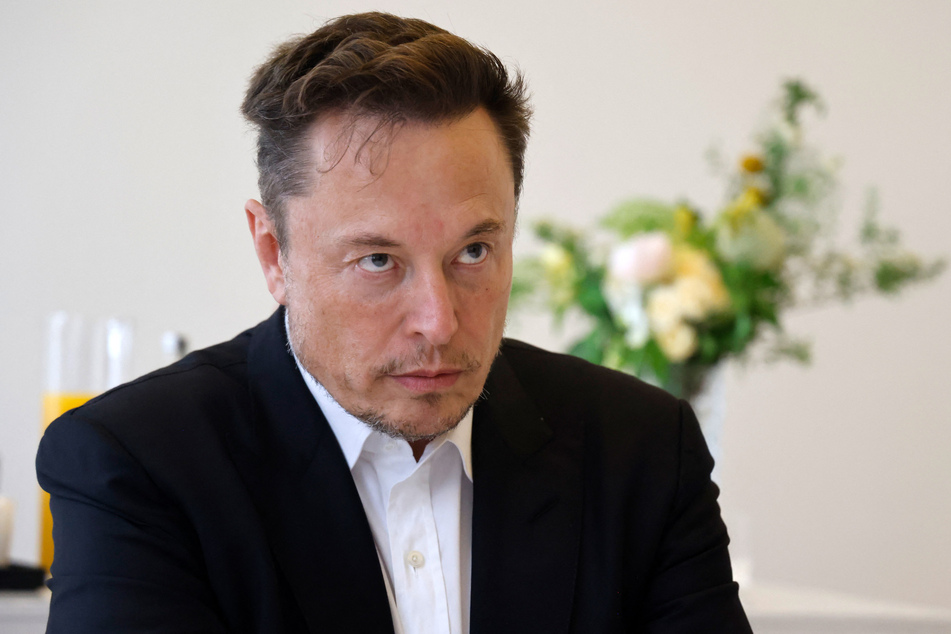 Musk wrote on Twitter that Soros "hates humanity" and wants to "erode the very fabric of civilization."
Israel's Foreign Ministry criticized the remarks as having an "anti-Semitic tone," stating that they "immediately triggered a flood of anti-Semitic conspiracy theories" on Twitter.
Asked about the remarks in an interview on CNBC Tuesday evening, Musk said he was not an anti-Semite.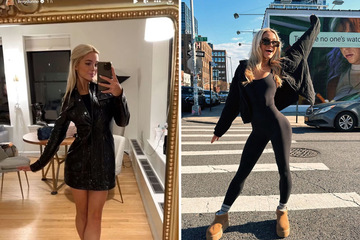 "If anything, I'm something of a pro-Semite."
Musk also reiterated his opinions on Soros.
"I think that's true. That's my opinion," and referring to freedom of speech, he added, "I can say what I want."
Comments from Elon Musk on George Soros draw critcism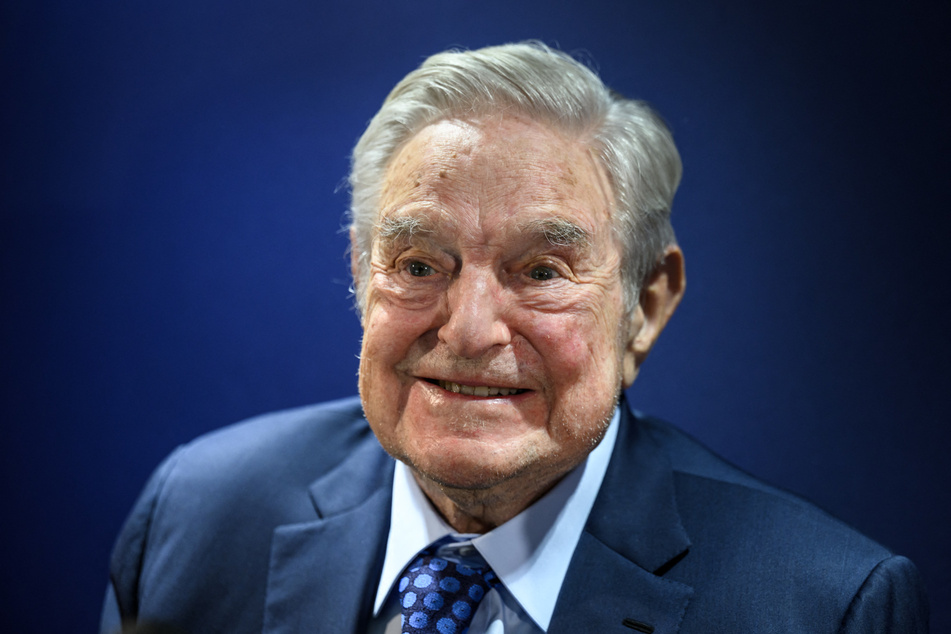 92-year-old Soros, who made a name for himself as a philanthropist, is a favorite target of the American political right.
Soros is a prolific donor to left-leaning political causes in the US and has helped fund election campaigns by left-wing prosecutors in a number of US cities. Critics on the right have frequently attacked those prosecutors, accusing them of failing to crack down on crime.
Jonathan Greenblatt, chairman of the Jewish organization Anti-Defamation League (ADL), said the frequent attacks on Soros fuel anti-Semitic conspiracy theories.
"Soros often is held up by the far-right, using antisemitic tropes, as the source of the world's problems, " Greenblatt wrote on Twitter.
He also said Musk's choice of words is "dangerous," because "it will embolden extremists who already contrive anti-Jewish conspiracies and have tried to attack Soros and Jewish communities as a result."
Cover photo: Collage: FABRICE COFFRINI & LUDOVIC MARIN / POOL / AFP