Elon Musk disbands X's election integrity department as 2024 race heats up
San Francisco, California - Elon Musk revealed that he recently fired members of the election integrity and disinformation department at X, his social media platform formerly known as Twitter.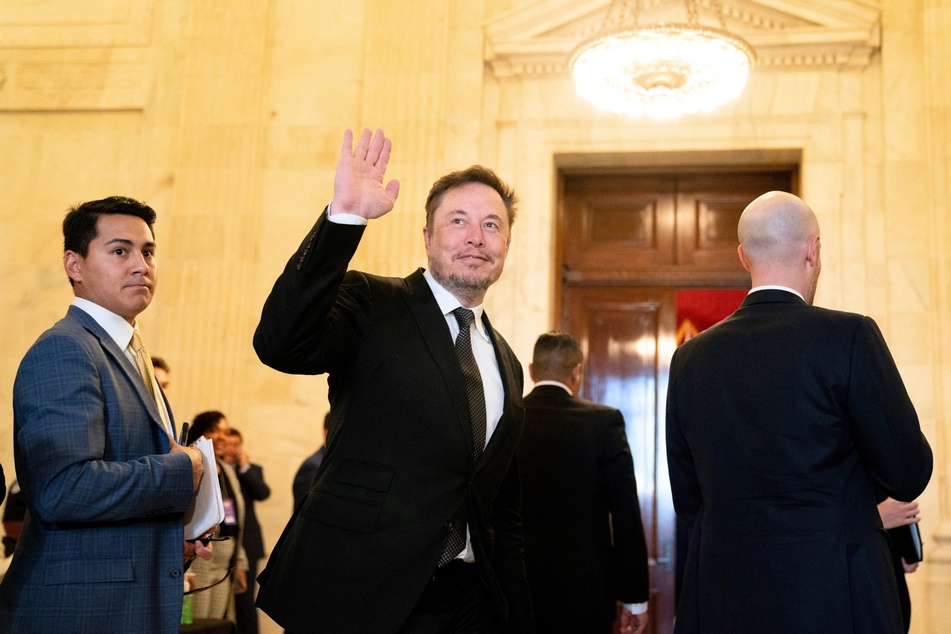 On Wednesday, the account X News Daily shared the news that the platform has "cut half of its Electoral integrity team, including the head of the group," and "plans to hire more staff in this area" ahead of 2024.
Surprisingly, the owner of the platform chimed in, "Oh, you mean the 'election integrity' team that was undermining election integrity?" he snipped. "Yeah, they're gone."
The move comes after the company put out a statement in August addressing their support for "people's right to accurate and safe political discourse" and vowed they would expand the team, which will be "combating manipulation, surfacing inauthentic accounts, and closely monitoring the platform for emerging threats."
Musk has been heavily criticized for decisions he has made since purchasing the company last year, including firing huge portions of staff and rebranding the company by throwing out the iconic blue bird logo.
He has led a crusade to turn the platform into a haven for free speech, but many have argued it has instead become overrun with disinformation and hate speech.
Earlier this week, a group of over 100 Jewish leaders called out the platform in a statement, accusing X of enabling a "new stage of antisemitic discourse."
Cover photo: STEFANI REYNOLDS/AFP