Elon Musk gets the royal treatment during epic China visit
Beijing, China - Billionaire Elon Musk is currently in China, where he is apparently being treated like a king.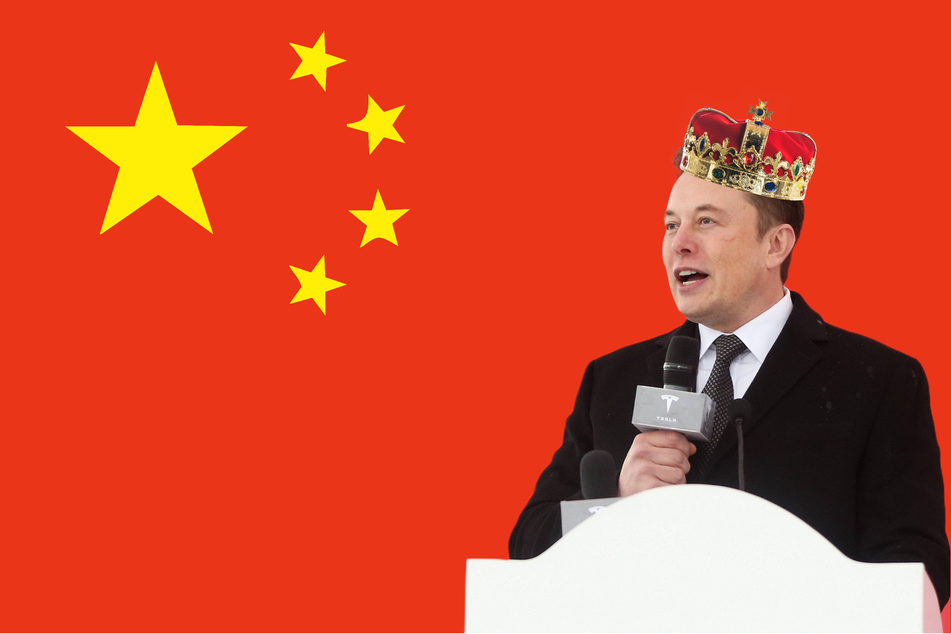 King Elon?
According to Insider, the Tesla and Twitter CEO flew by private jet to Beijing, marking his first trip to the country since 2021.

The public, government officials, and business executives reportedly whipped out the red carpet for his arrival on Tuesday, welcoming the surprise visit with opens arms.
He has been dubbed "Brother Ma," a reference to business mogul Jack Ma, who is also held in high regard.
Many have flocked to popular Chinese social media platform Weibo to praise the billionaire for his innovations with electric cars and artificial intelligence, with many calling him a "global idol" and suggesting he run for president of the US.
Other users also adamantly recommended food for Musk to try while in the country, including dishes like Peking duck, tang hulu, and douzhi.
After meeting with government officials, Musk was treated to a 16-course meal on Tuesday evening with battery executive Zeng Yuqun at the Man Fu Yan restaurant.
Is Elon Musk having a trip to China that's fit for a king?
Tesla and electric cars have become wildly popular in China, as the company has made the country an integral part of their operations in recent years.
Musk is probably having the time of his life, as back in the US he faces regular ridicule for the way he handles Twitter and his massive influence on the platform.
Elon hasn't shared anything publicly about his trip, probably because Twitter is currently blocked in China.
Cover photo: Collage: IMAGO / Richard Wareham, Xinhua & Bihlmayerfotografie