Elon Musk locks lips with robots in AI photos, and the internet has questions
San Francisco, California - Bizarre photos that appeared to show Twitter CEO Elon Musk making out with robots recently sent social media users into a frenzy.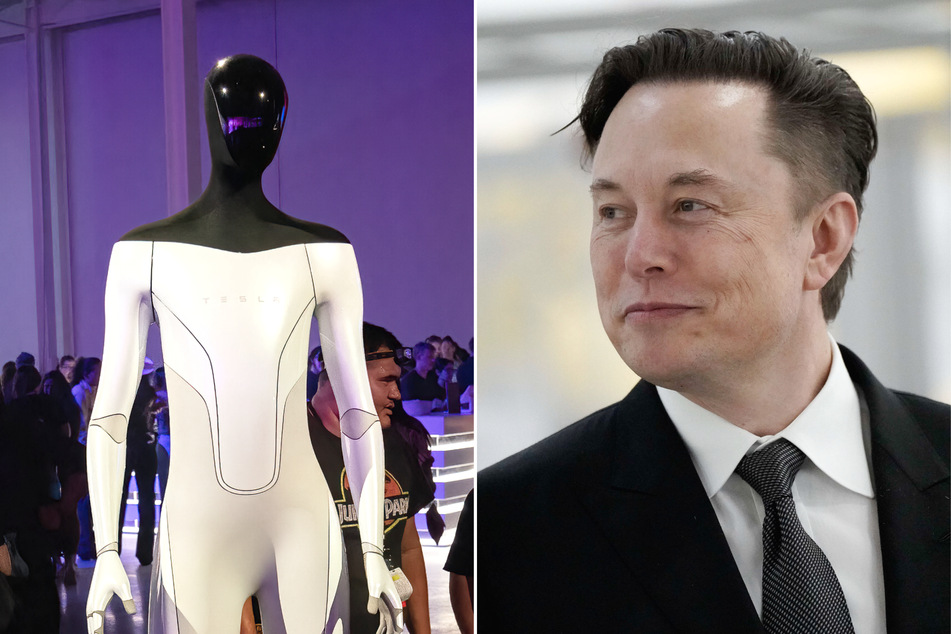 Earlier this month, a Twitter user by the name Daniel Marven shared a post with a series of pictures showing the platform's CEO in romantic embraces with female humanoids.
"Elon Musk announces the future wife, who is she?" he cryptically says in the post.
According to The Daily Mail, Marven, who is the CEO of a construction company, posted the tweet in reference to a recently shared video of Musk's Optimus robots.
The pictures, which he later revealed were generated using AI technology, definitely caught the attention of many social media users. This, in turn, caused the post to go viral, with many comparing it to films like Megan and Ex Machina.
But it was Marven's philosophical questions about society's relationship with AI, and those that control it, that led to an even deeper conversation.
"It is the first robot that has been manufactured specifically designed with artificial intelligence with the personality and the characteristics of the female that [Musk] dreams of…which is not found in any normal person, because of course, there is no normal person that has all the required specifications," Marven explained.
At the moment, Tesla's Optimus bot can only perform basic functions, such as walking and picking up objects, and is nowhere close to fulfilling the romantic desires of creators or users.
Cover photo: Collage: SUZANNE CORDEIRO / AFP & IMAGO / Political Moments